What would a bride be without her bridesmaids in the special day? I make sure that we don't want to know the answer of this question. And just like the bride, the looks and feels of bridesmaid in weeding day is very important!
You've probably had dozens of wedding hairstyles as bridesmaid or you might have your own style planned to the very last curl! Much trendy hairstyles, you might easy to choose a wedding hairstyle that suit you and be yourself the best! Check out some of our top bridesmaid hairstyles for all the inspiration you need!
1. Loose low bun
A loose, low, messy bun showcases back detail beautifully and looks timeless and elegant for bridesmaid hairstyles. You can dress it up with a hair vine or big wedding worthy earrings or keep it simple with just softly curled tendrils framing the face.
2. Hollywood Waves
Voluminous, glossy waves like these never get old. To DIY the look, curl your hair in small sections and then brush out the ringlets to soften them into a shiny waves.
3. Sleek and Straight Style
No need to be super extra with your hairstyle—a middle part and a sleek, straight look is all you need to keep it cute without going overboard.
4.  Face-Framing Braids
Braiding your face framing pieces of hair adds a fun and unexpected—but not *too* trendy—twist on beachy waves.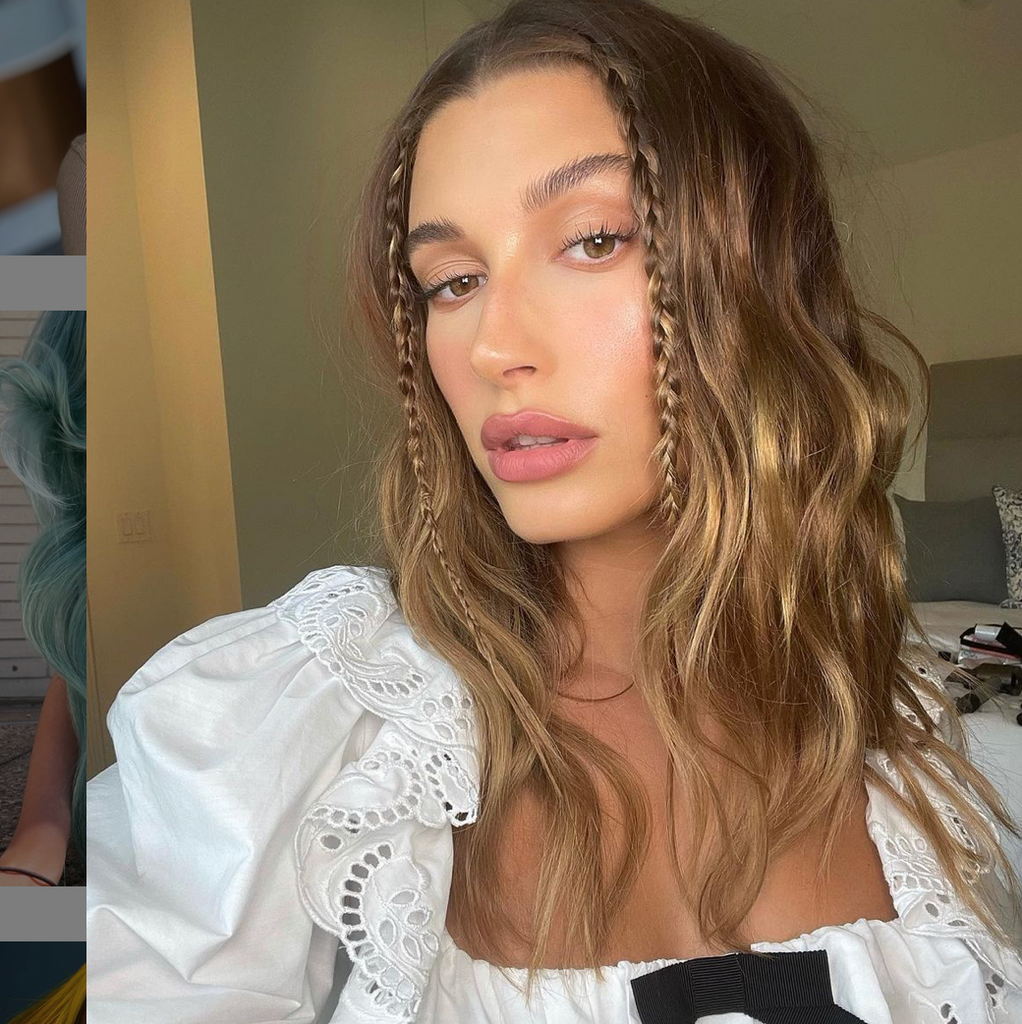 5. Twisted Bun
Add a more unique touch to the classic low bun with this stunning, twisted style, how beautiful does this look!
6.Half Up ponytail
Instead of throwing your hair into a basic pony, add some curls and tie up the top half to recreate this stunning look for bridesmaid hairstyles. Elevate simple curls by wearing a half-up hairstyle. It still calls attention to your tresses and allows you to showcase your personality!
7.Slick Back
Slicked back hair is one badass hairstyle that gives a pretty serious to its wearer. Although we see a lot of men of all group ages going for such a style, women too regard it as one of the styles they can go for. And this hairstyle just doesn't seem to disappoint.
8.Braided Bun
The longer your hair, the bigger the braid – need we say more! Braided bun is pretty easy hairstyle to do and enough outstanding to help you shine!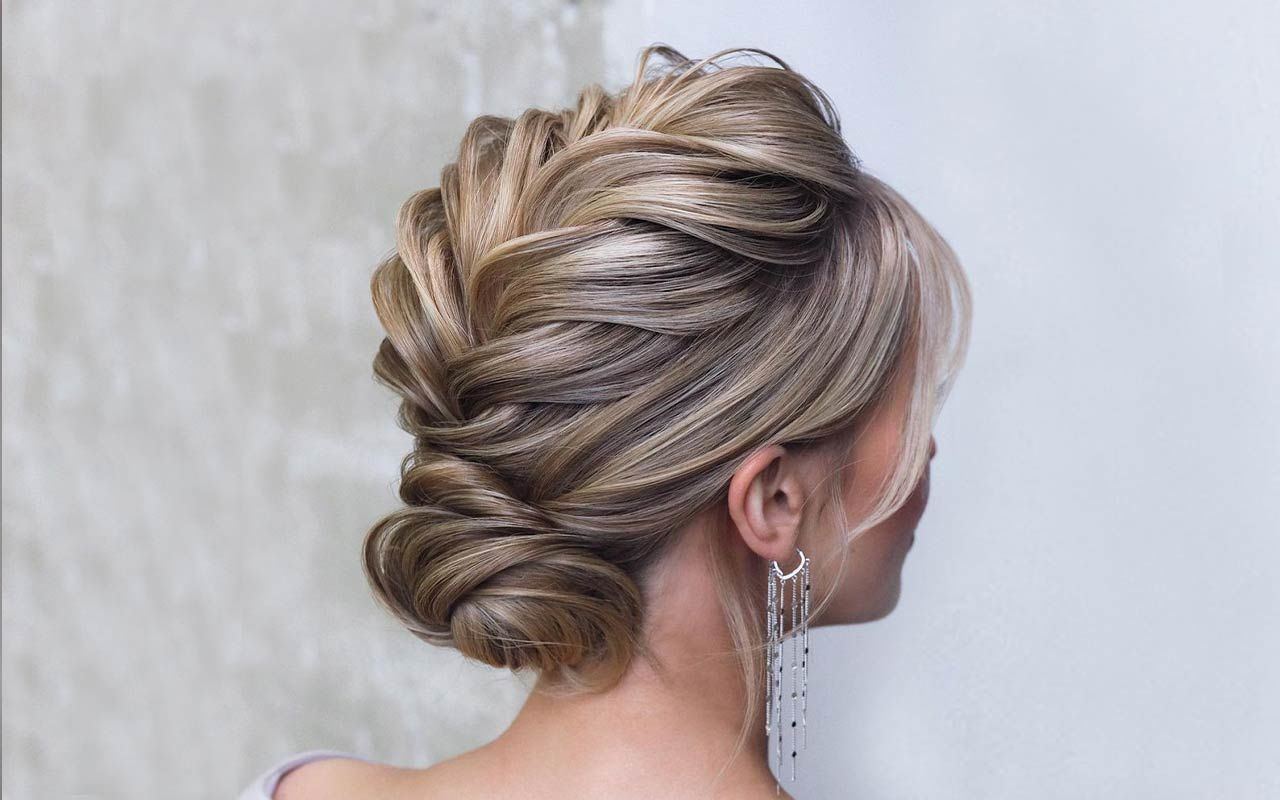 9.Braided Updo
Keep your hair completely out of the way with this gorgeous updo. Have your stylist French braid the sides of your hair and pin them in the back for an effortlessly elegant look that is sure to complement your bridesmaid outfit.
10.Headpiece
Keep your hair off your face throughout the wedding festivities with a practical yet fashionable headpiece. You'll be happy you have your hair out of the way when you dive for the bouquet.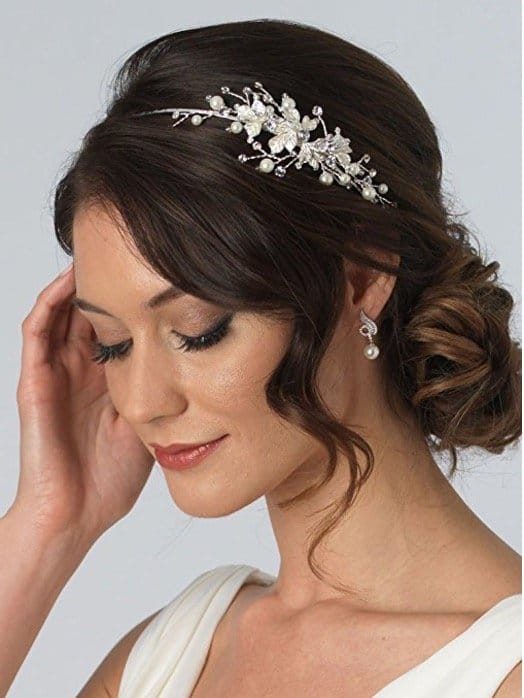 11. Low Ponytail
Equal parts elegant and trendy, a low ponytail is the ultimate cool-girl 'do for bridesmaids.
12.Wavy Bob
Add loose waves to a bob and mist on texture spray for an undone feel. Finish with some pearl or sparkling hair grips to sweep hair from the face and add interest.
13. Braided side hair
If you're looking for medium length bridesmaid hairstyles that work with ANY wedding style, you can stop scrolling: a side braid does it all. Keep this braid smooth and simple for an elegant evening event. Just don't forget to pick up some volume and texture spray to give the 'do some dimension
14. Velvet bow tie hairstyle
The bow tie trend is still going strong, and we're not mad about it! Add an oh-so sweet touch to a low ponytail with a skinny velvet bow tie in your wedding colors. This one comes in all of our favorite wedding party shades, from blush pink to aqua blue.
For winter or fall weddings, this bridesmaid hairstyle for long hair is a 10/10.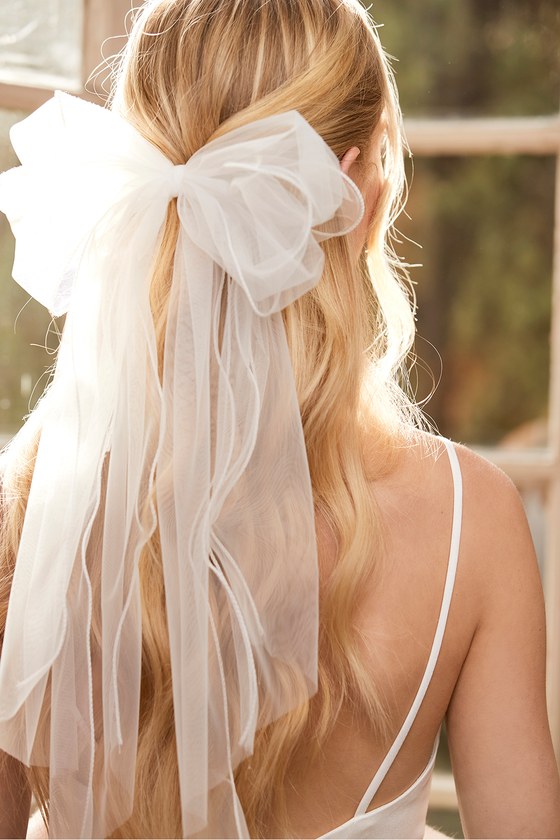 15. Flower Crowns
Flower crowns tied with a long ribbon at the back can add a whimsical feel to the look. Match the ribbons to the gowns or pick out a shade you'd like to highlight from their bouquets.
This isn't your average flower crown look. The modern take has a fresh feel that'll look so pretty for your spring, summer, and even fall weddings.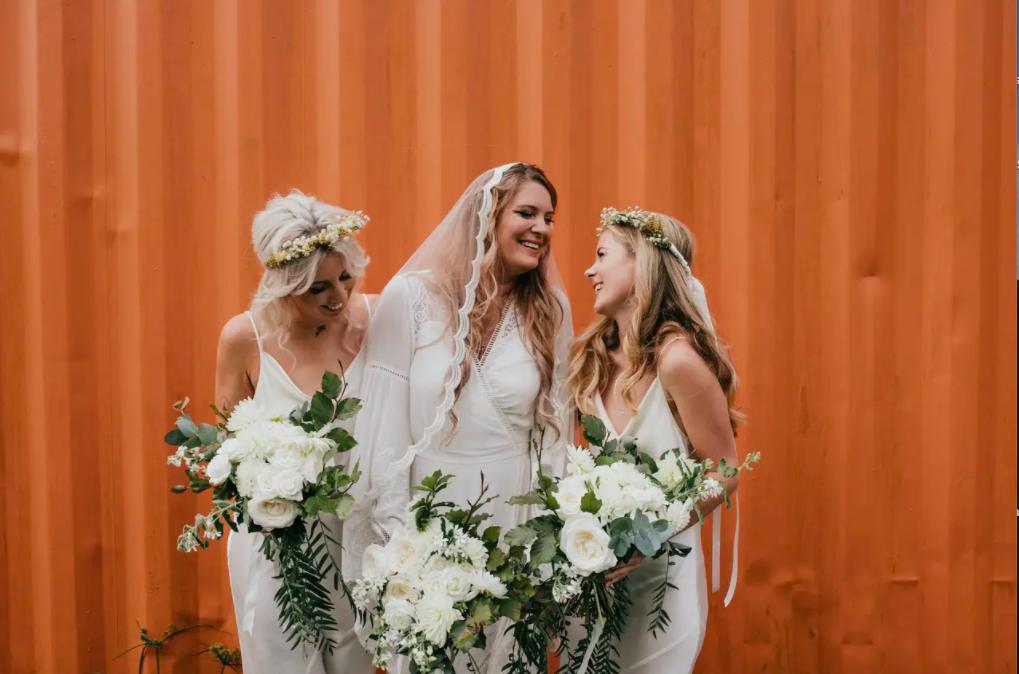 16. Mermaid Waves
Mermaid waves are the modern-day version of the 2000s crimped hairstyle. And like all things Y2K, it's become a huge trend as of late. It seems one of the perfect bridesmaid hairstyles to wear!
17.Tendril hairstyle
Wanna be a cool bridesmaid? Give your ponytail some edge by choosing this textured look. It's fun and a nice change from all those sleek ponies you see everywhere.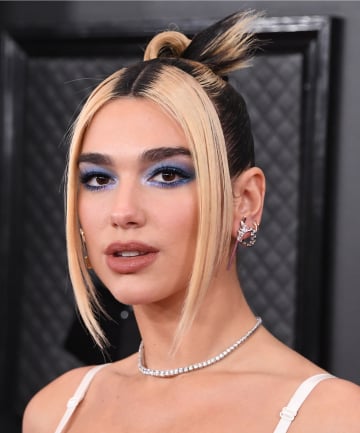 Now there's no reason for you to worry about getting all made up for a wedding when we suggest a lot of bridesmaid hairstyles to suit here. Hope it useful for you!
Up next: 10 best hairstyles for chubby square face
Top 10 quick weave hairstyles and tips for perfect look