BigG's Hair Private Policy
Introduction
Our privacy policy sets out how BIGG HAIR company  uses and protects any information that you give when you use this website. We respect your privacy and are committed  to protecting it through our compliance with this policy.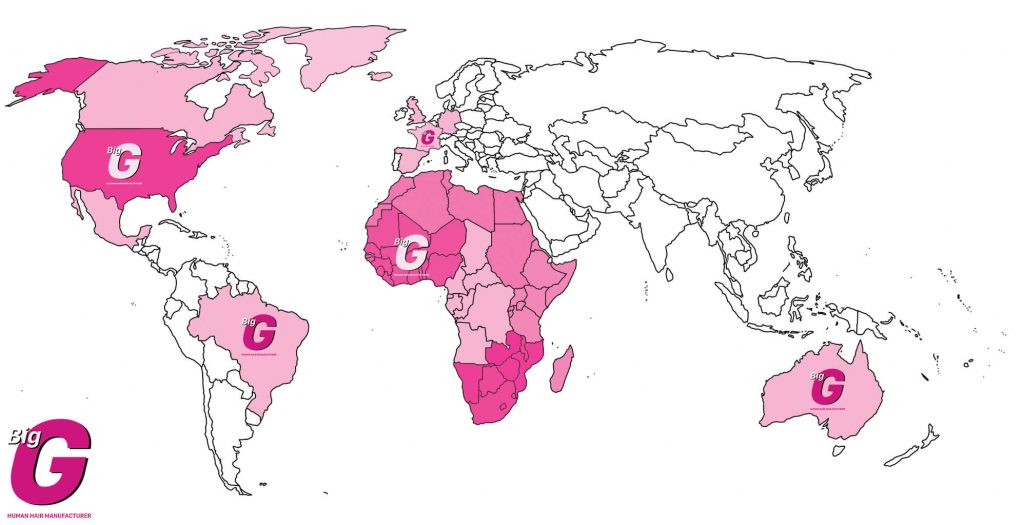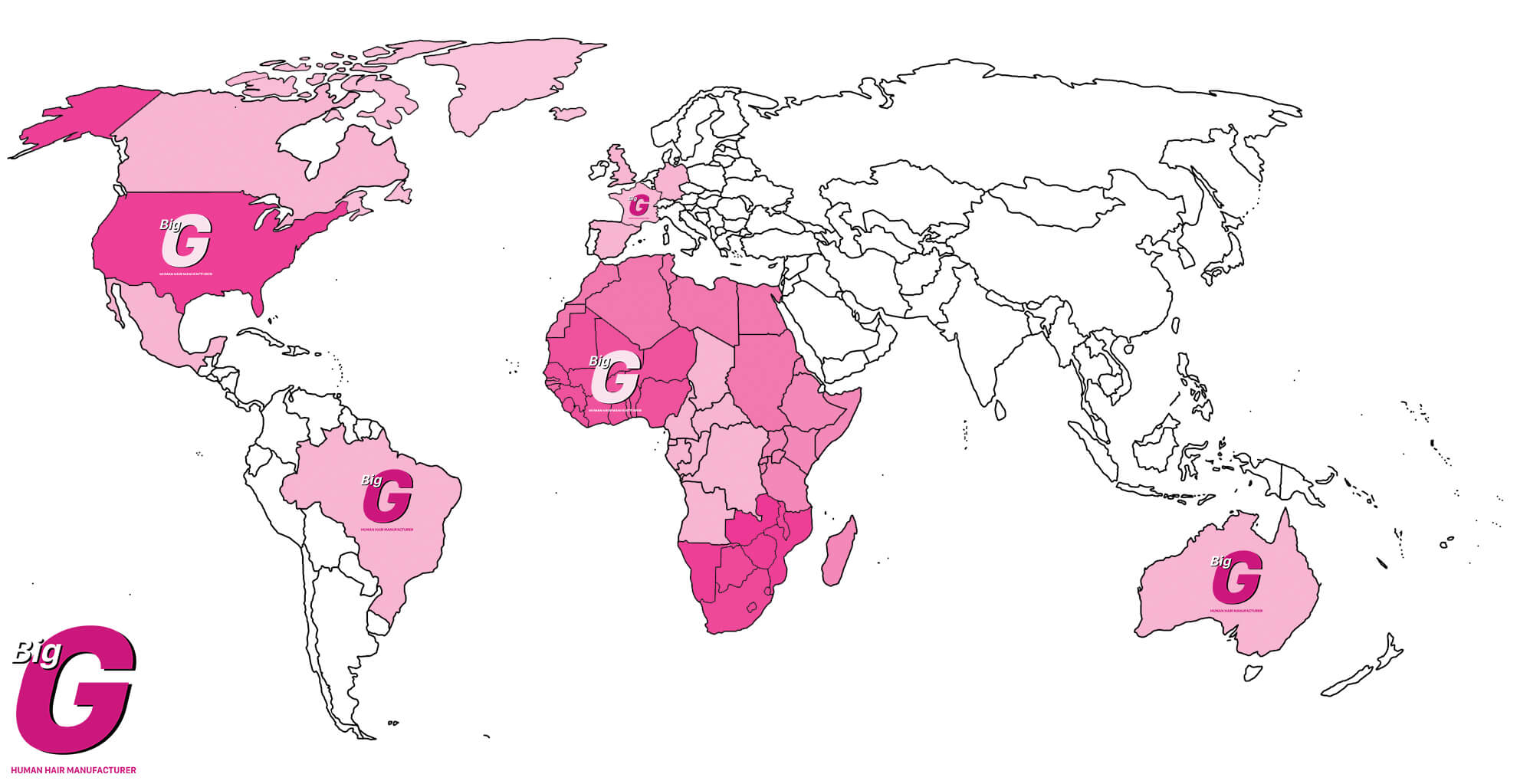 How we collect your information ?
We collect information about you from a variety of sources, including:
Registration form in our website
Device information Information automatically collected when you visit or use our properties, such as information on how you were referred to our site and what you do on our site( URL information, cookies,..)
Order information: When  you purchase a product , we request:
–  certain personally identifiable information: name, email, and shipping address, phone number –  financial information : credit card number, expiration date, billing address,… We use this information for billing purposes and to fill your orders. If we have trouble processing an order, we will use this information to contact you.
What do we use your information for?
To  personalize your experience (your infor helps us to better respond to your individual needs);
To improve our website (we continually strive to improve our website offerings based on the information and feedback we receive from you)
Process transactions and send notices about your transactions
Resolve disputes, collect fees, and troubleshoot problems;
Providing you with information or advertising relating to our products or services.
Our BIGG HAIR policy
Your information will not be sold, exchanged, transferred, or given to any other company for any reason under any circumstances
We will not sell, distribute or lease your personal information to third parties unless we are required by law to do so.
We store and process your personal information in BIGG HAIR security system network in  VietNam by following safeguard procedure in compliance with applicable VietNam regulations.
We may disclose information when legally compelled to do so, in other words, when we believe that the law requires it for the protection of our legal rights.
If you believe that any information we are holding on you is leaked , please write to, or email us as soon as possible. If the fault is from us, you will be protected by The Vietnamses Cybersecurity Agency.
Your choice
Business must base on trust and legal assurance from two sides. Our BIGG HAIR target is customer's satisfaction and sustainable co-operation
 Let BIGG HAIR accompany with you to the pinnacle of your business success!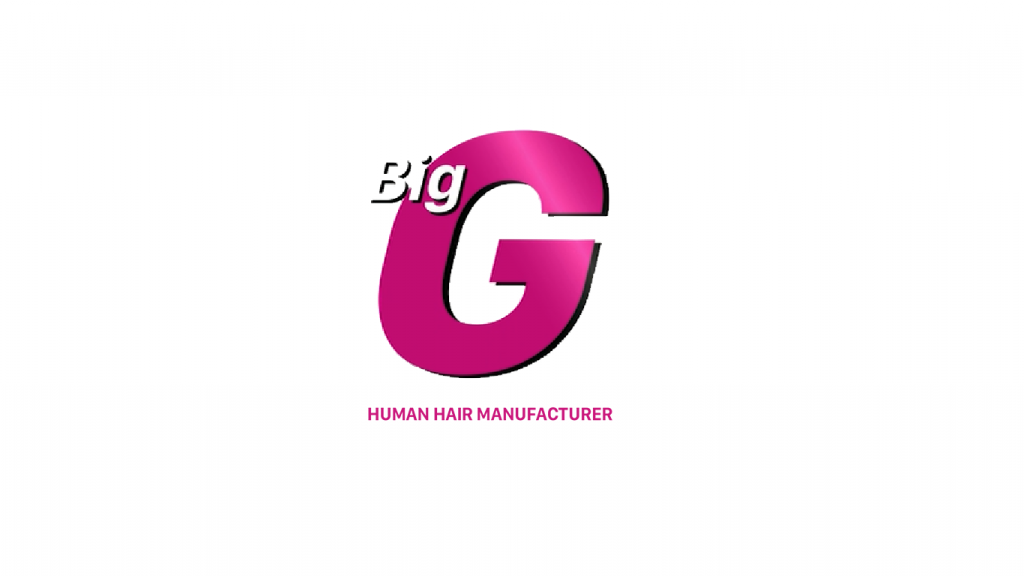 BIG G MANUFACTURER, IMPORT EXPORT JOINT STOCK COMPANY (AKA BIG G., JSC)
Registered US Office: 155 Office Plaza Drive, Suite A, Tallahassee, FL 32301, USA
Registered Asia Office: 9/7 Le Duc Tho street, My Dinh 2 Ward, Nam Tu Liem District, Ha Noi, Vietnam
Africa Representative Office: 6 Ome close, Canal view layout, off Osolo way, Ajao Estate, Isolo via Airport Rd, Lagos, Nigeria
Contact: +84868812379
Email: bigghairglobal@gmail.com