Founded in the 2012, BIGG HAIR is one of the leading manufacturers of raw weft and hair extensions in Vietnam. As one of the leading hair companies created, we can ensure that we have major experience and a high level of expertise in the hair selling field.
BIGG HAIR Factory in early days
This time, Bigghair only started with  3 sales and  20 workers on a 50m2 factory scale. It was our hard time ever. We were trying our best to look for customers worldwide while lacking of workers, experience, simple facilities, lack of machinery, and technology.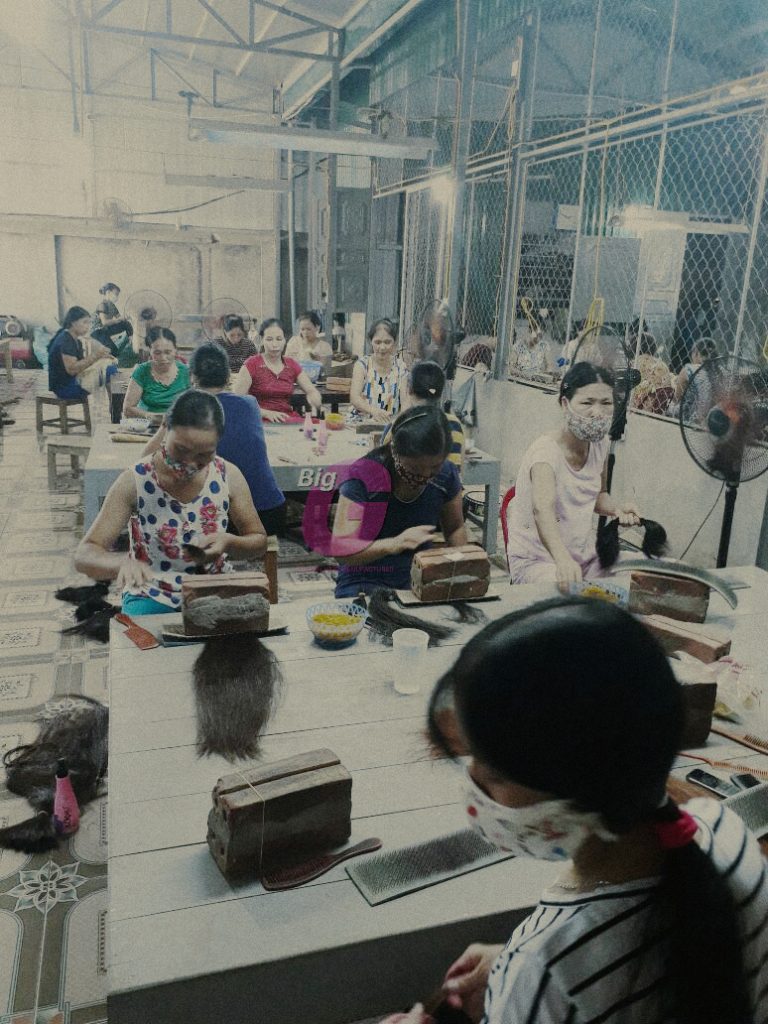 BIGG HAIR Factory 2014 in Nam Dinh
BIGG HAIR is proud to provide not only the best hair quality but also the most reasonable price for various ranges of customers all over the world. We have skillful employees, supportive staff to care for the clients, and other beneficial policies.
BIGG HAIR Factory at present
For the past 10 years, we have established a worldwide business network with the participation of many countries and continents such as Nigeria, the United States, South Africa, Cameroon, Ghana, Angola, European countries, Chile, Mexico, Canada… etc., which is undeniable proof for our reputation and position in the hair market.
Worldwide business network with the participation of many countries and continents
BIGG HAIR is and always will be the most beloved and trustworthy company by customers due to our full understanding of all the guest's demands and expectations.
"Business is the trust – It doesn't matter where you go, it matters who you go with" said Mr. Tony- The CEO of BIGG HAIR.
BIGG HAIR highly appreciates all of your love and support for us.
Yours sincerely,
CEO Mr. Tony.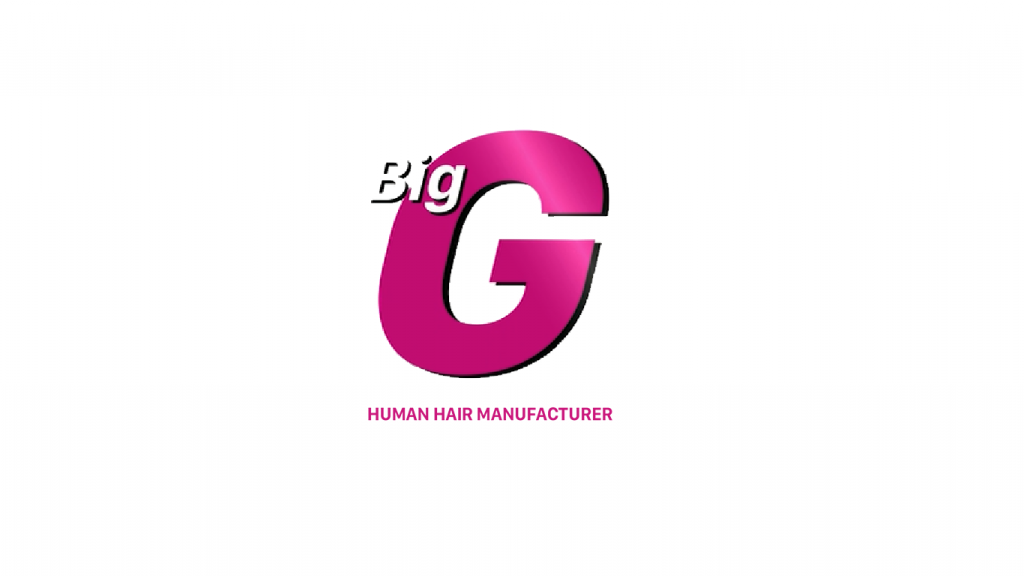 BIG G MANUFACTURER, IMPORT EXPORT JOINT STOCK COMPANY (AKA BIG G.,JSC).
Africa Representative Office: 6 Ome close, Canal view layout, off Osolo way, Ajao Estate, Isolo via Airport Rd, Lagos
US Registered Office: 155 Office Plaza Drive, Suite A, Tallahassee, FL 32301, USA.
Asia Registered Office: 9/7 Le Duc Tho street, My Dinh 2 ward, Nam Tu Liem District, Ha Noi, Vietnam.
Contact: (+234) 913 396 5598
Email: bigghairglobal@gmail.com