BIGG HAIR's great success can't be done by individuals but by departments which are logically organized to establish a united system of BIGG HAIR as we know.
BIGG HAIR Structure
CEO
SUPPLY HEAD

Hair Collector System
Hair Checking & Processing
Packing Store Transportation

MARKETING HEAD

Promotion website
Customer Services and Presale
R&D and Testing Head

ADMIN AND OTHERS
CEO
BIGG HAIR was founded by Mr. Tony. He has been the CEO of BIGG HAIR since 1990s.
He is responsible for leading the development and execution of long-term strategies of BIGG HAIR.
SUPPLY HEAD
1. Hair Collector System
Hair collector System has a duty to collectively choose raw hair from reliable sources. BIGG HAIR has various sources of material that have been in business for years.
This is one of the most vital stages which directly affect the outcome of others.
2. Hair Checking & Processing
HC&P is responsible for manufacturing and evaluating hair. This is where the MAGIC happens. All kinds of hair with diverse shapes and colors are produced here. BIGG HAIR has a group of more than 100 skillful blue-collar workers to make sure this process works well.
3. Packing Store Transportation
PST specializes in packaging and finding reliable shipping carriers. In fact, BIGG HAIR has a 1-year contract with UPS, the world's biggest international shipping company.
MARKETING HEAD
1. Promotion website
This department is indeed the FACE of BIGG HAIR. These people are responsible for marketing strategies on social media including Facebook, Instagram, Alibaba. A significant number of customers come from these channels, which bring huge profits for BIGG HAIR.
2. Customer Services and Presale
Our precious buyers and stakeholders are warmly welcomed by the CS team. They have a thorough understanding of our products and telesales expertise to give the best advice and services.
3. R&D and Testing Head
After a long process, the products can't be exported without the acceptance of the R&D team.
They mainly focus on every small detail of hair to ensure its flawless quality before it reaches the hand of customers. If there are any errors, the Issue Cases Solving team will do the job.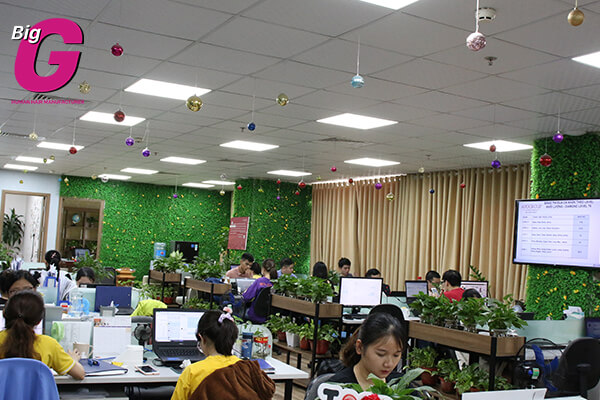 ADMIN AND OTHERS
This department includes Document Legal Banking (DLB), Accountant HR protection (AHP) and Visa Booking for Customers (VBC).
1. ADMIN AND OTHERS
These teams are in charge of all financial status, recruitments, and relationships with customers.
At the end of the day, all departments and teams in BIGG HAIR have one thing in common, which is their undying PASSION and great Sense of RESPONSIBILITY.
2. BIGG HAIR Company
They all partially contributed to BIGG HAIR's glory as we know.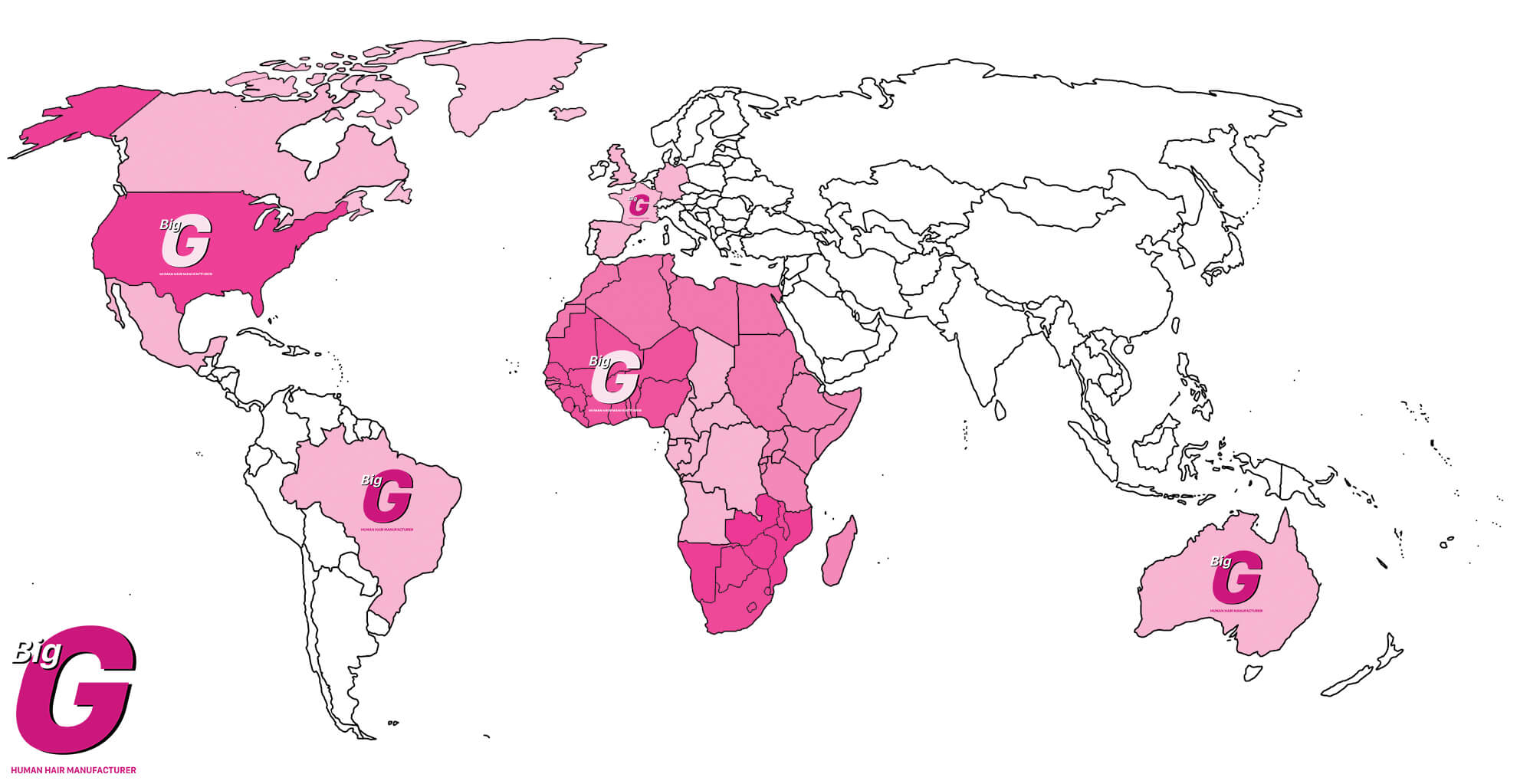 BIG G MANUFACTURER, IMPORT EXPORT JOINT STOCK COMPANY (AKA BIG G.,JSC)
Registered US Office: 155 Office Plaza Drive, Suite A, Tallahassee, FL 32301, USA
Registered Asia Office: 9/7 Le Duc Tho street, My Dinh 2 ward, Nam Tu Liem District, Ha Noi, Vietnam
Africa Representative Office: Lagos, Nigeria
Contact: +84 90 459 20 38
Email: bigghairglobal@gmail.com