Is there a Vietnam hair factory in Nigeria? To be honest, in Nigeria, there is NO HAIR FACTORY. Therefore, you can not find any Vietnam hair factory in Nigeria. In case you live in Nigeria and you love Vietnamese hair extensions, don't miss this post as it will recommend you one of the most reliable hair extension suppliers without visiting Vietnam to purchase them! 
I. Why there are no Vietnam hair factories in Nigeria?
Firstly, there's no doubt that Vietnam has plenty of hair sources, whereas Nigeria is not a raw material producing country. As you properly know, Vietnamese young girls' hair is always nourished carefully by donors which is negative with alcohol or any drugs. Moreover, Vietnamese human hair is especially renowned for its quality standards due to its thickness which rare countries around the world could have.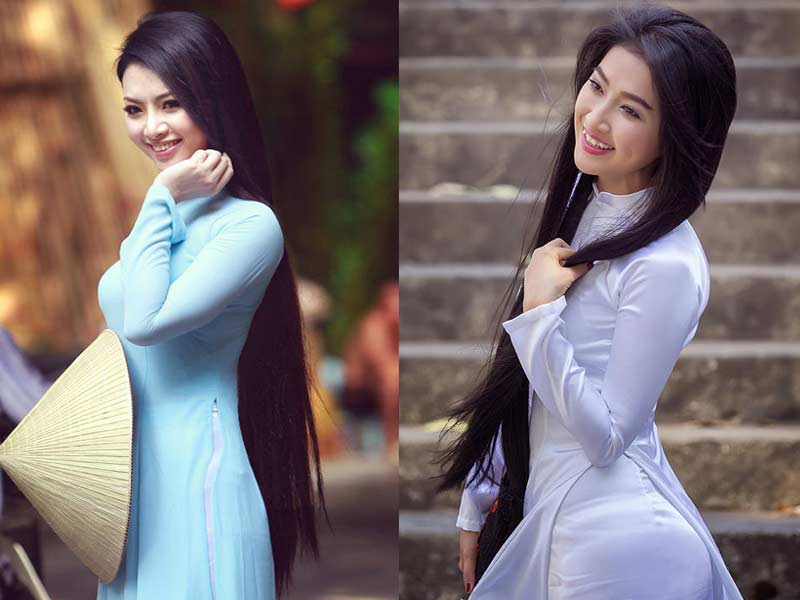 Developing a hair factory in Vietnam will save a lot of money is the second reason. Because of the favorable geographic situation, you do not have to pay more tax due to the third party. Besides, Vietnam has a perfect manufacturing system that can directly import bundles of hair from around the world instead of importing wigs from India and taking some tax responsibility like China hair factories.
II. How to import hair from Vietnam to Nigeria?
If you want to know how to start a hair business in Nigeria without any Vietnam human hair suppliers there, we will help you now. Regularly, there are two ways to source hair for business: by the agency and direct import from Vietnamese human hair suppliers.
1. By importing directly from hair factories 
If you want to build a reputation for your hair business, quality is the key to keeping customers. Because the customers are willing to pay for high-quality products, hair traders choose to import directly from the hair company in Vietnam. It's no surprise that Vietnam's hair price is a little higher than other sources. The reason why is that the hair in Vietnam is diverse, good quality, long-lasting, and durable. Moreover, they are fully experienced in this field and can give you tailored advice on how to start a hair business, and which styles should or should not be purchased.
2. By agency 
We can't deny the fact that all hair extensions vendors in Nigeria are retailers that import hair extensions from international hair factories such as Vietnam, China, India, Russia, and other countries. 
As a result, the origin of wigs in Nigeria varies widely and is dictated by the quality of each source. Furthermore, Vietnam Hair Extensions is considered the main product for the Nigerian market. 
In case you do not have any information about Vietnam human hair vendors, BIGG is here to solve your worry.
BIGG Hair is proud of being a political candidate supplier and having signed a long contract with them as a result of the Vietnamese market having enough raw materials to fulfill their desires. Especially, BIGG Hair has Trade Representative Office in Lagos, Nigeria, so you can trust our company! 
Our showroom has a lot of hair samples for you to choose from. Based on that, wholesale hair dealers from Lagos as well as Nigeria may view and feel an interest in hair products.
Various types of hair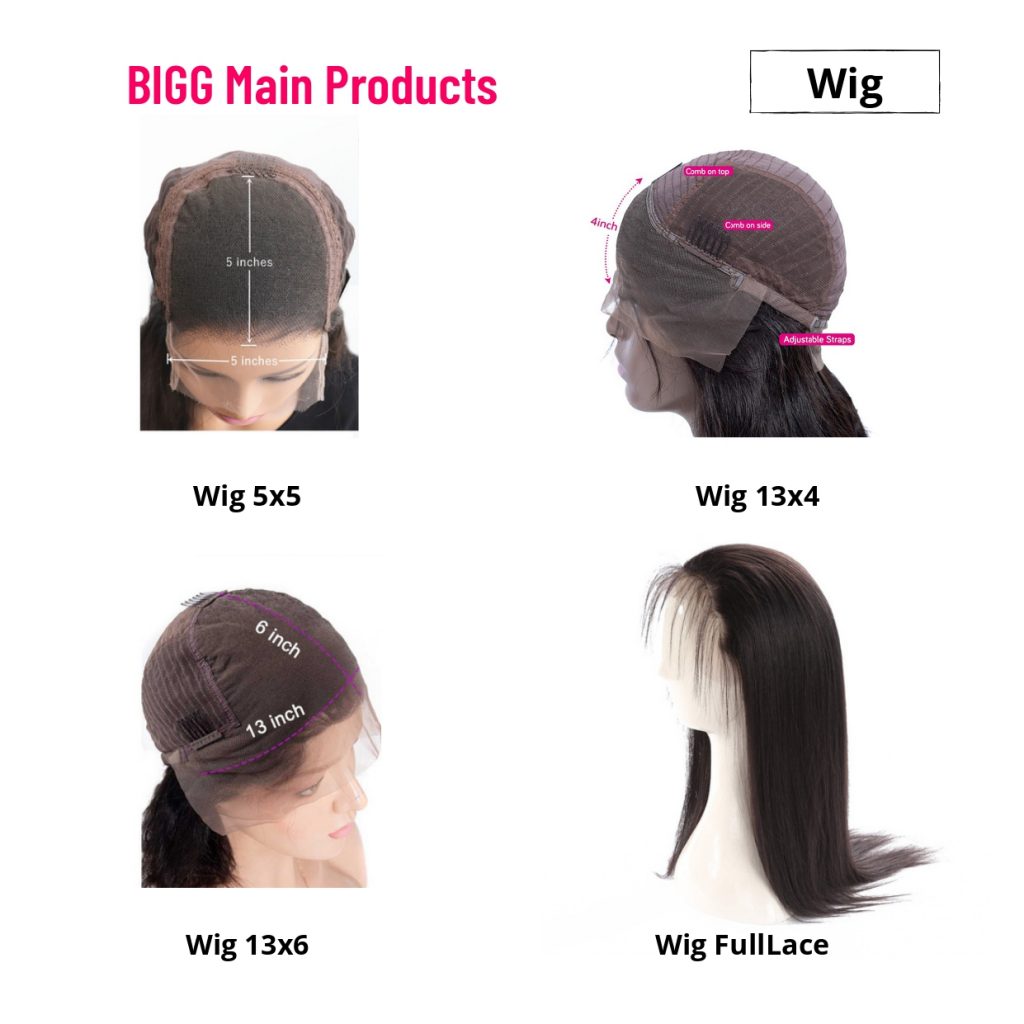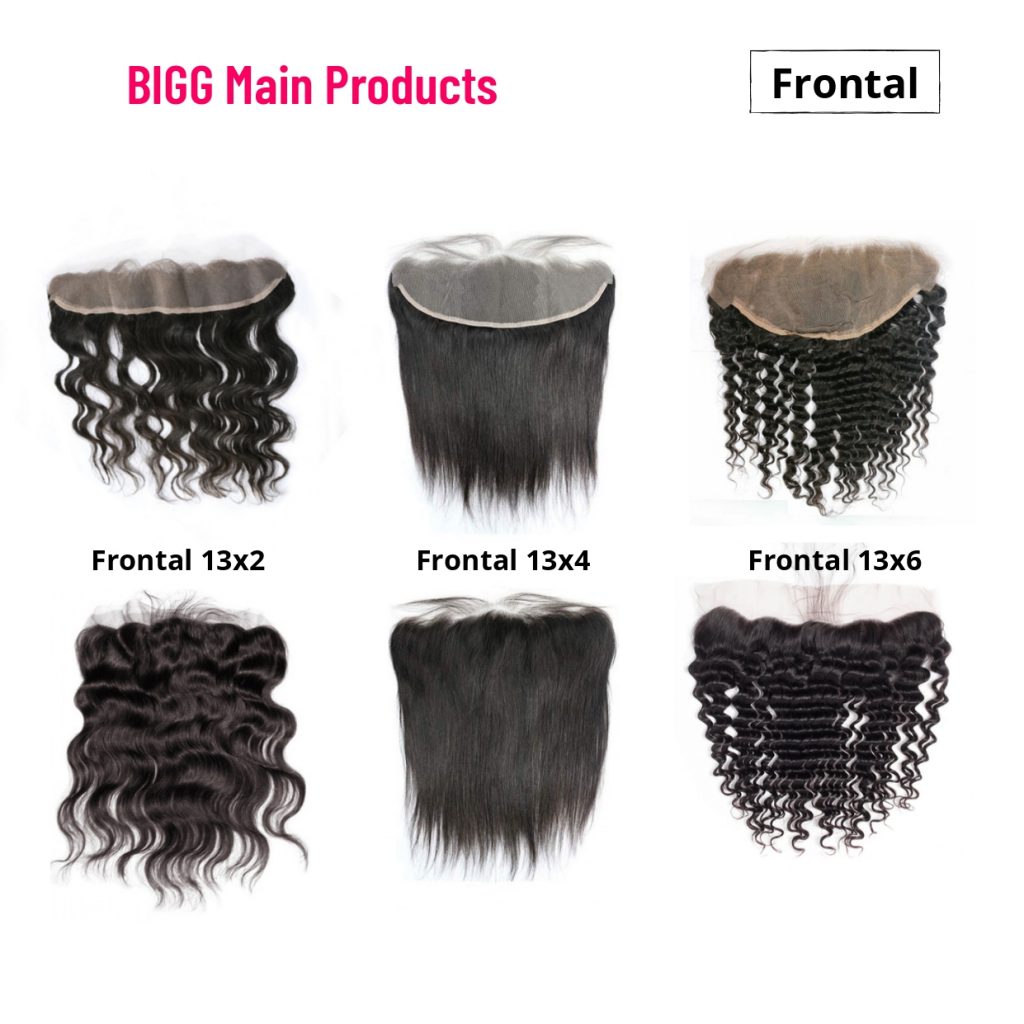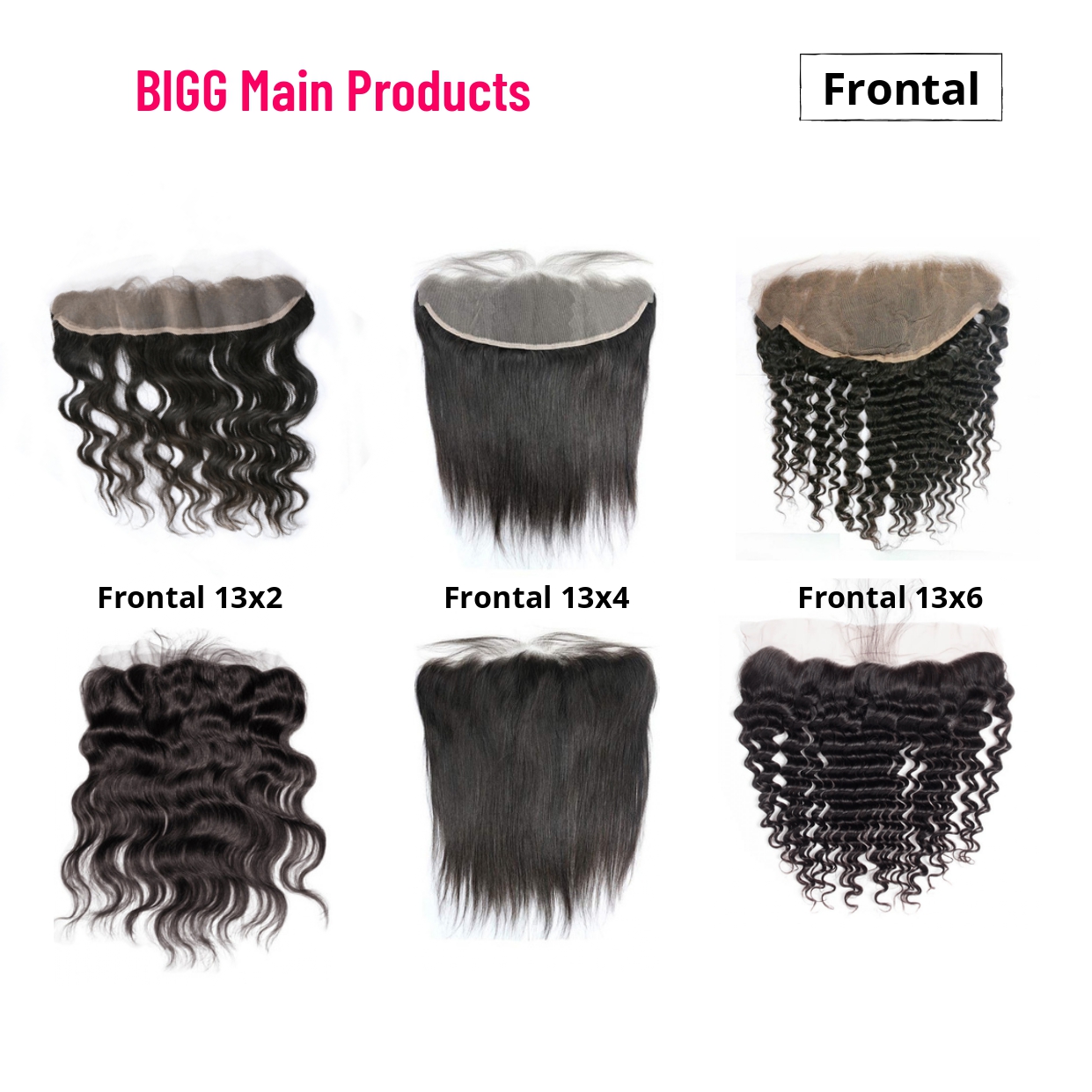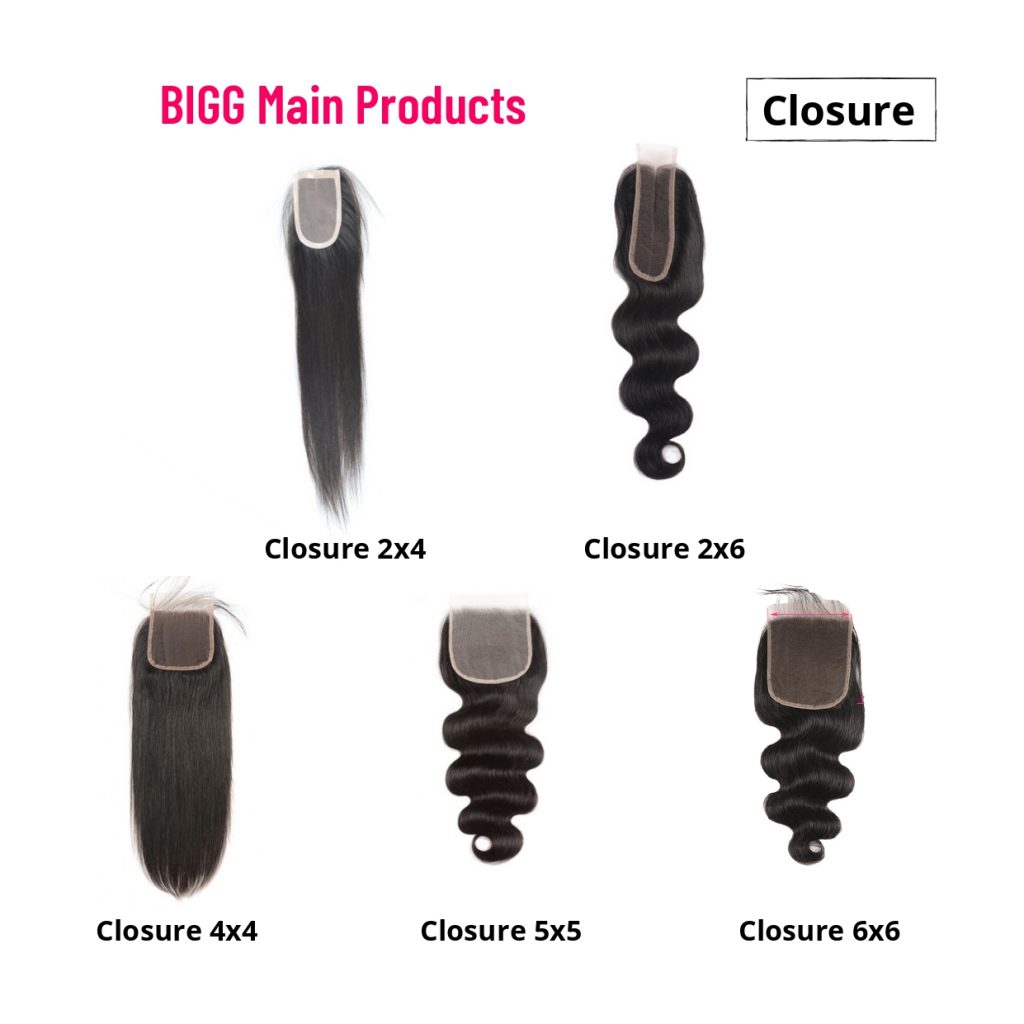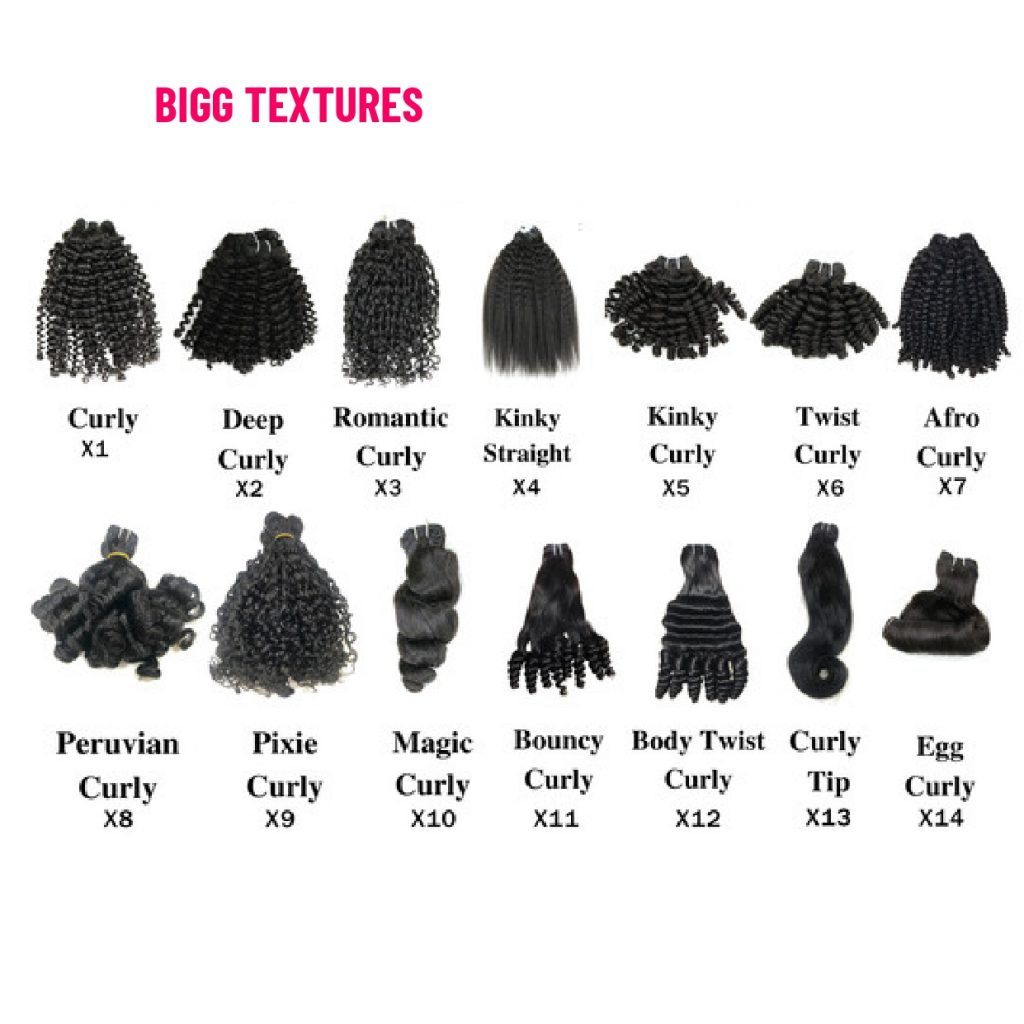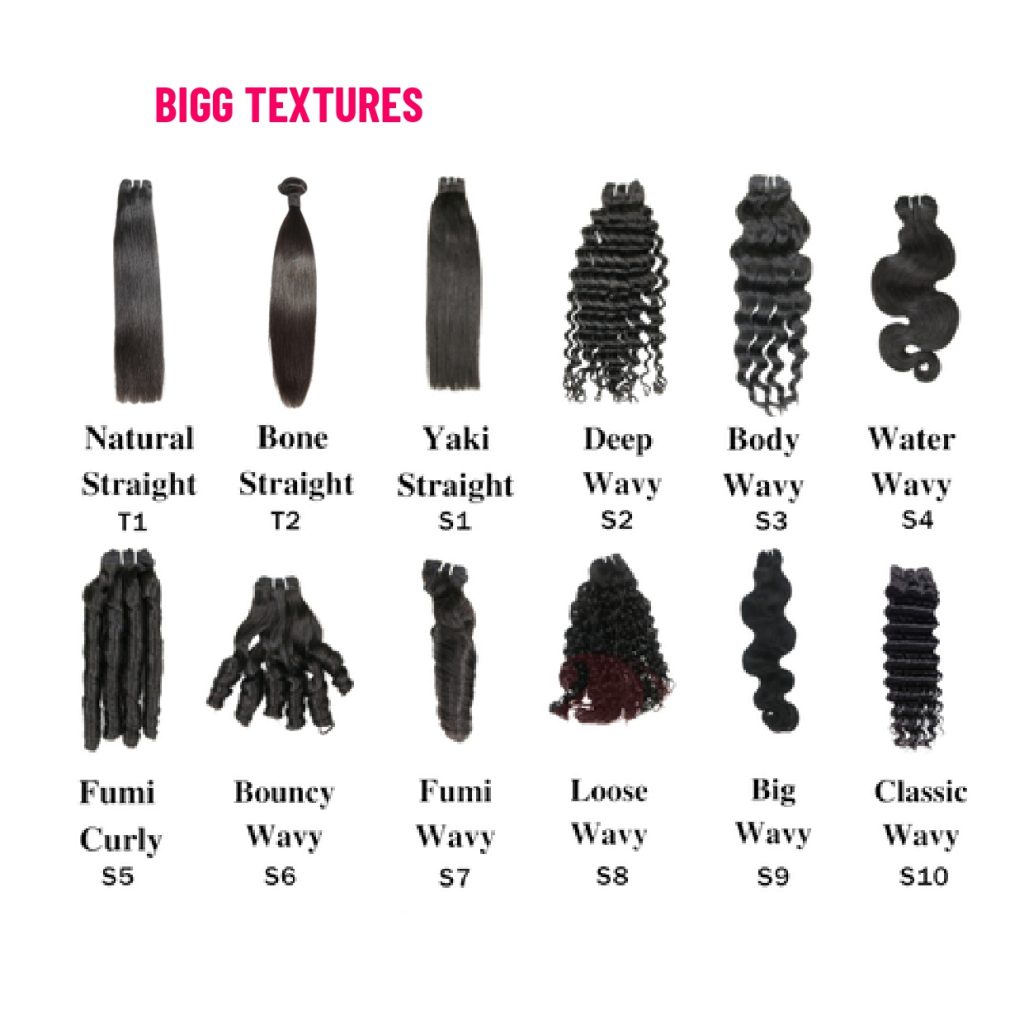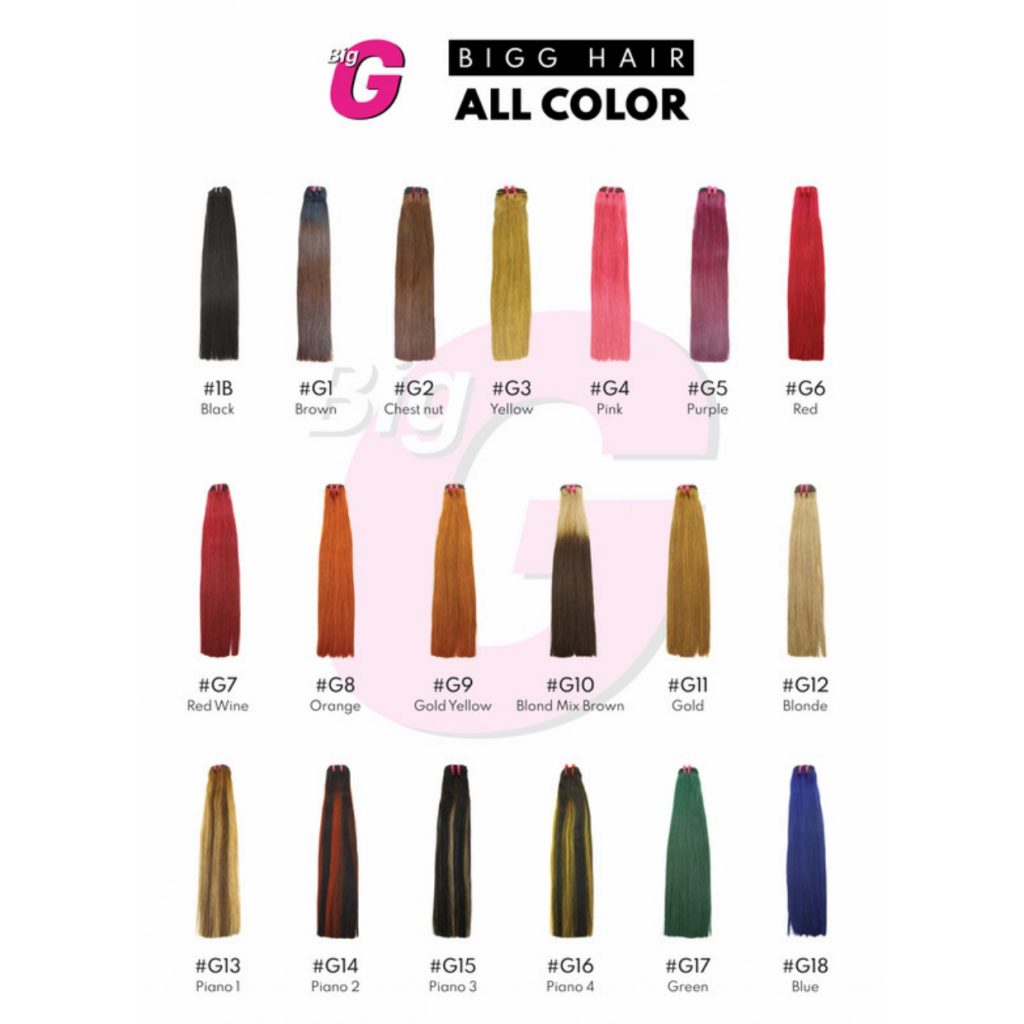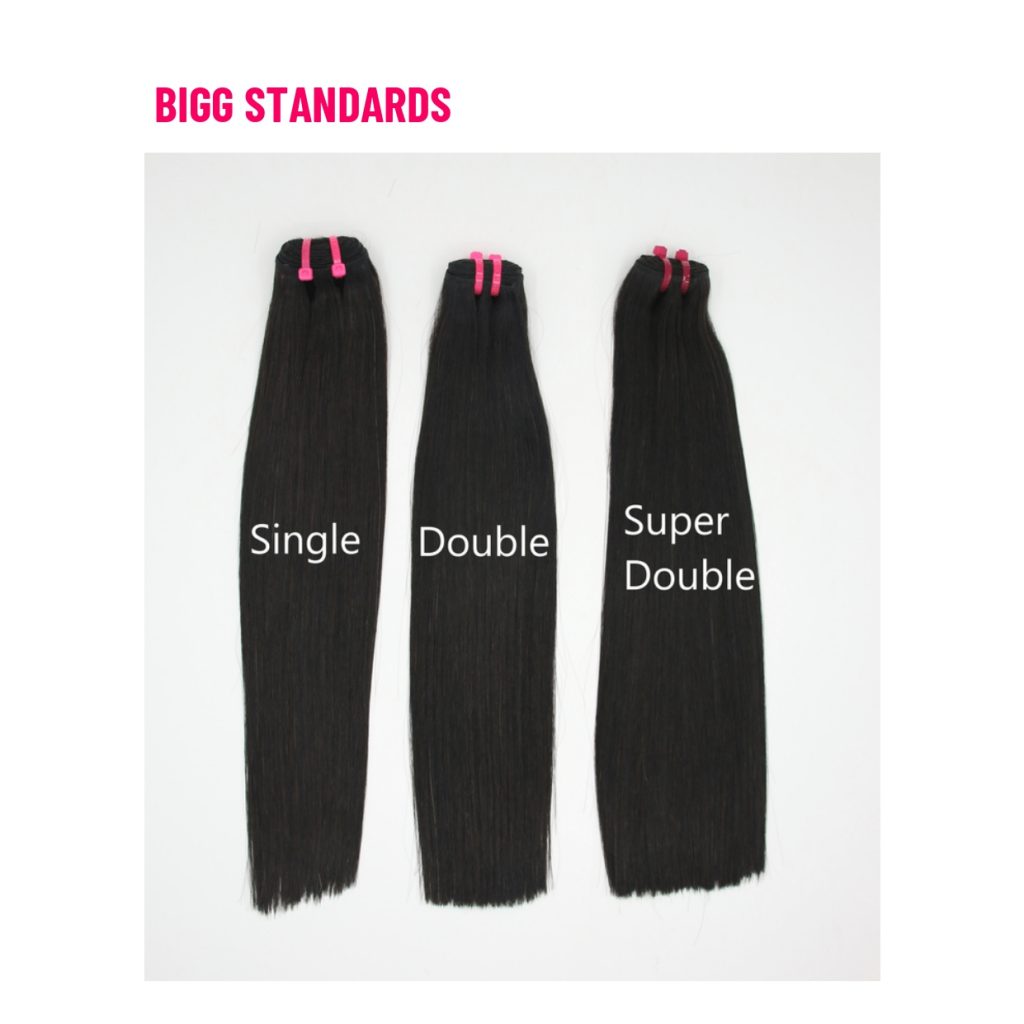 In this instance, BIGG Hair is the ideal option for Lagos wholesale hair dealers. However, the question is how the wholesale hair dealers in Nigeria can contact us for importing information? Below are some online contacts that you need:
BIG G MANUFACTURER, IMPORT EXPORT JOINT STOCK COMPANY (AKA BIG G.,JSC).
Africa Representative Office: 6 Ome close, Canal view layout, off Osolo way, Ajao Estate, Isolo via Airport Rd, Lagos
US Registered Office: 155 Office Plaza Drive, Suite A, Tallahassee, FL 32301, USA.
Asia Registered Office: 9/7 Le Duc Tho street, My Dinh 2 ward, Nam Tu Liem District, Ha Noi, Vietnam.
Contact: (+234) 913 396 5598
Email: bigghairglobal@gmail.com