ALL ABOUT BIGG HAIR'S TEXTURE
BigG Hair offers a variety of textures for you to change your look at ease. Currently, we have up to 26 hair textures, falling into three main types, namely: straight, curly and wavy. Below are all about BigG Hair's texture.
1. What kind of textures does BigG Hair offer?
Straight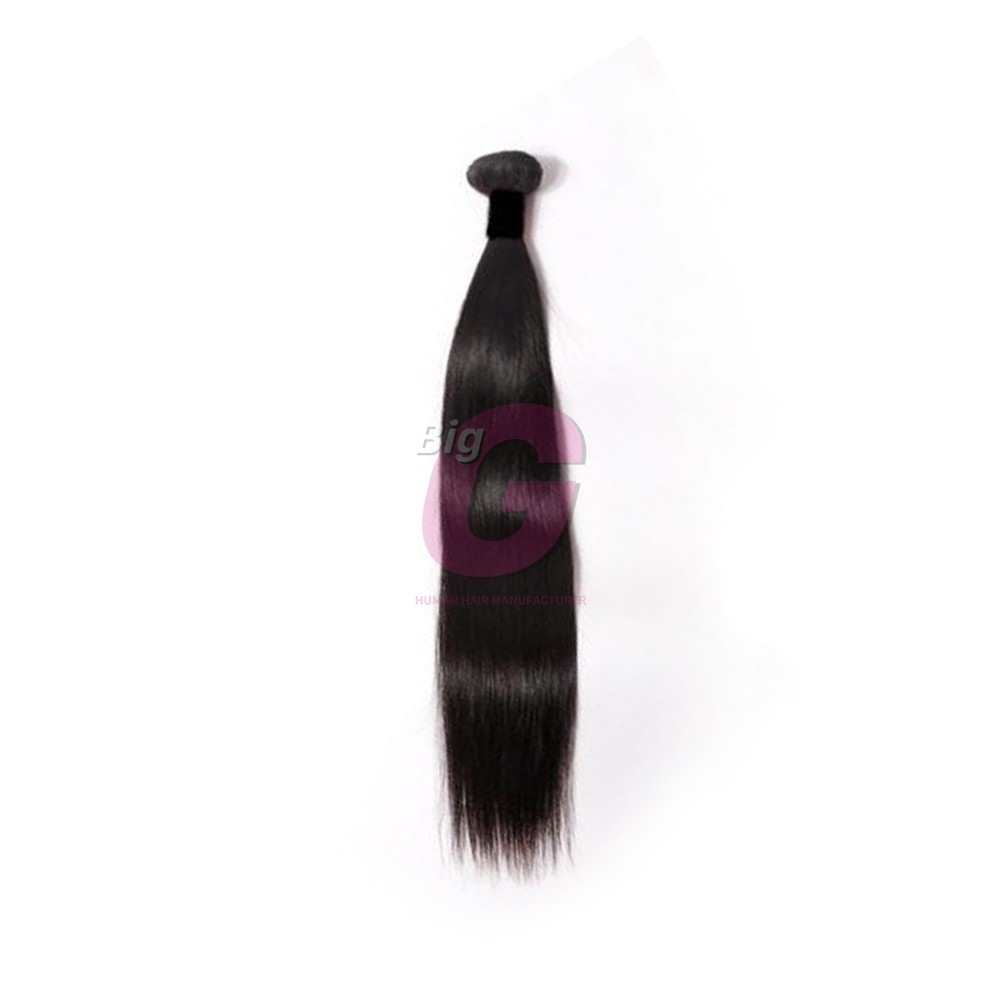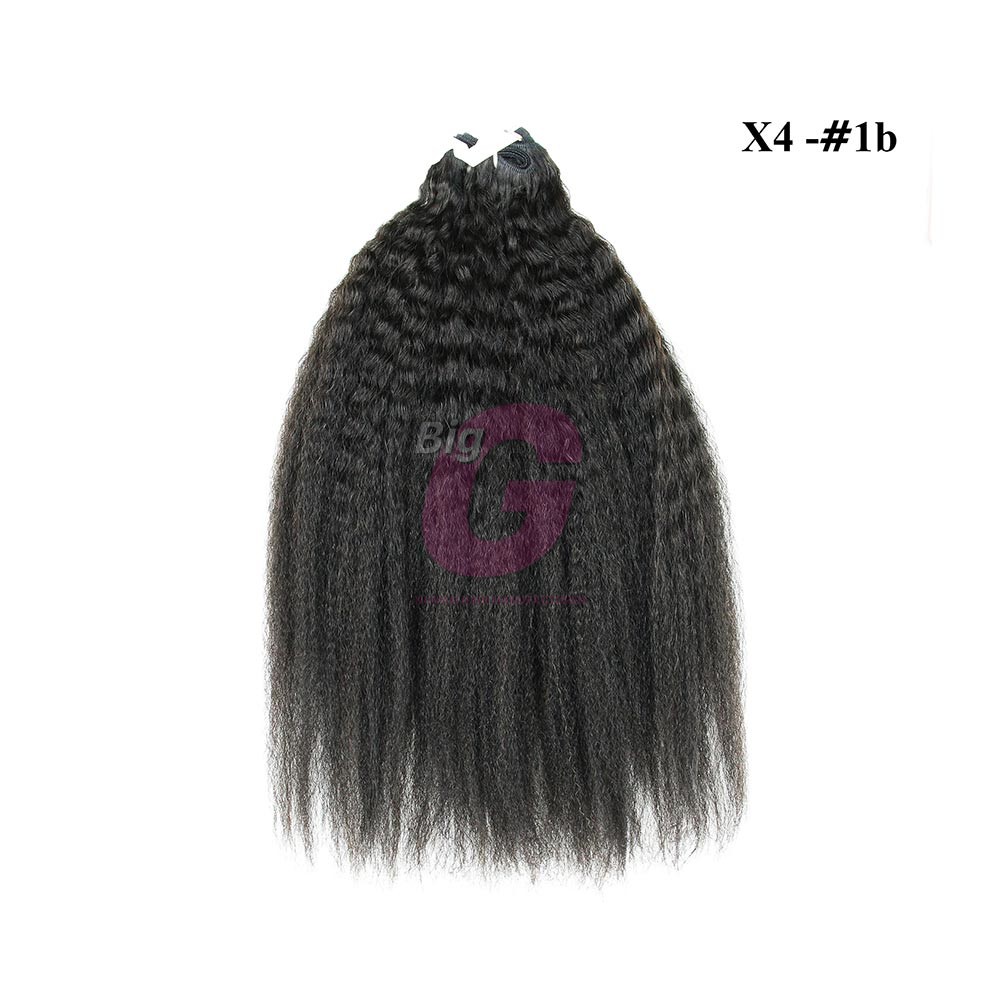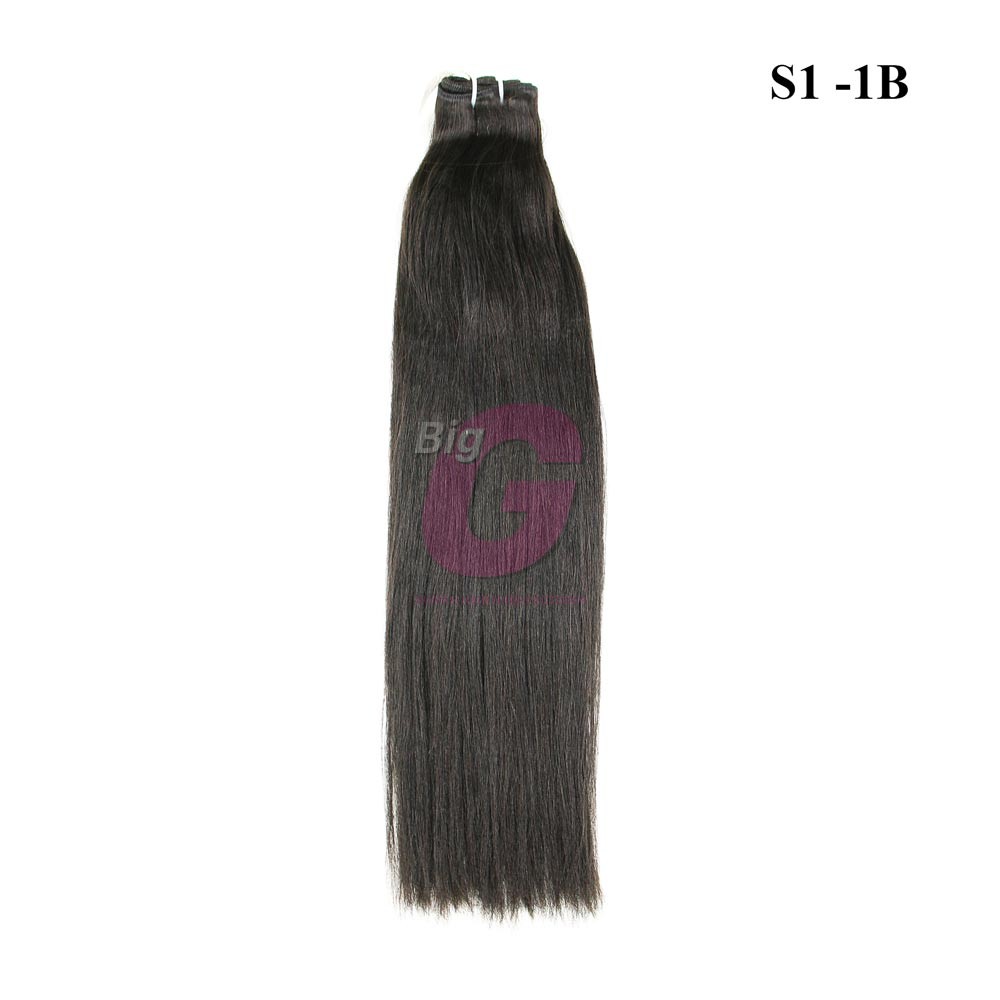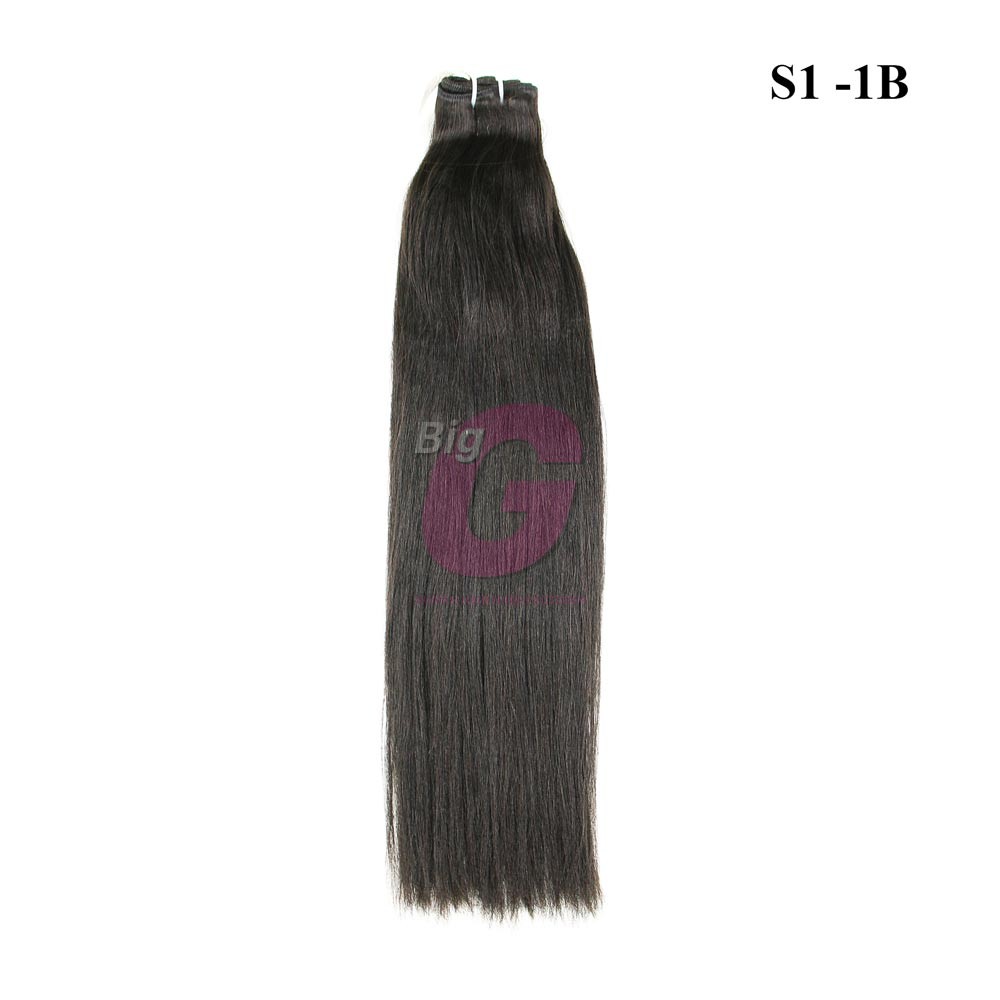 Wavy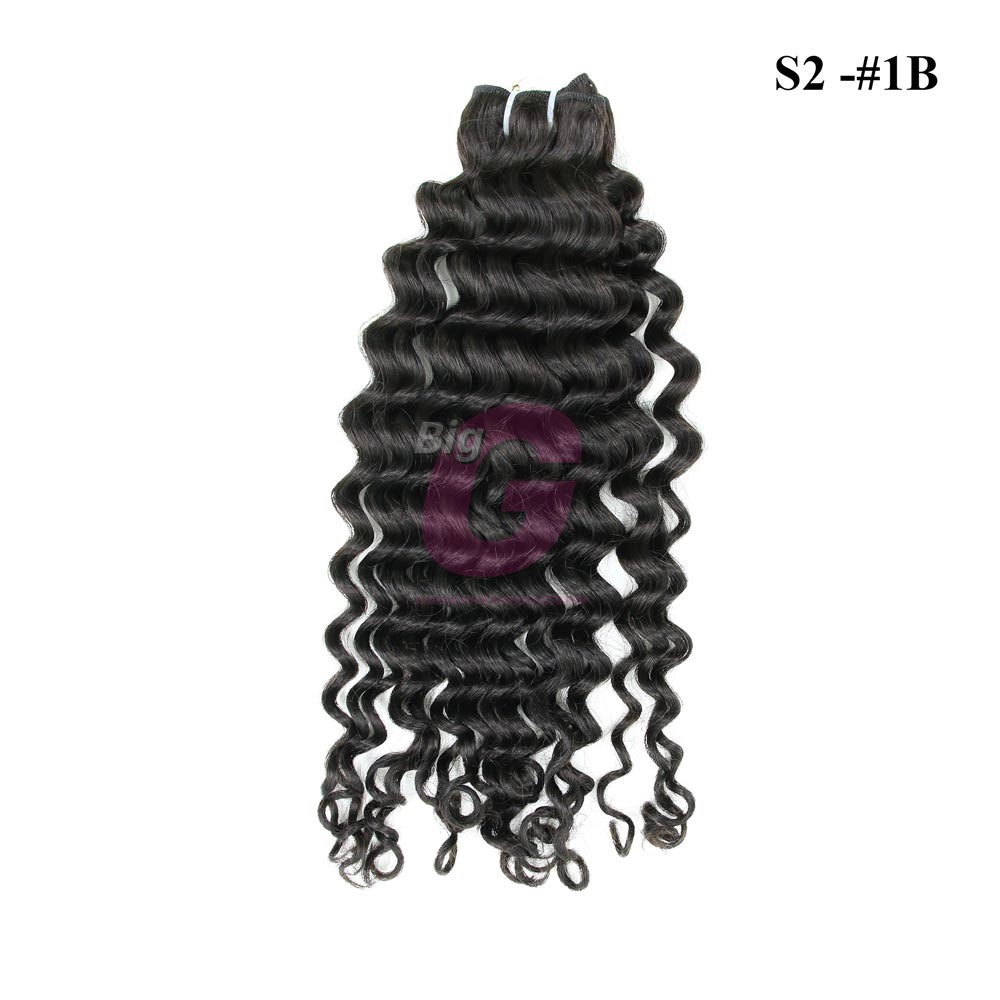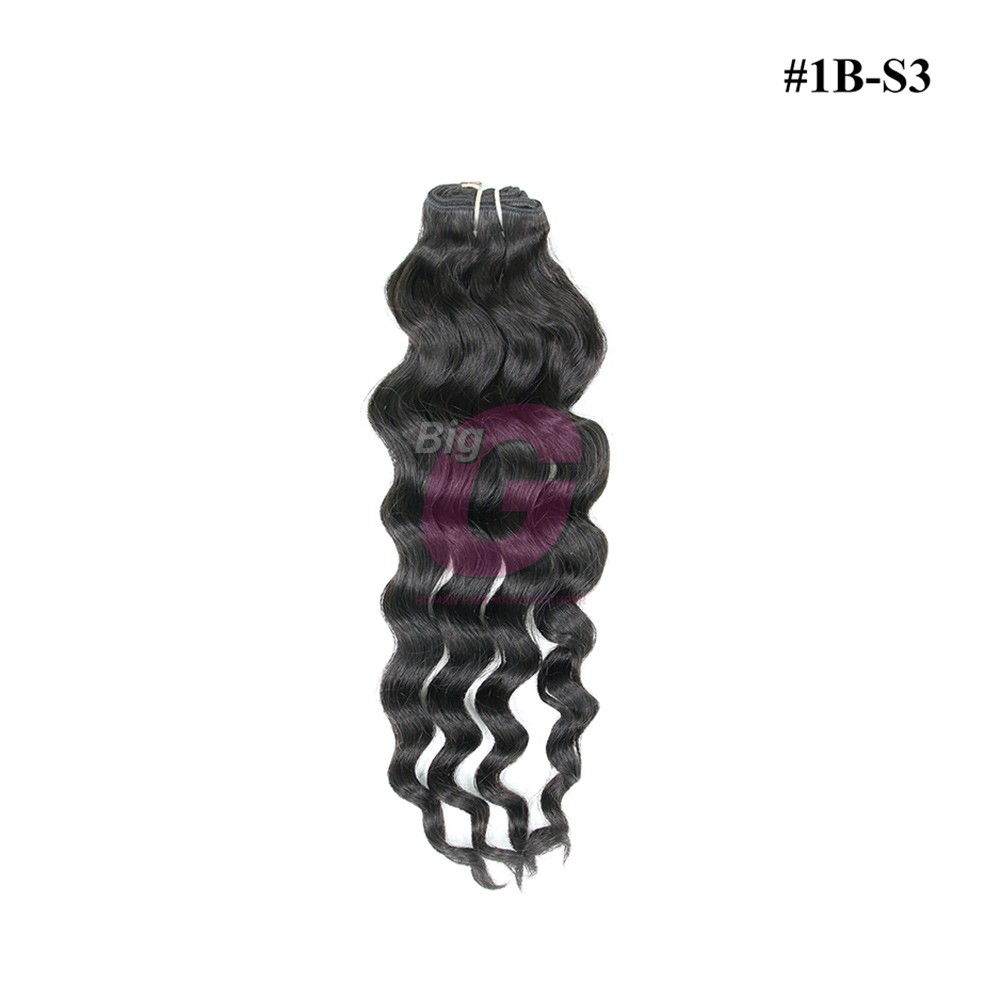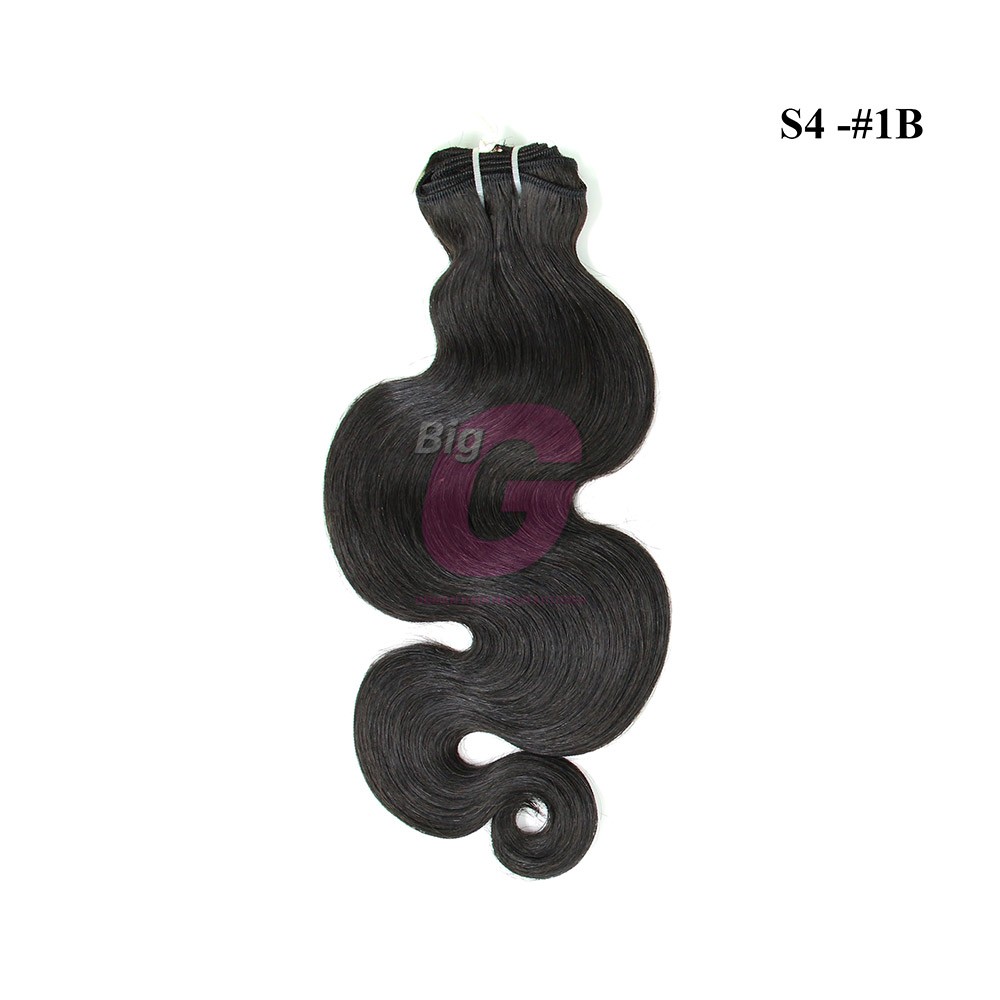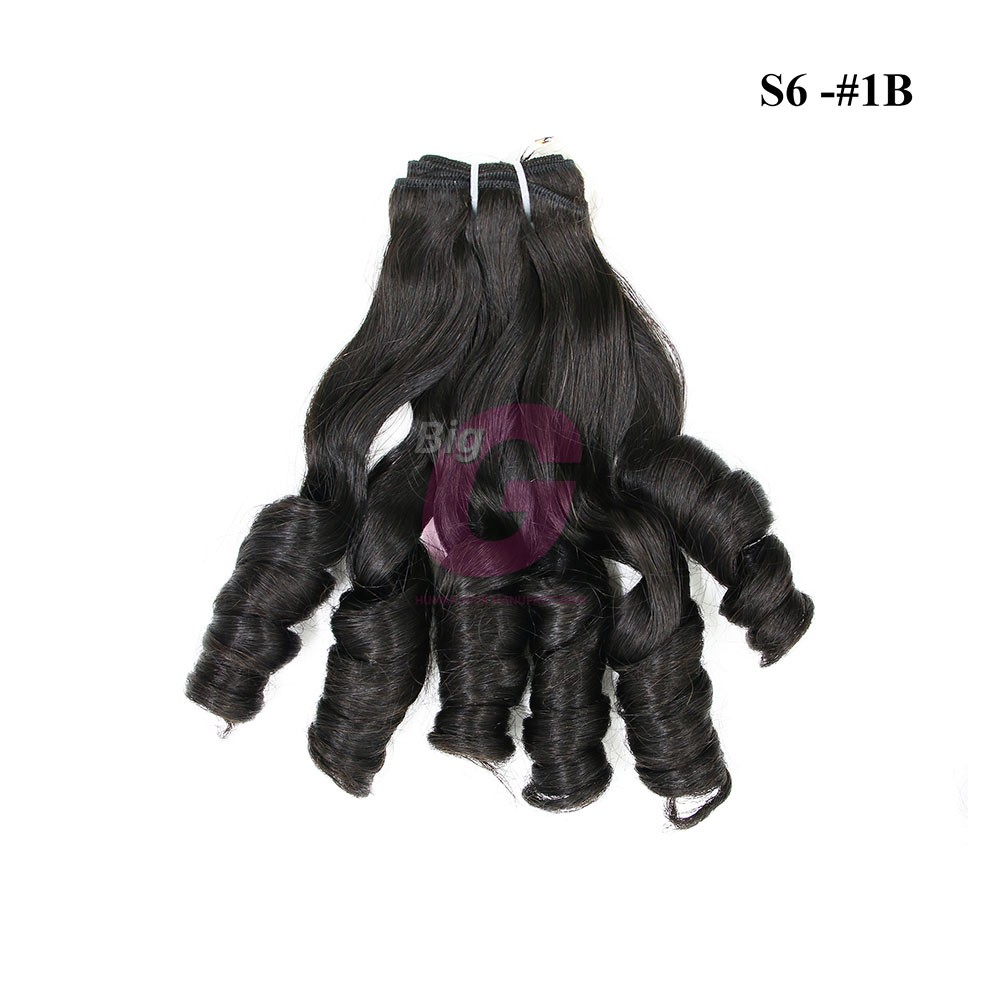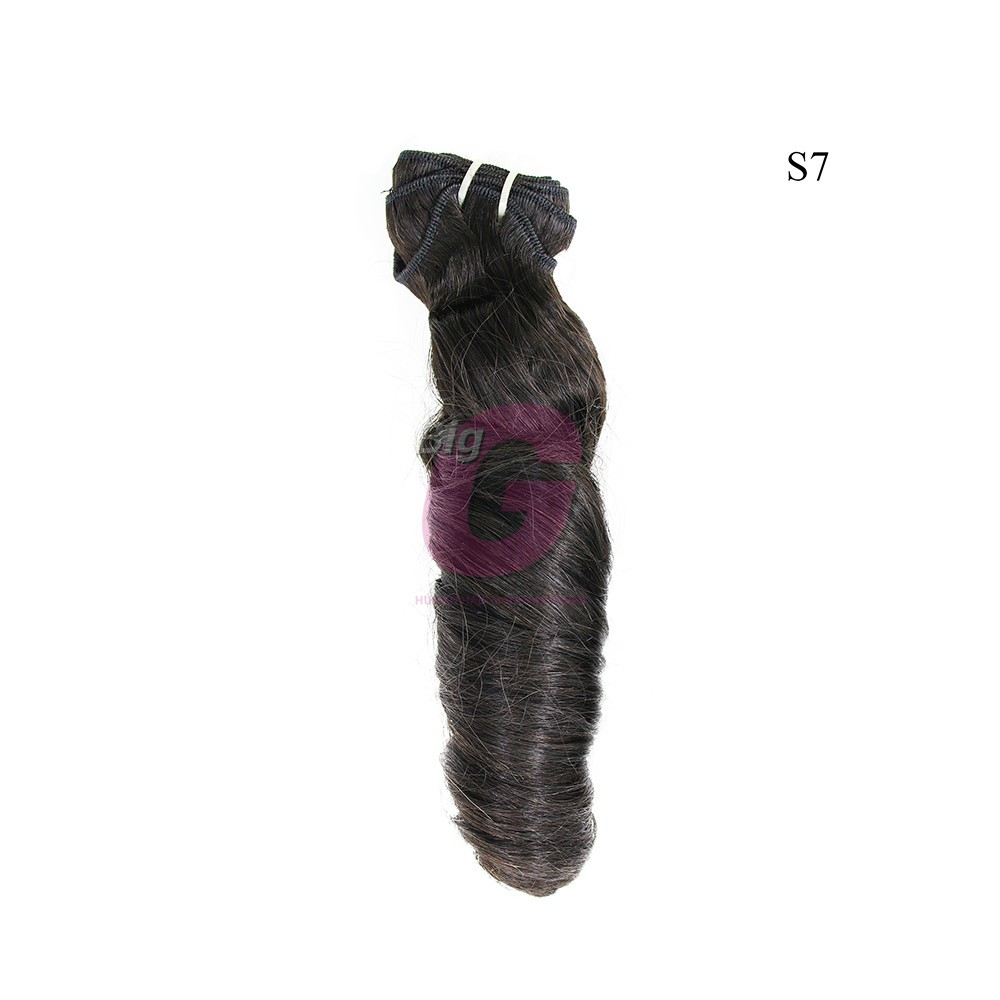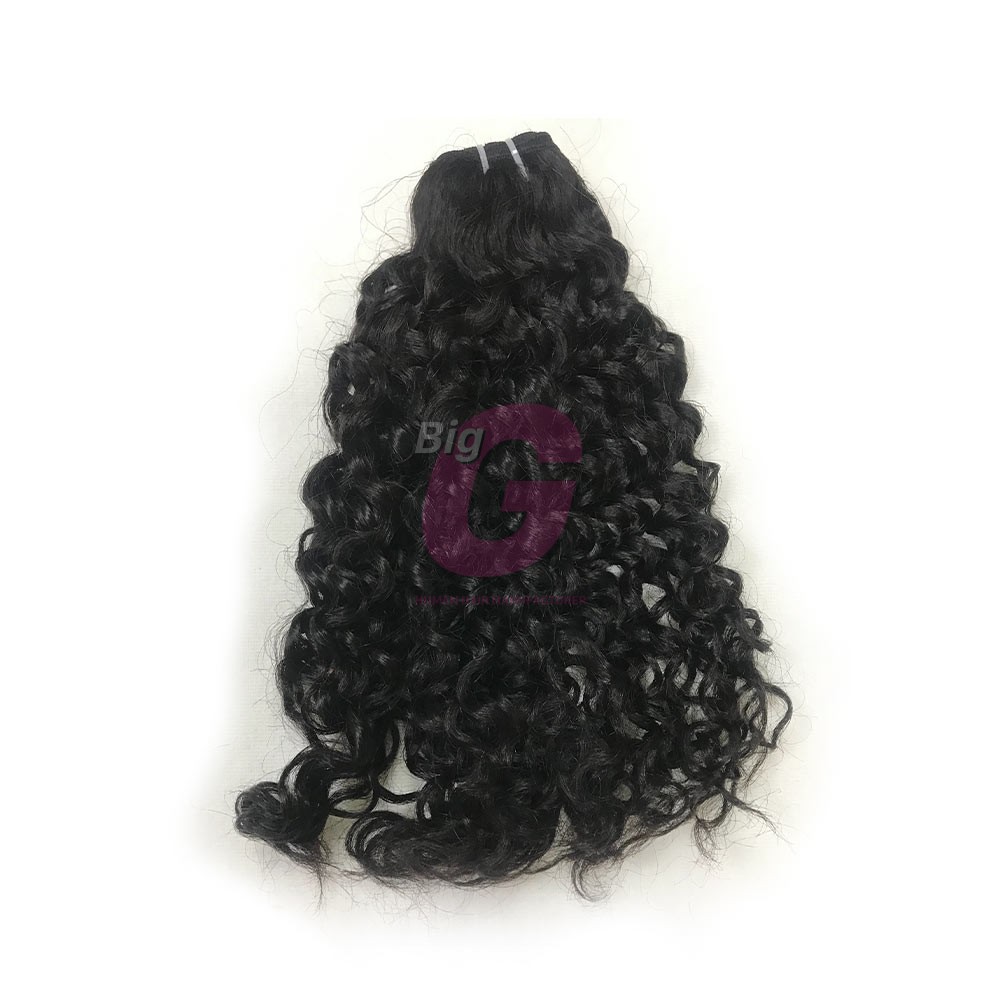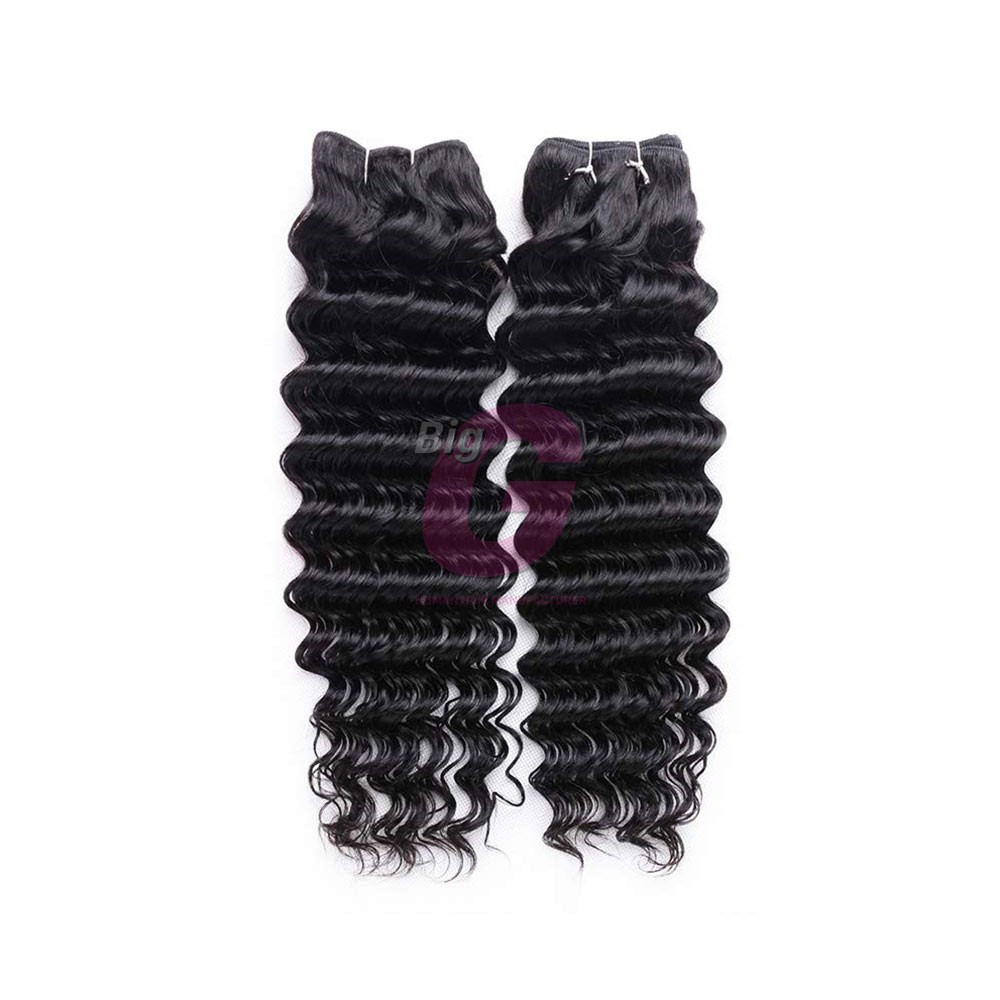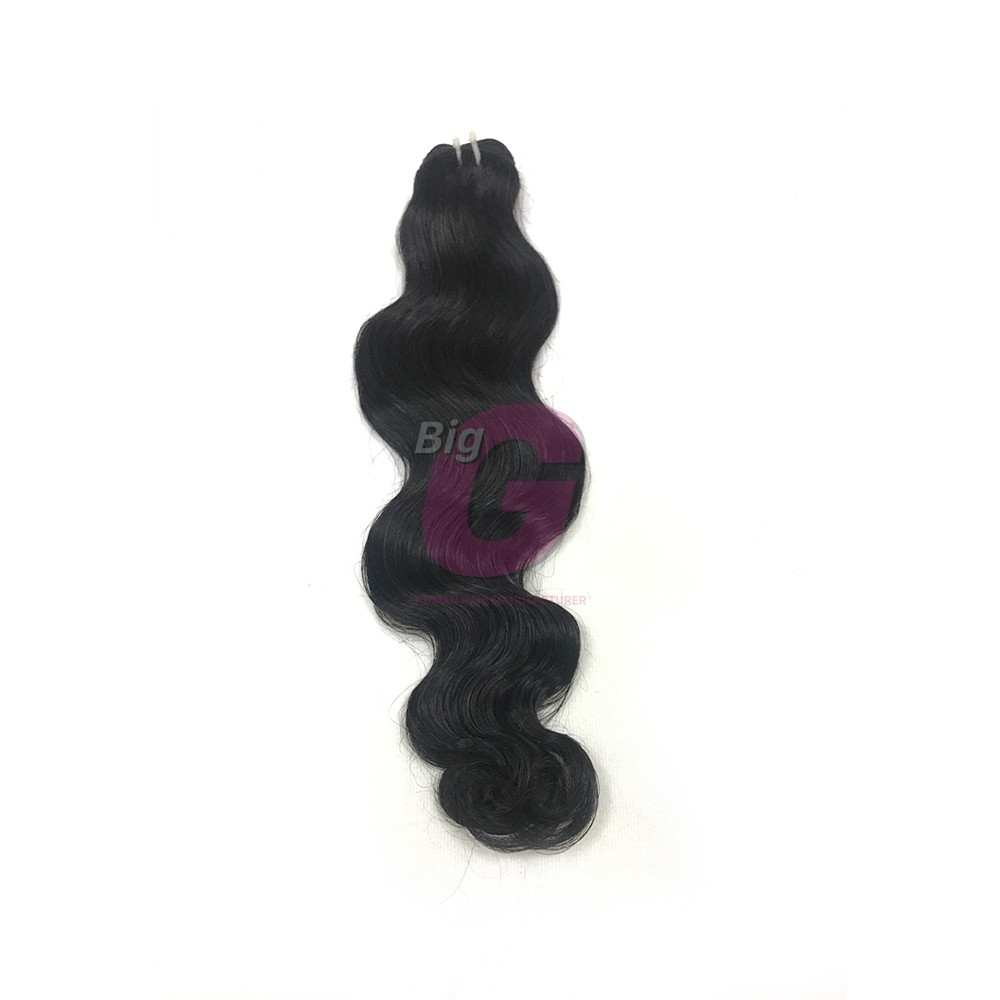 Curly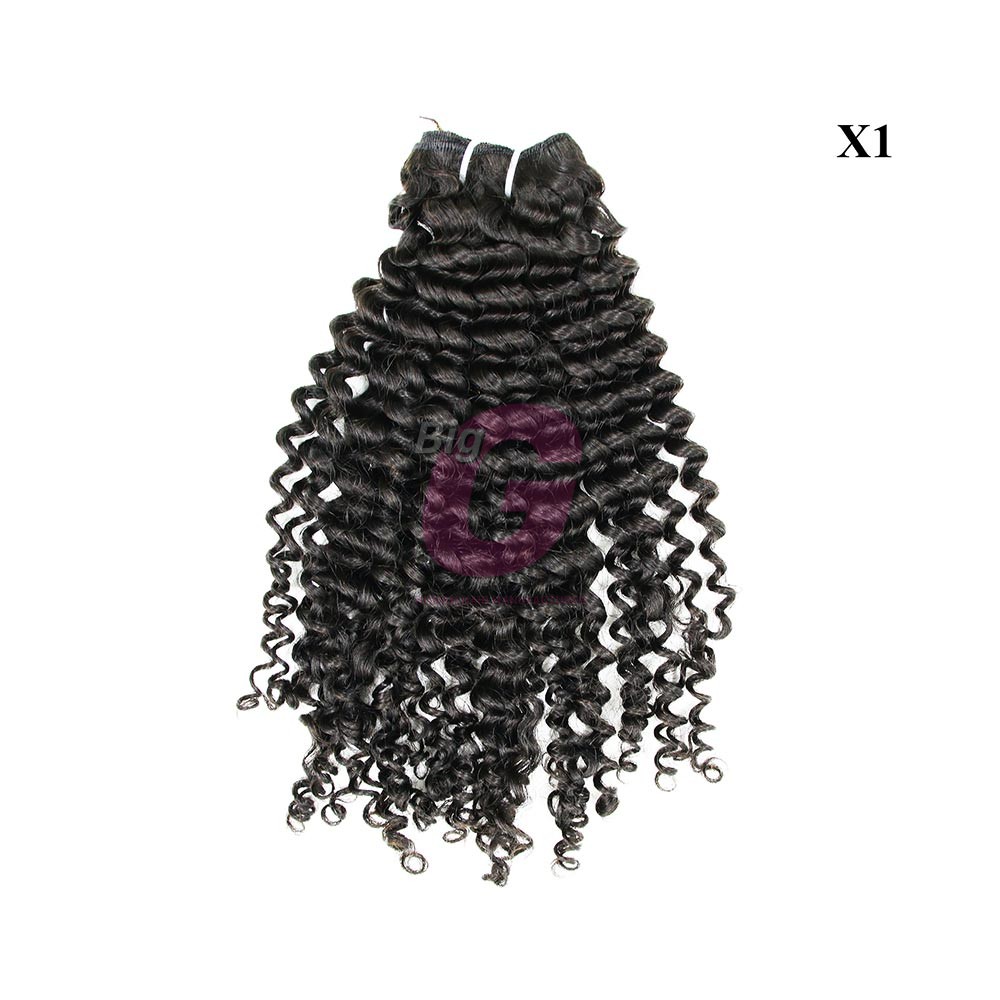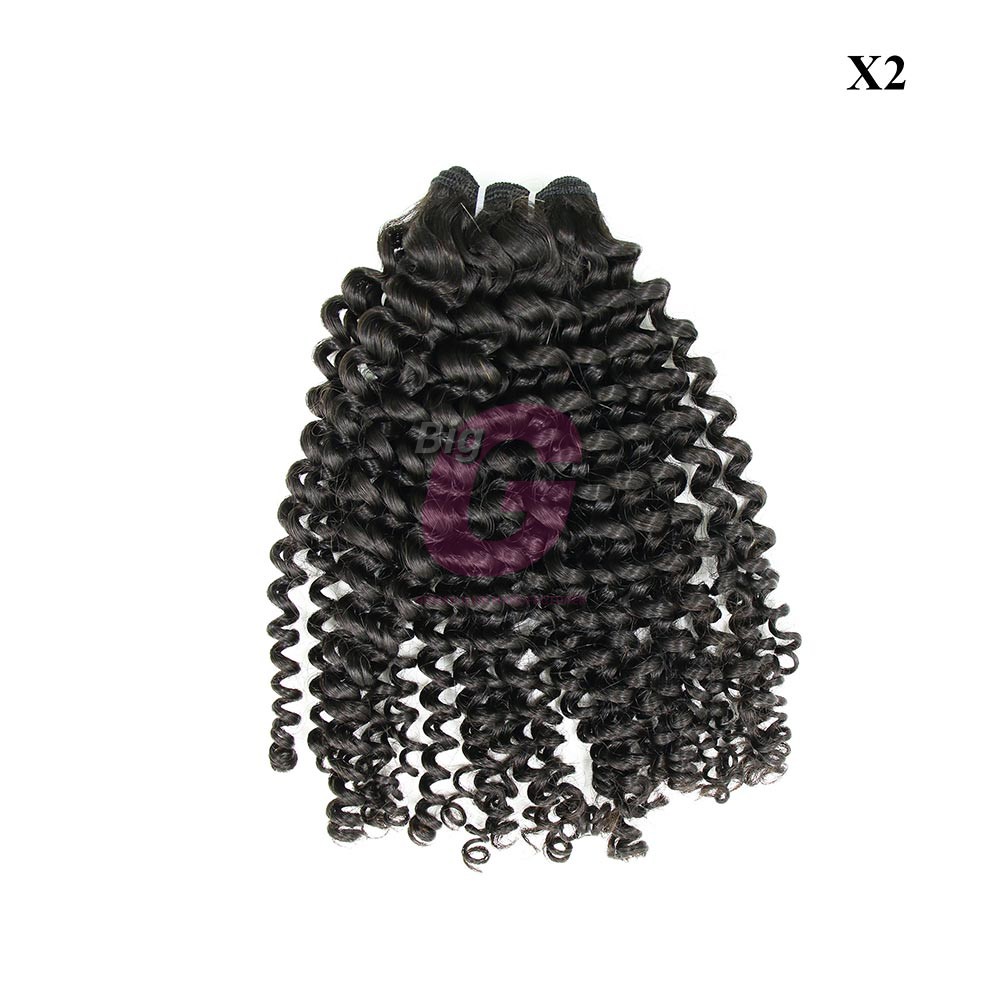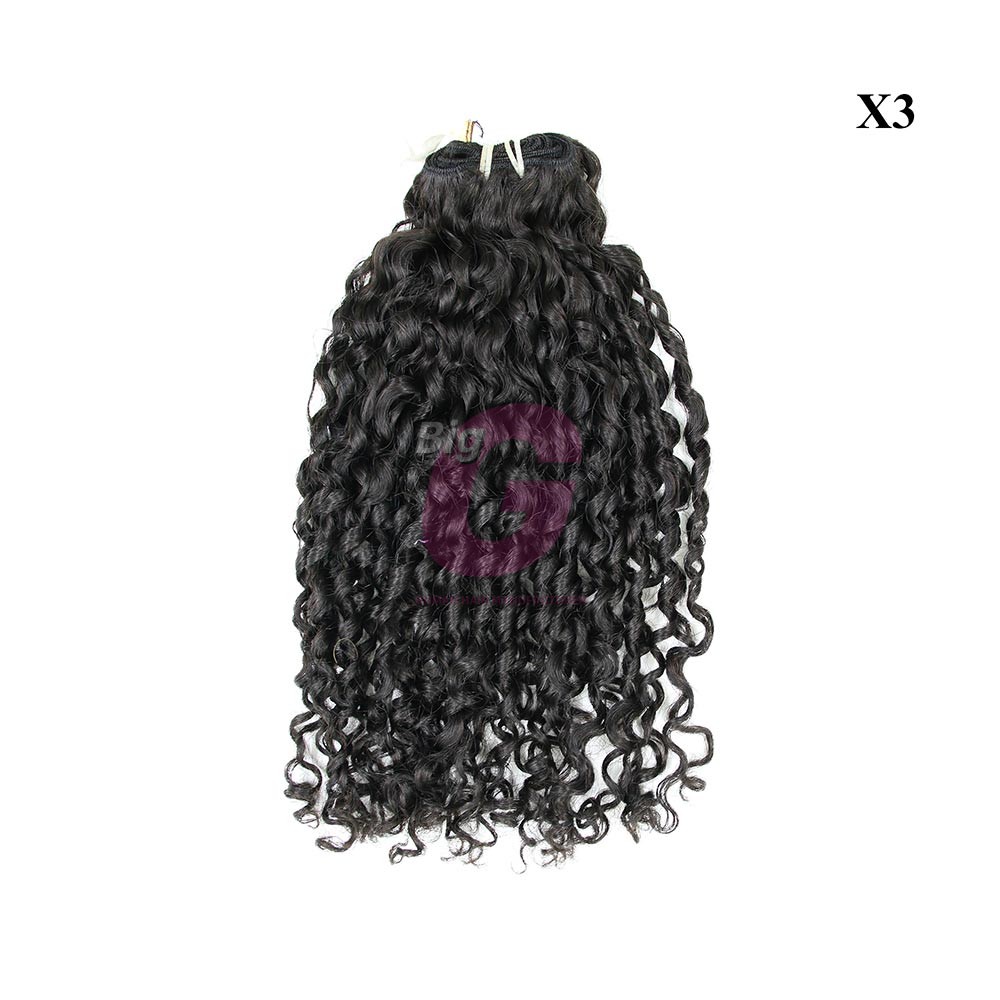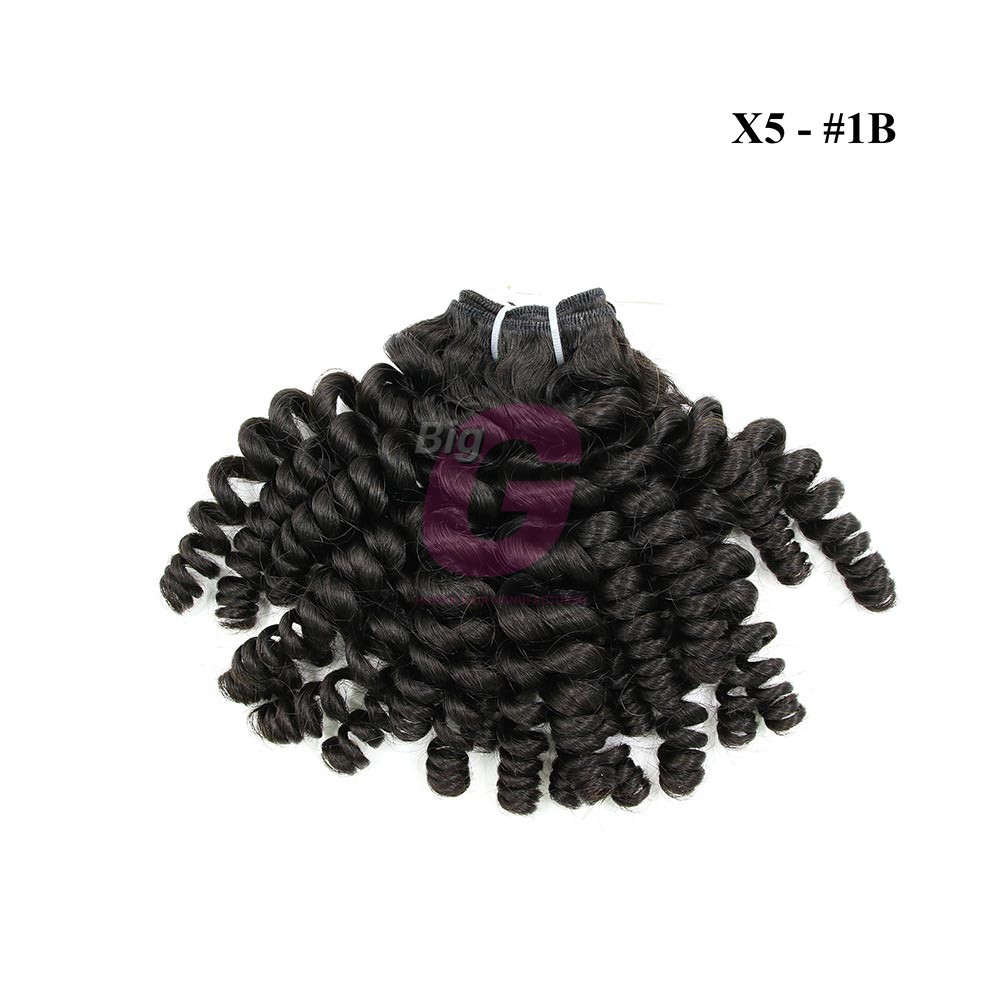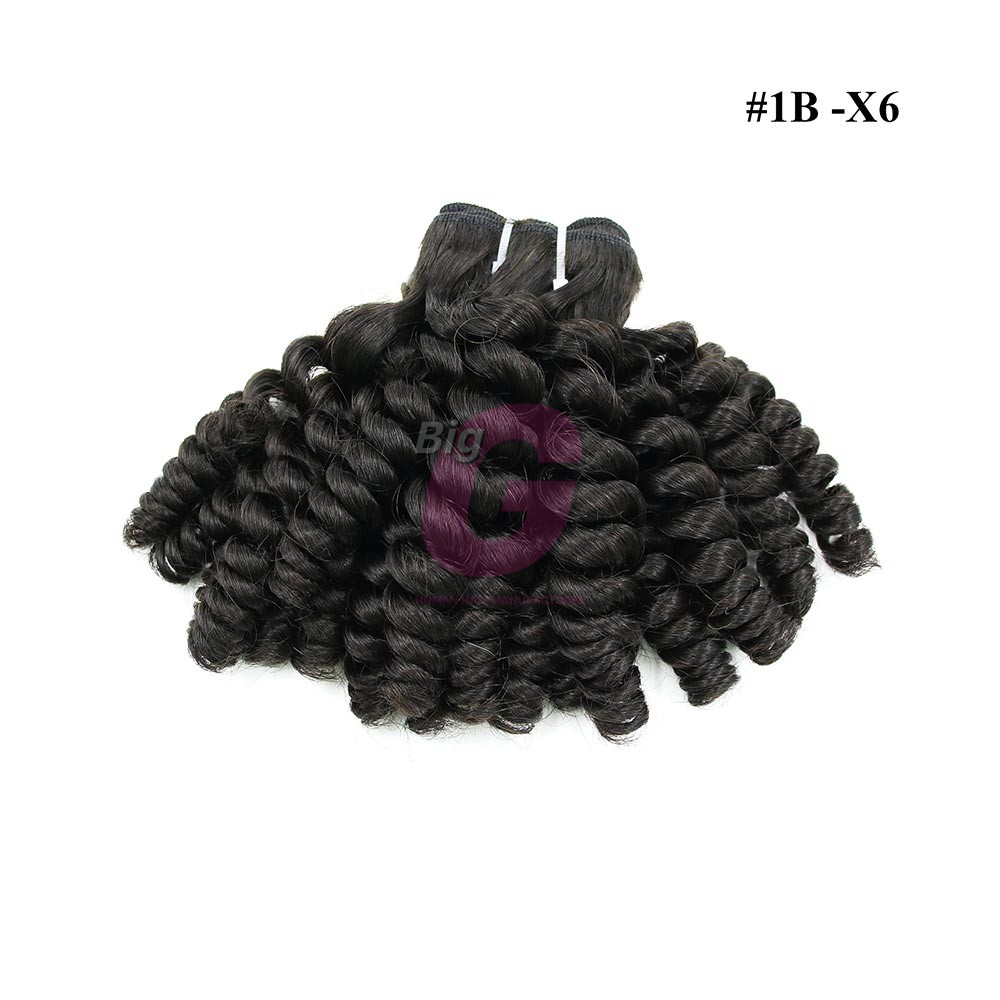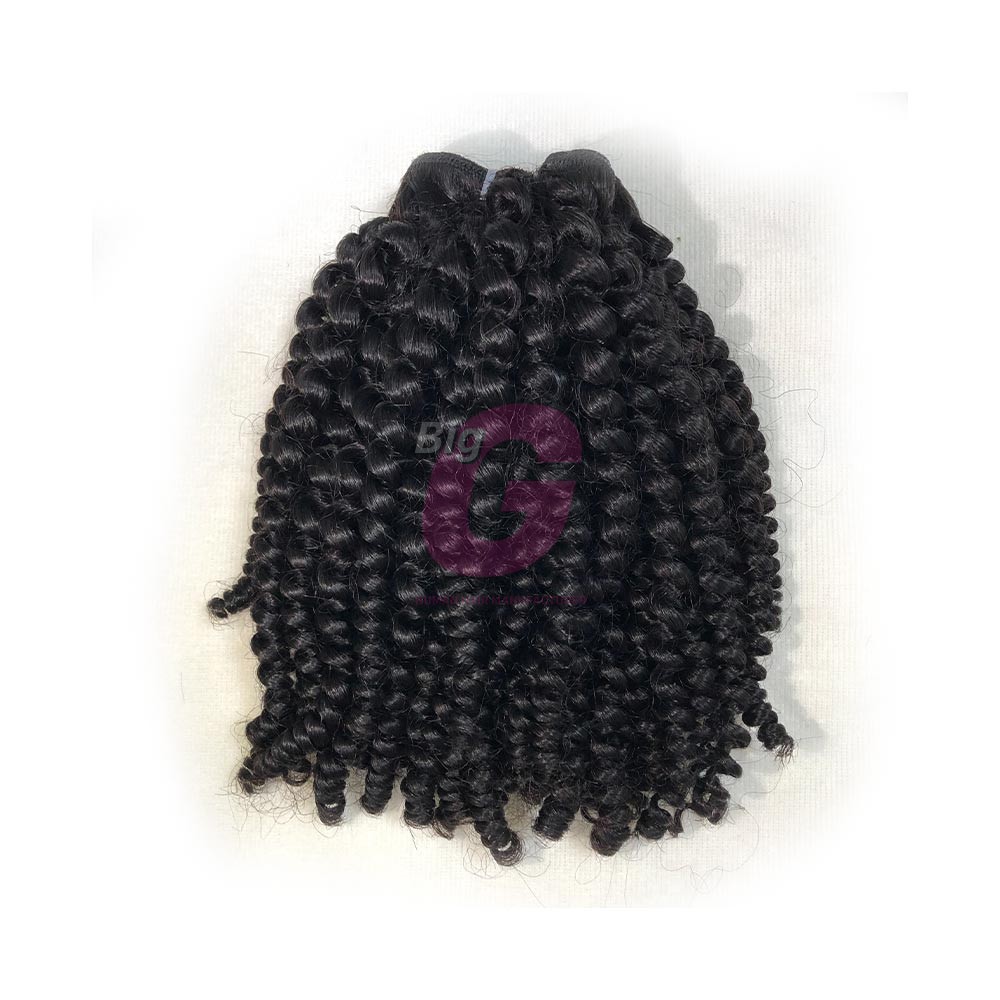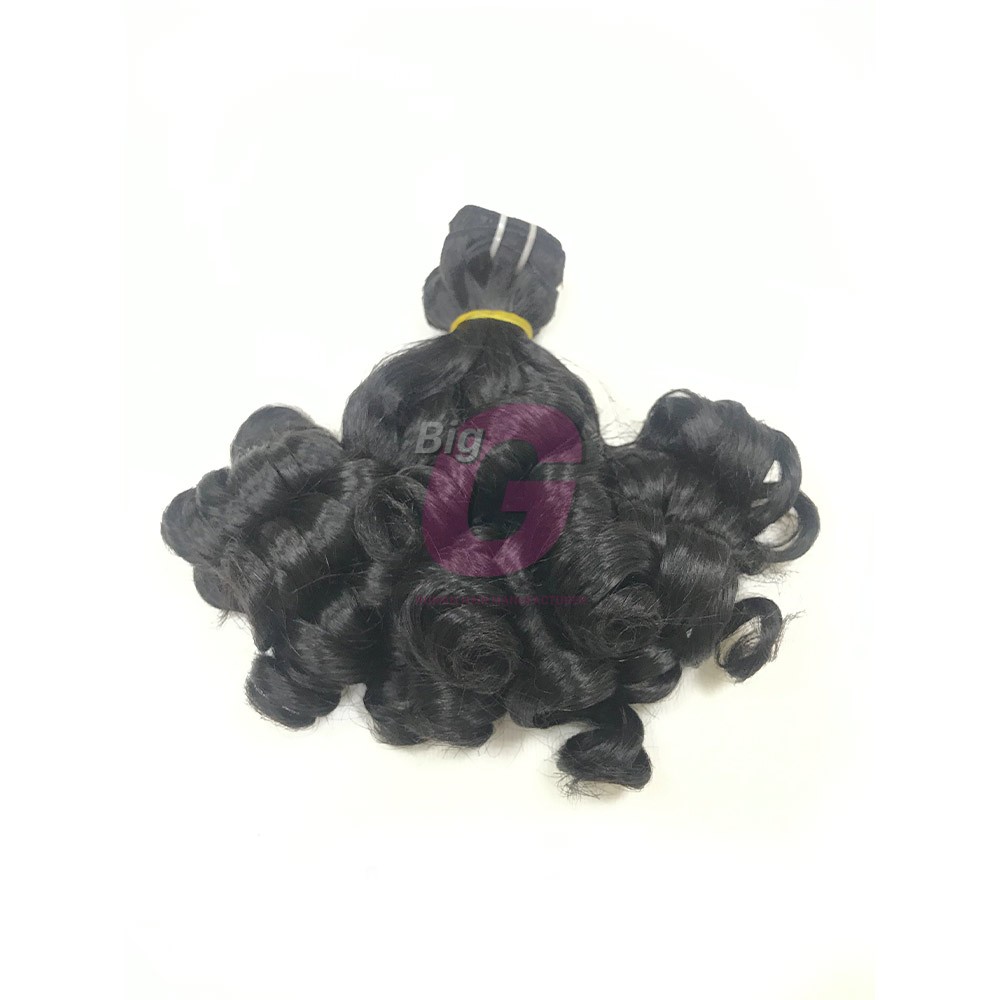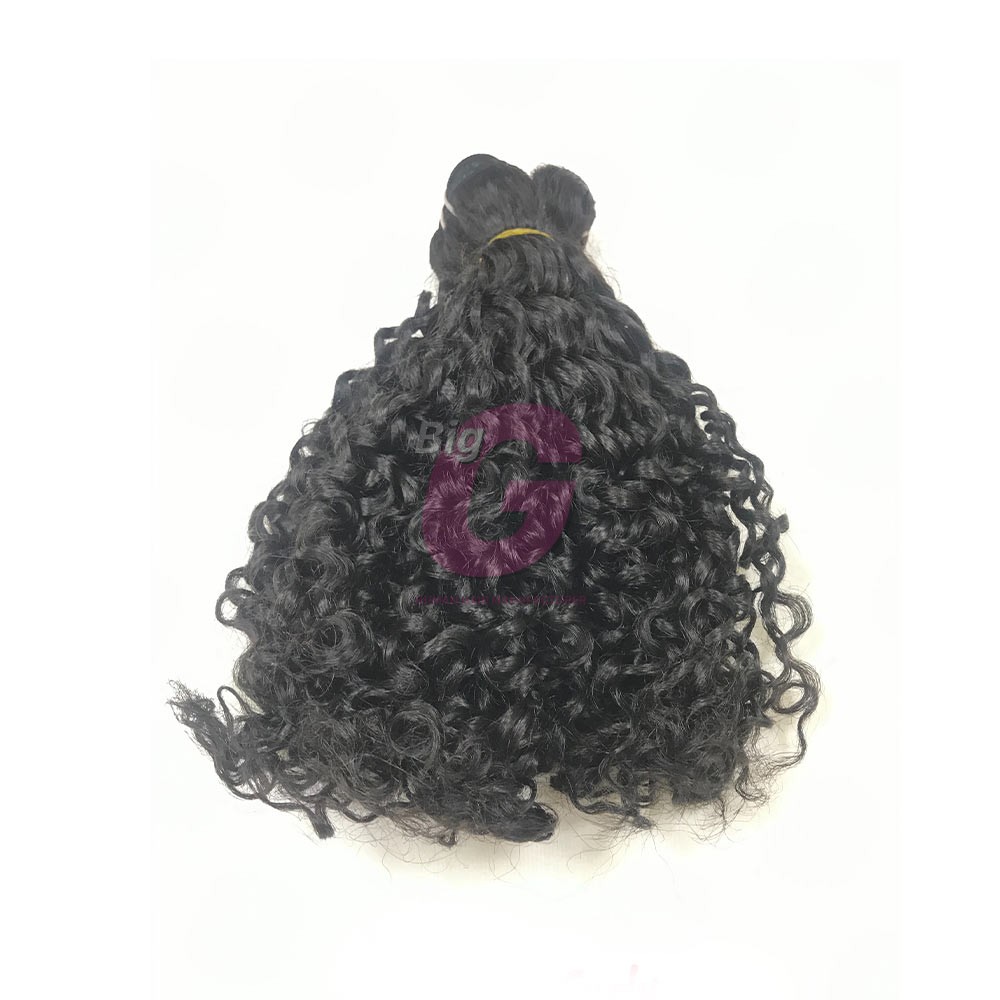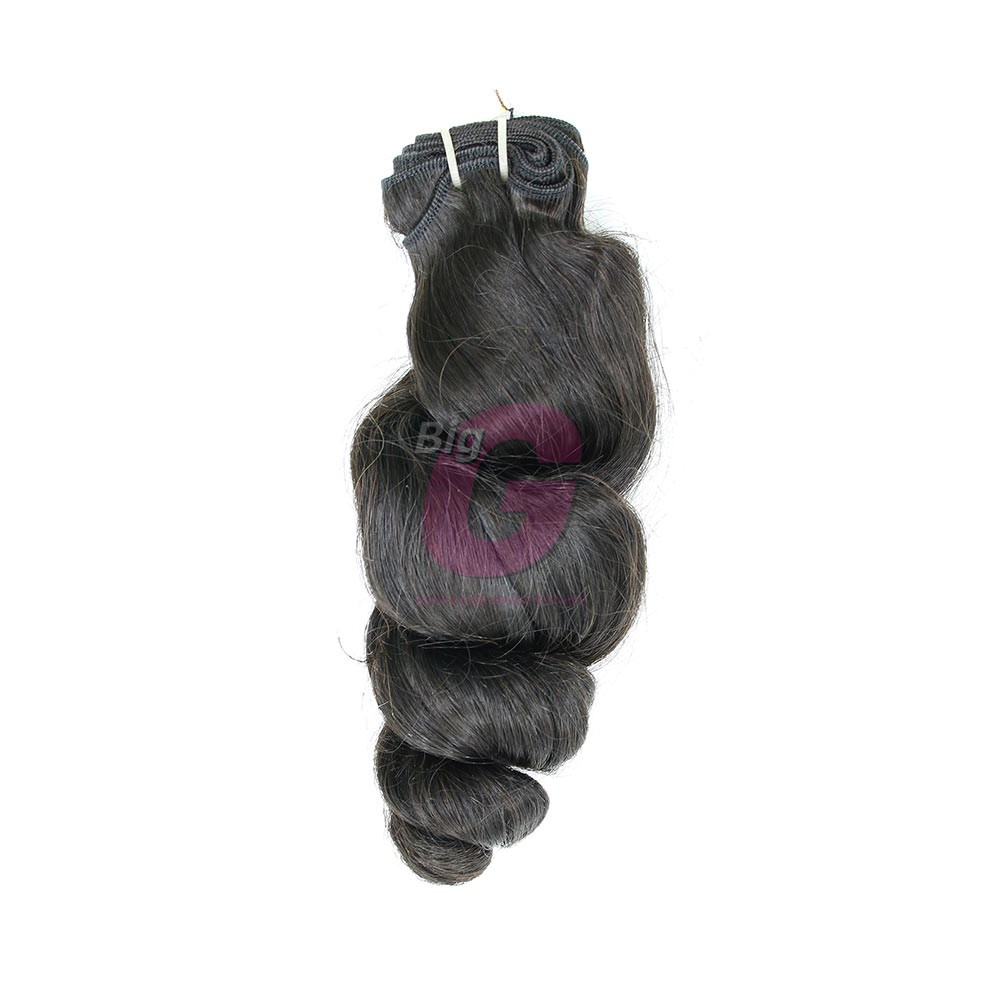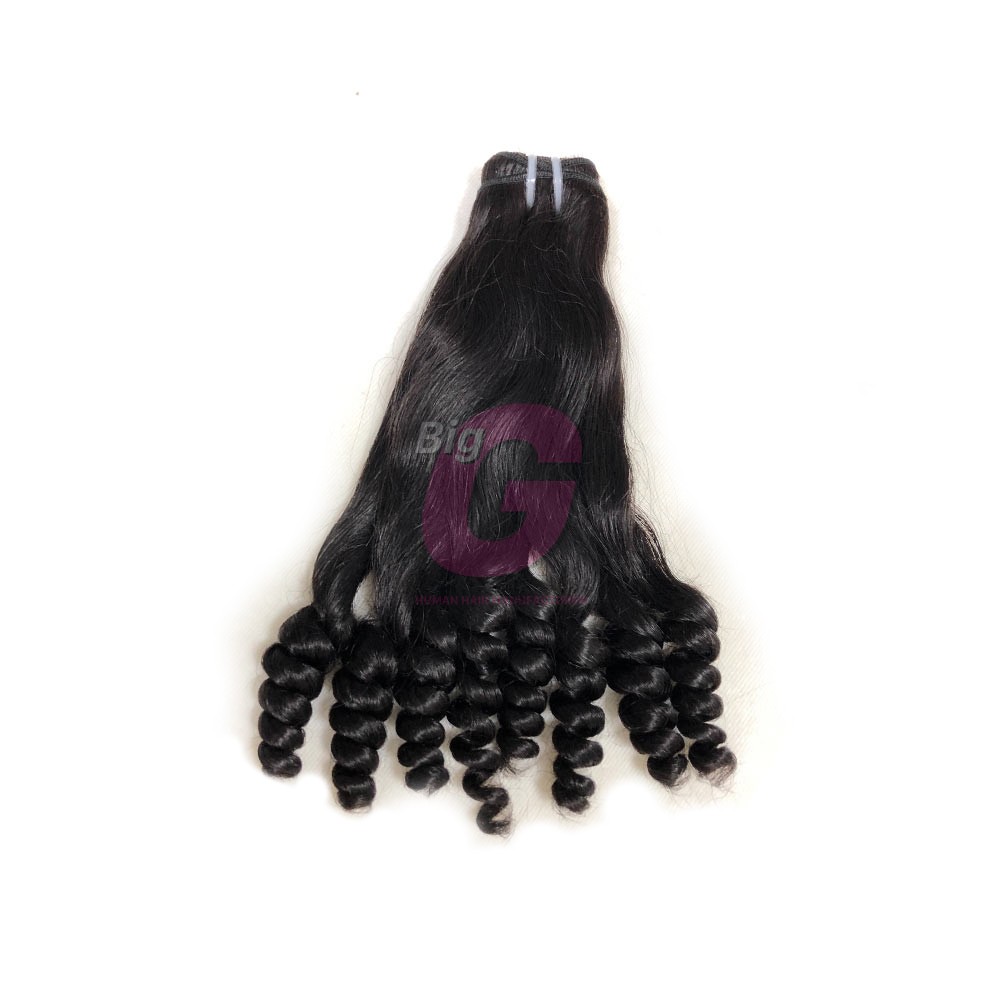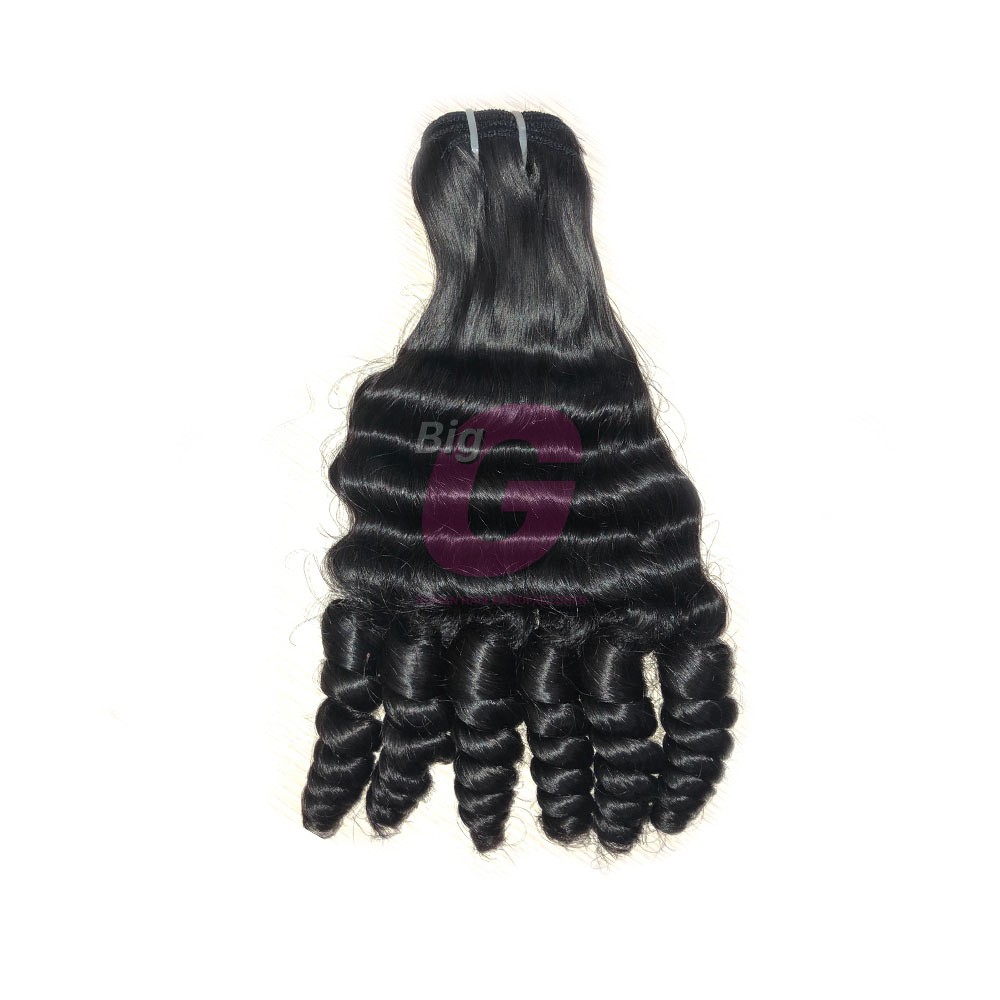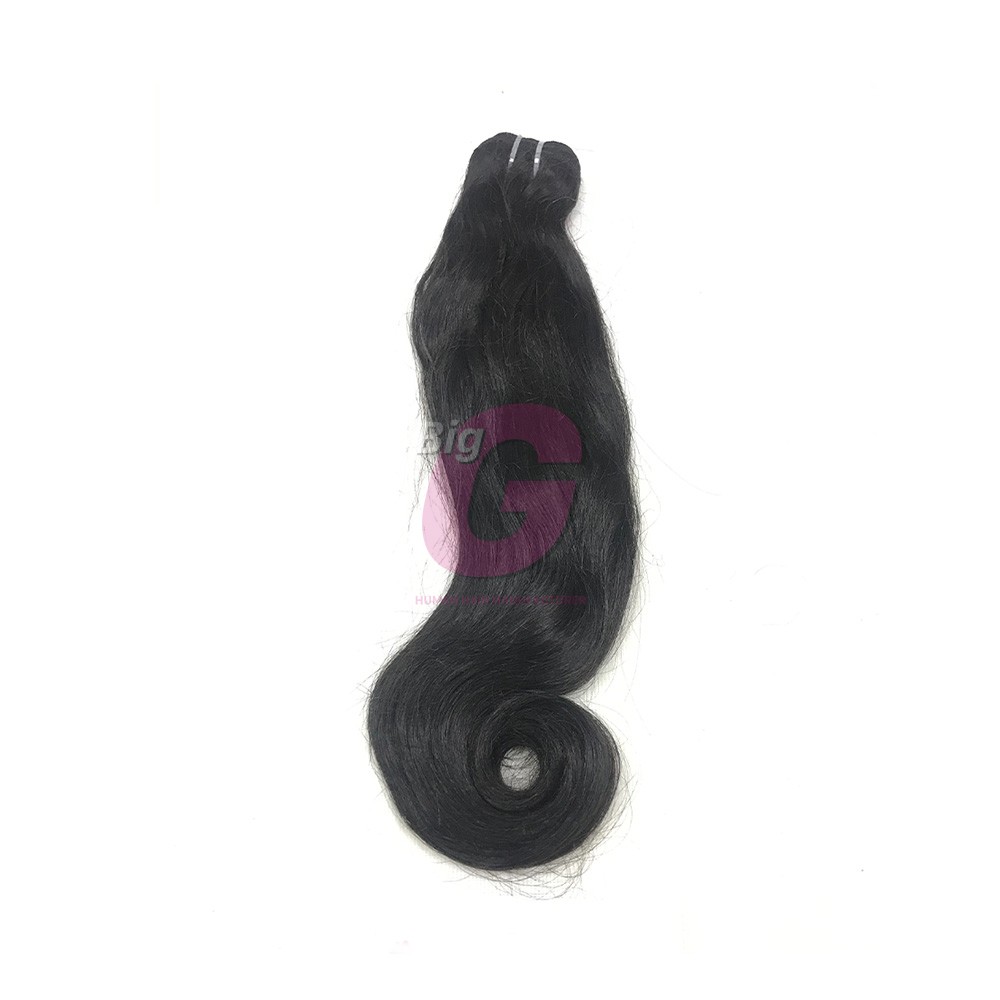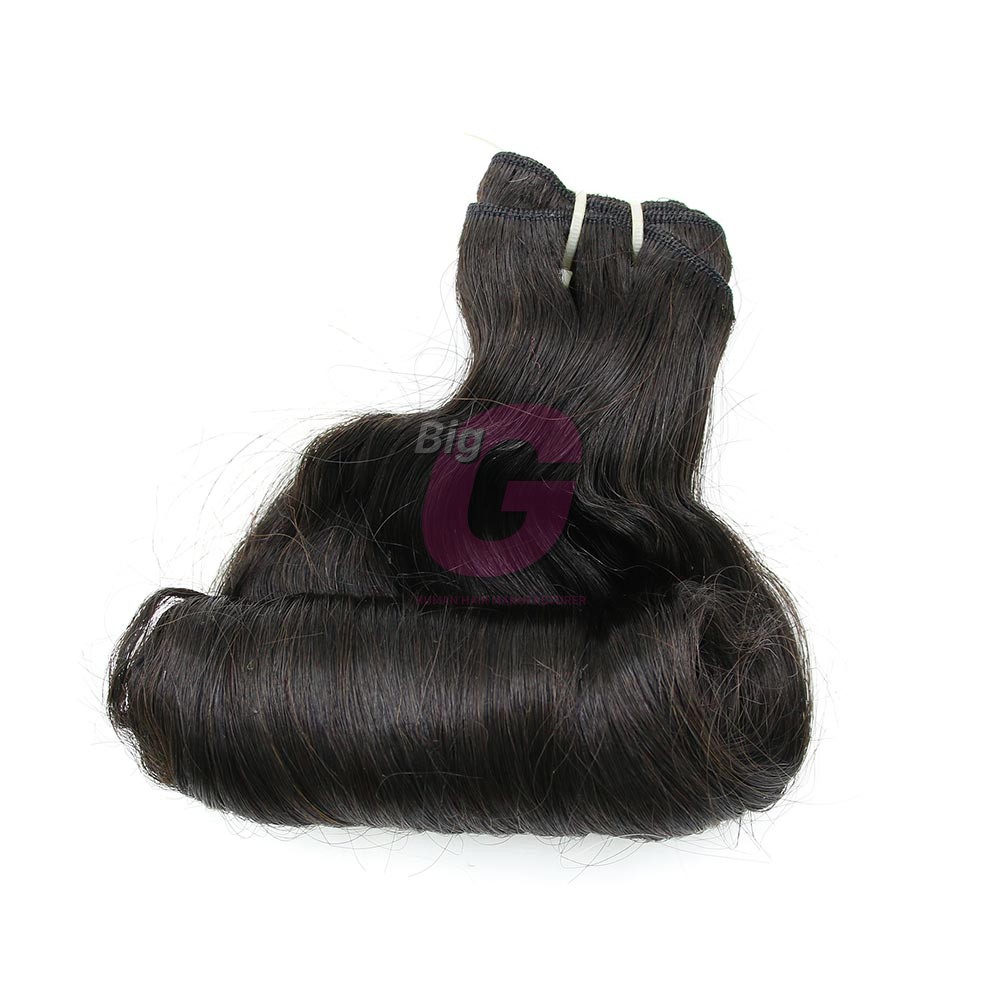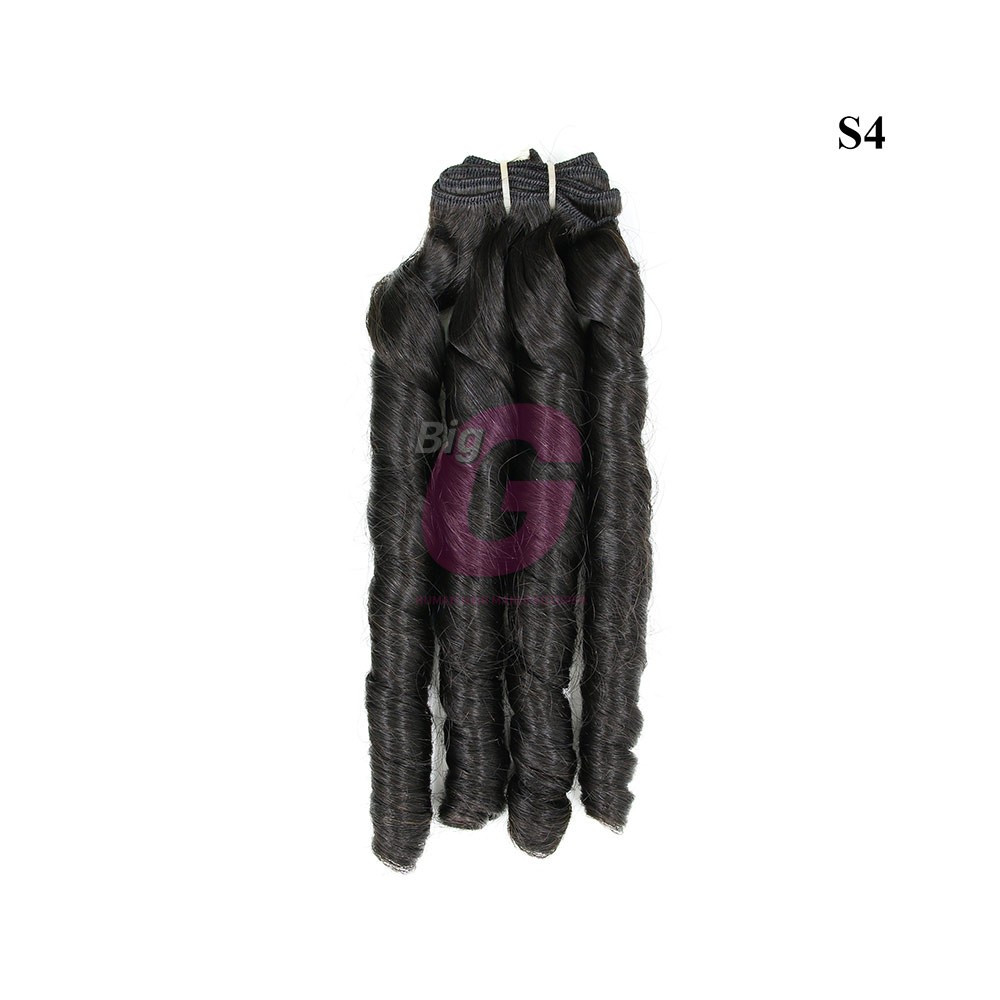 2. How does BigG Hair texturize the hair?
All of our items in the range are styled with the "hot steam" method to ensure the hair remains smooth and silky. We completely say NO to the chemical during the hairstyling process since harsh chemicals will damage the hair, causing dry ends and tangled hair short after being used.