Nowadays, the more new hair companies, the more threats from hair business scammers. As a result, choosing a reputable hair company is not easy. If you need to identify the reputation of the hair factory, you won't be disappointed with this post!
I. What is a reputation hair factory?
First of all, a reliable hair supplier will care about customer profits. On the other hand, if they sell bad hair and don't care about customer profits, they are a scammer hair business!
The second element is the number of years of business. As you know, the number of years matters because it demonstrates the experience of hir factories in China and proves that they have the reliable resources and processes in place to source high-quality hair. 
The third element is that a reliable hair factory provides low wholesale pricing which saves you money and allows you to sell directly to your target clientele in a local store, salon, shop, school, or online, with the most profit possible. Do you think so? However, in some cases, for example, when the raw material prices go up, hair suppliers are forced to raise prices.
Providing quality assurance with all of their products is one of the key elements to help you identify the reputation of the hair factory! We can't deny the fact that no matter the product you want to purchase, these vendors always provide the best cost-friendly products that meet you and your consumer's needs. Besides, they also provide exceptional service for customer satisfaction.
Moreover, good hair suppliers have the manpower to provide large orders of products and custom products. Do you know that they also are ready to provide service for your special orders? Yeah, that's right!
Besides, good hair vendors offer great communication. If you pay attention, you will realize that they are quick to respond and readily available for problems to be solved.
Especially, these hair vendors provide direct delivery services. The reason why is that by providing this service you can focus on the product and also have the time to do so.
Finally, a reputation hair supplier will have a flexible return policy.
II. How to identify the reputation of the hair factory?
Read the store policies 
First of all, you need to make sure to look into an online wig shop's return and refund policies. You should choose a hair company that has a simple return policy in order to easily get your money refunded. Regularly, the best online wig shops aim to make your shopping experience hassle-free, even when it comes to returns.
2. Read the reviews
 As you know, customer reviews are a great way to learn about the real-life experiences people have with any product or company. It is important to visit customer review websites or even do a quick Google search for the website name and "reviews" or "scam." The trick here is to look for reviews detailing the customer's experience with the actual website as well as the hair they purchased. You need to know that reputable companies will have a higher number of total reviews, and most of them should be positive.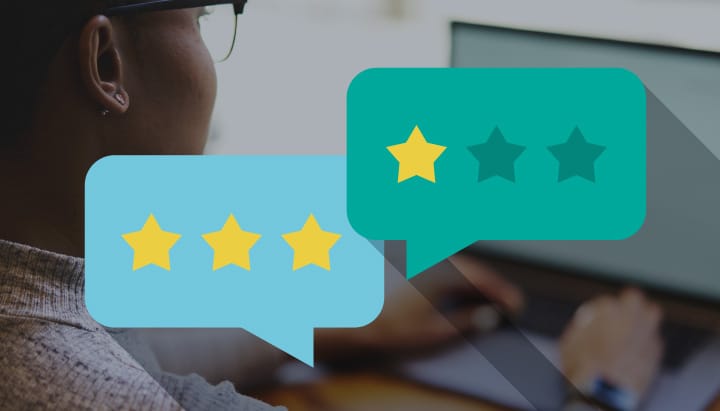 3. Ask questions: 
Do you think that having a list of questions prepared for each vendor you are looking to purchase from is so important? If they are reputable hair suppliers, they will have knowledge about the textures, lengths, colors, shipment, packaging, and sales. 
4. Make a video call: 
It is recommended to make a video call to see the hair and hair factory. We can say that this is the best way to help you avoid business hair scammers. When calling you can see directly the image of the hair and their hair companies or factories. 
III. Why you should choose BIGG Hair factory
?
Having a trade representative in Nigeria
BIGG Hair has a Trade Representative Office in Nigeria. Our showroom in Lagos has a lot of hair samples for you to choose from. Based on that, wholesale hair dealers from Lagos as well as Nigeria may view and feel an interest in hair products from the BIGG hair factory. 
We have representatives in Nigeria, who not only bring hair to show the customer but also give you more useful information about hair extensions and wigs. They will help us do charity work and other works such as expanding offices and stores, and personnel recruitment.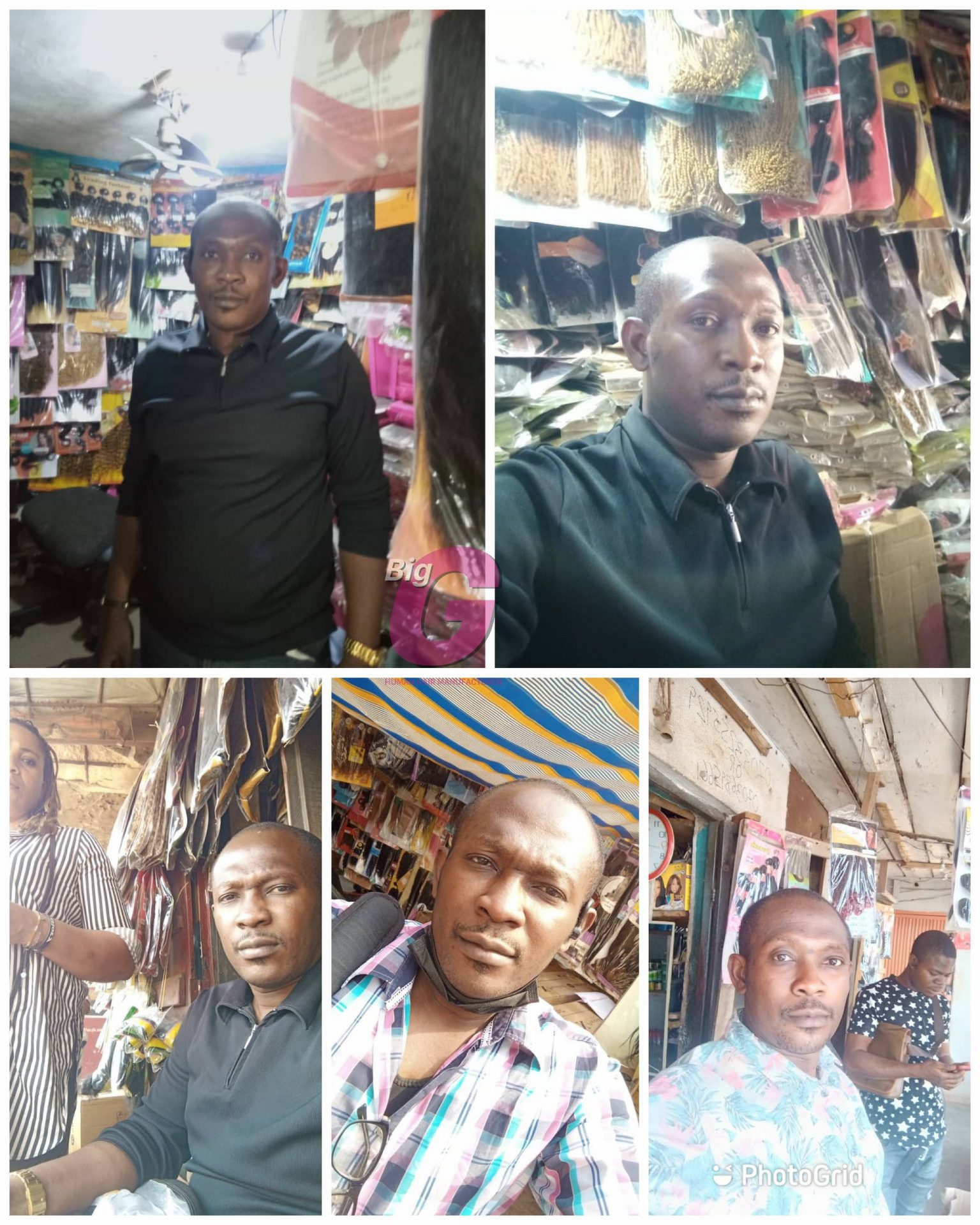 2. Having a reliable office in Ha Noi City, Vietnam 
Because our office is in Ha Noi City, customers can conveniently come and experience the product easily. Our company is very famous in the hair business in recent years.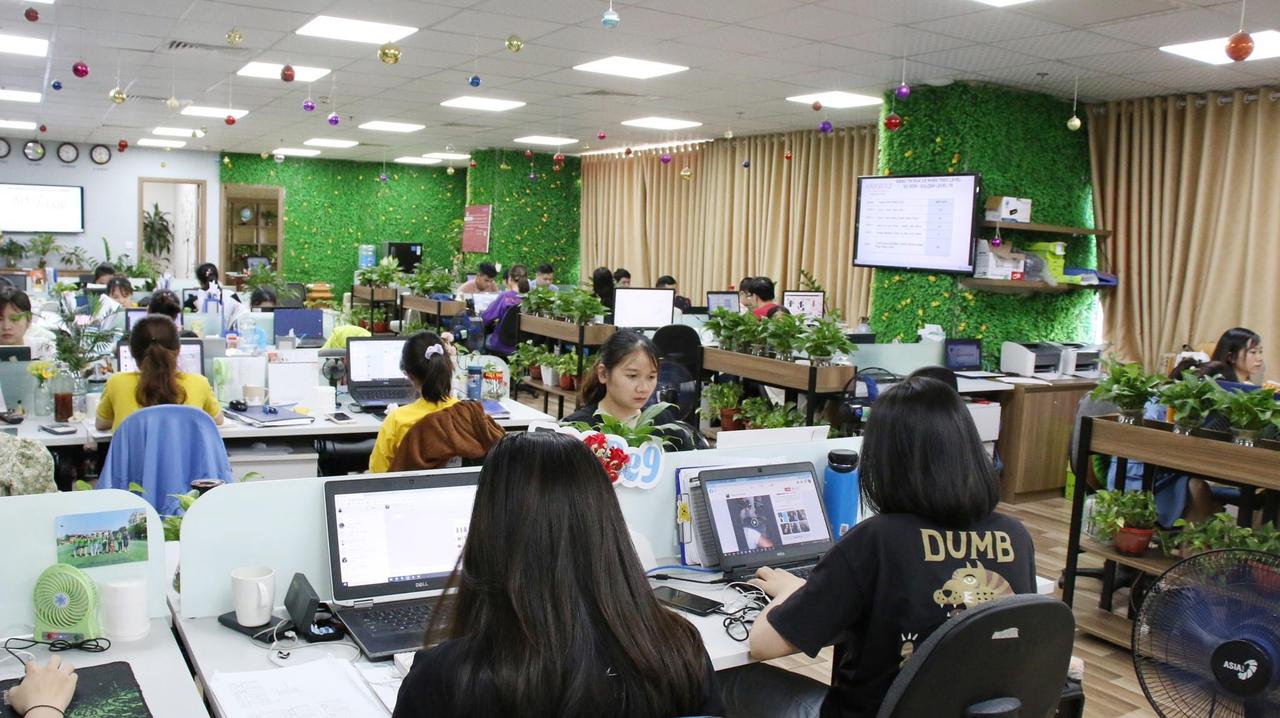 3. Having one of the biggest hair factories in Vietnam
We have our own factory in Nam Dinh. Founded in 1990s, BIGG HAIR is one of the leading manufacturers of raw weft, wig and hair extensions in Vietnam. As one of the first hair companies created, we can ensure that we have major experience and a high level of expertise in the hair selling field.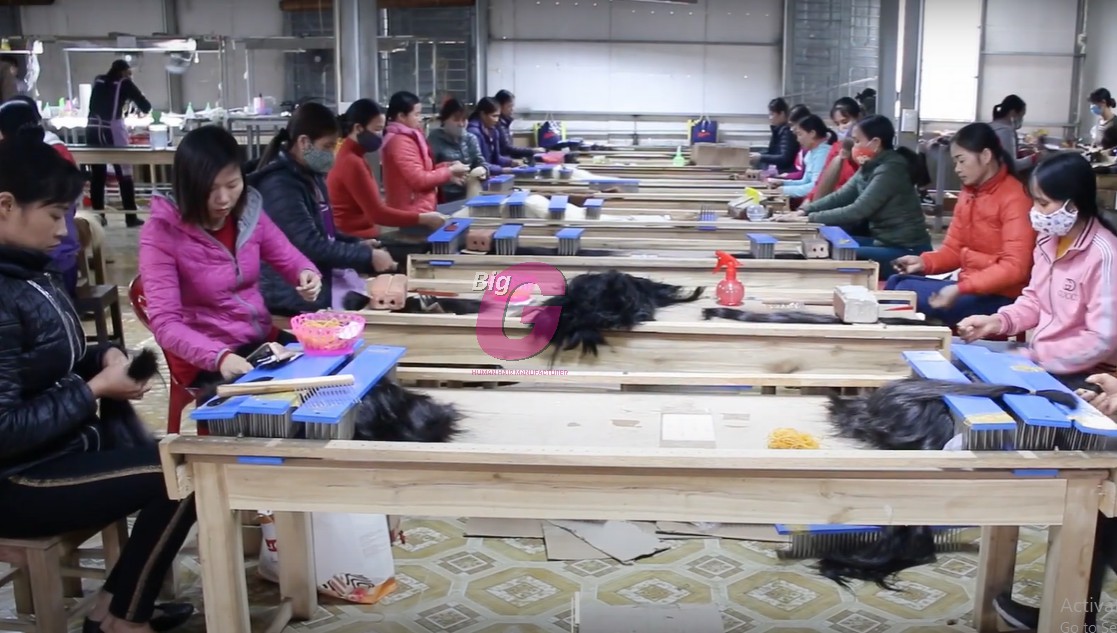 4. Having many positive responses in the comments section on the website
Despite reading many comments on the website as well as on social networks is so time-consuming, this is an important factor that you cannot miss! In case there is a very low number of total reviews or the reviews are negative, you need to be careful. BIGG is proud of having many positive responses in the comments section on the website. 
Example: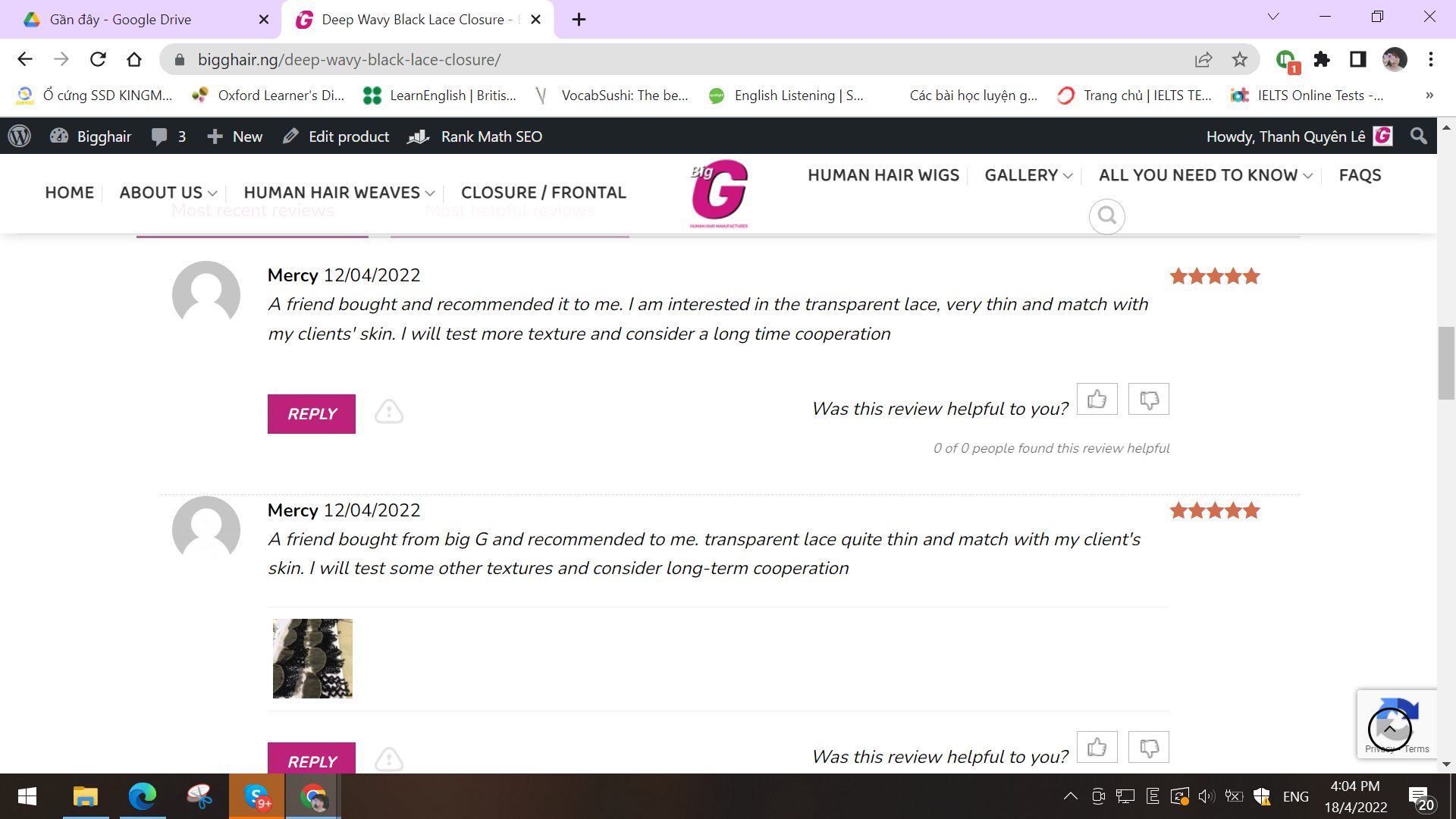 5. Making questions and video calls easily
You can make questions, make a video call with our sales staff, our staff and leader will support you soon. In case they are busy, they will leave a message and call you back as soon as possible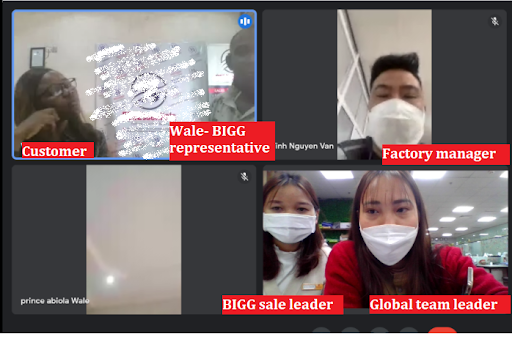 6. Having reliable feedback from customers
When you buy BIGG hair, you can give us feedback. Hope your good experiences will help customers who are looking for a reliable hair supplier. Here is an example of BIGG's customer feedback!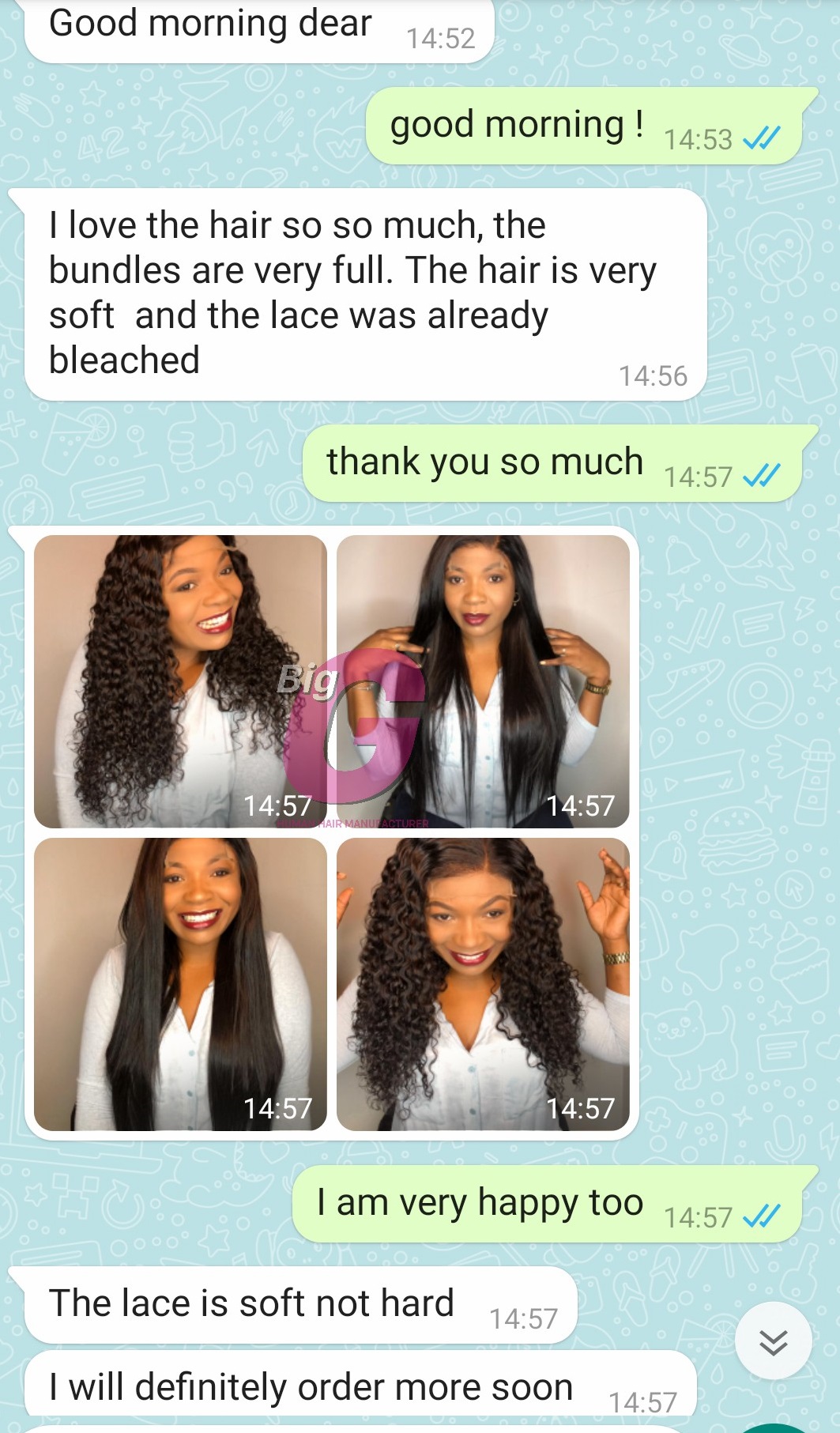 7. Allowing sample order
After you decide to order from BIGG, you can order samples first to test customer service and the quality of hair. However, you need to remember that the minimum order quantity is 500 grams.
8. Having a flexible refund policy 
If you feel your product is unsatisfactory and would like a refund or an exchange, you must return it to us within 07 days from the days you receive it according to the shipping agency track.
Postage must be covered by the sender and it's the responsibility to ensure that their return postage is appropriately covered.
In case you want to return the product, we will refund the product price and shipping fee back after 2 working days we receive the right product.
Please notice that before shipping, we always take pictures and videos of the hair and send them to customers.
To avoid any dispute, please check the pictures and videos with sales that you spoke to.
IV. IN CONCLUSION 
With 100% Vietnamese Human Hair, our maint products which are wigs, weave bundles, and closures/frontals will make you satisfied. BIGG is so proud of being the biggest hair factory in Vietnam, our main customers are from Nigeria. You can consult our 24-inch Bone Straight Red (G6) Weave Hair and visit our product list for more preferences!.