BigG's corporate culture is a key factor in the success of the business and our mission is to empower every person to build a strong organization together as well as spread kindness. 
On the way to this mission, the company's direction always puts much effort to build positive and useful activities involving charity, reading, exercise, travel, birthday party, picnic, etc.
Activities for the community
Every year, the company uses charity funds to help out in the community and in difficult circumstances.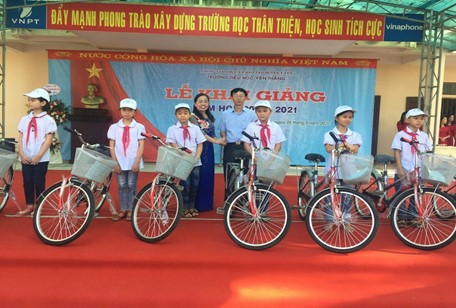 Donate bicycles to poor students who have humble situations and excellent studying results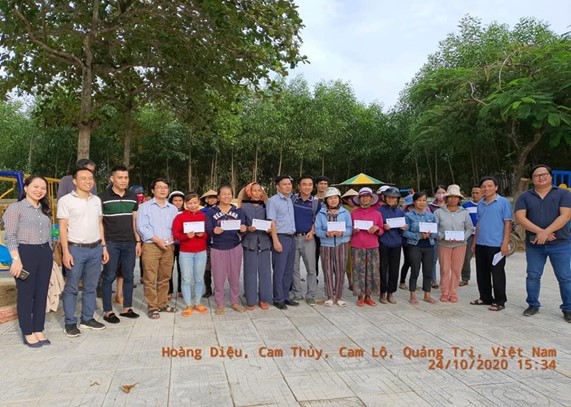 Support compatriot on South Central Coast who was affected by storm and flooding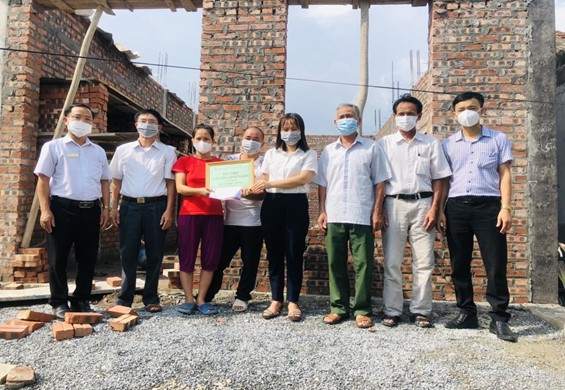 Build charitable houses for indigent case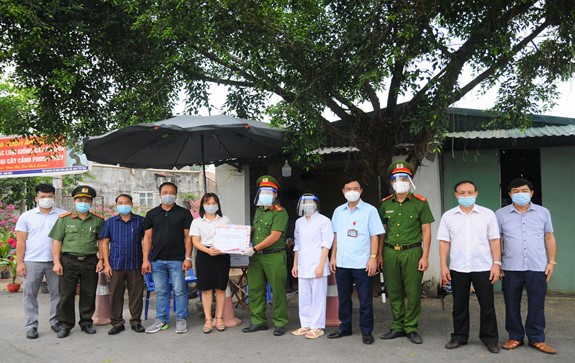 Donate to the front line to fight the Covid-19 epidemic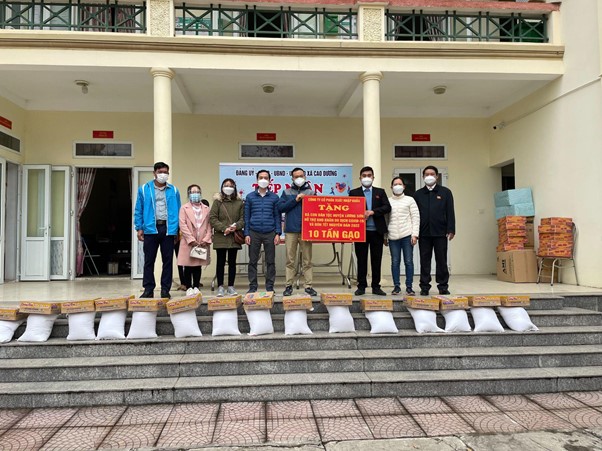 Bestow 10 tons of rice upon people who have miserable situations in Luong Son district
Team building and other activities
Every year, employees of BigG travel to some famous destinations, organize picnics or take part in parties. This act help staff unwind, relieve work-related stress, connect all of the members and recharge to work more efficiently as well.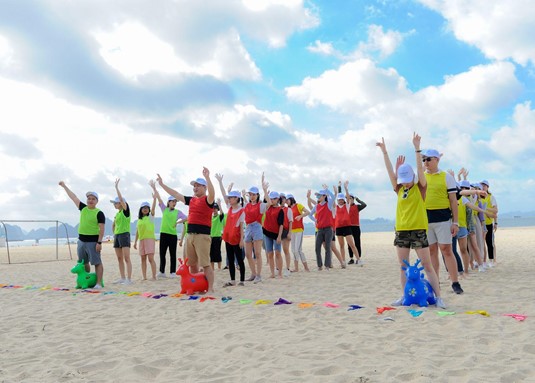 Team building at Ha Long Bay which was declared a UNESCO World Heritage Site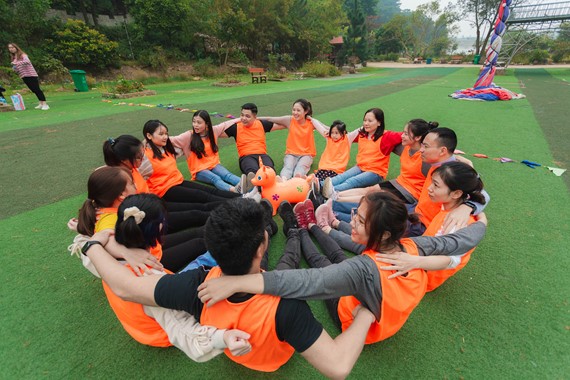 Team building activity during picnic time at Son Tinh Camp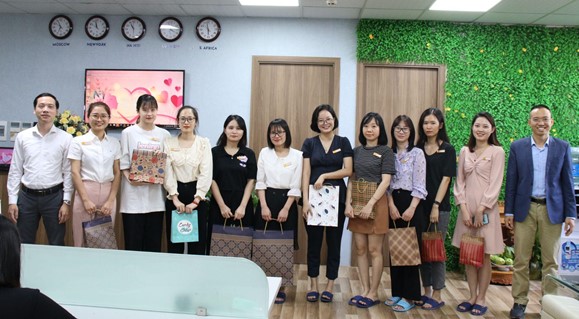 Give birthday presents to employees
Each working day, the BigG's employees spend 30 minutes for exercise (15 minutes in the morning and the rest in the afternoon). These activities aim to not only improve the healthy but also enhance inspiration to have an energetic day for work.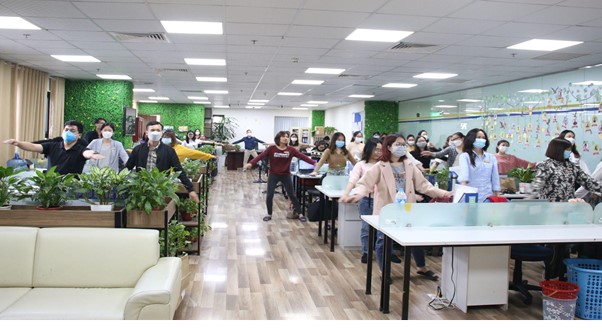 All of the members are doing exercises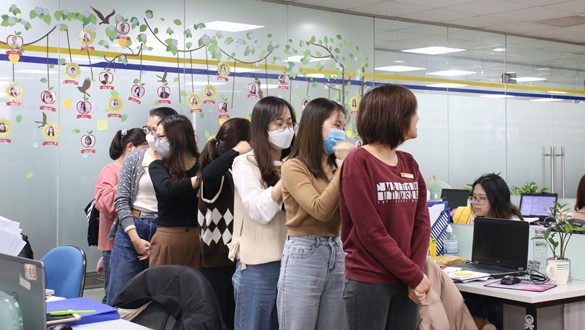 Some of the employees are massaging their co-workers
With the desire to cultivate more knowledge and form a reading habit, BigG's director launched the reading campaign. Although it has been a long time since it has released, the staff seems very enthusiastic and responds to this movement.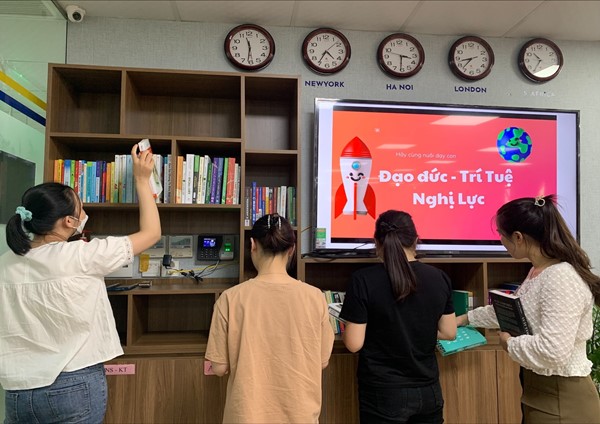 BigG's members are eagerly looking for and reading books
There are a variety of books such as life skills books, literature, novel, cookbooks, guide books, psychology, etc. All of them are sorted by book category and very easy to find out sorted by book category and very easy to find.
At the BigG's factory, the activities involving traveling, parties, etc also regularly happen.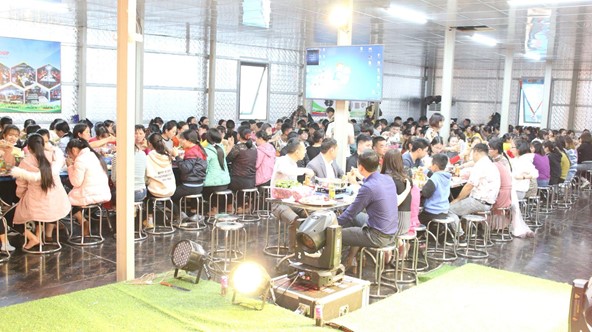 Year-end party at BigG's factory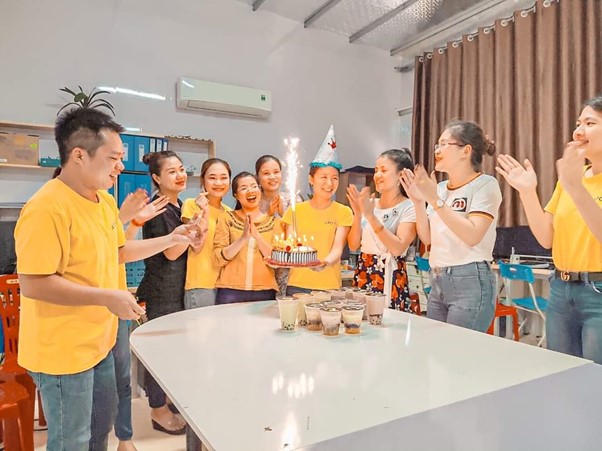 The workers are singing at the birthday party
" We hope that these activities help spread the humanities, solidarity spirit, and connection among all of BigG's members and create an effective and friendly working environment "