Using hair extensions is all about making it look as natural as possible. And the key to a natural look is a perfect blending between your hair and the hair bundles. Getting the right color match is an important move to get such natural blending. So, how find the best hair extensions colors for your look? Below are some action tips on choosing hair extensions colors.
Look at your hair
When looking for hair extensions online, it's best to not just concentrate on matching the color of the front of your hair. If you get highlights or balayage, your front sections and the top of your head may have a lighter hue than the rest.
Your natural hair's roots are usually darker than the rest of your hair since they are new-growth and are largely exposed to the sun.
Since the extension will be most visible from the mid-length to the ends of your hair, that is the area you should focus on when choosing the right color for your hair extensions. So, let's compare your mid-length to ends' color to the colors of the extensions on our website while in natural light, or by holding a part of hair up to a color ring or checking the color chart.
Hair users often think that hair extensions colors need to match their roots. However, this is not always necessary since your roots change all the time. As your hair grows, the new growth tends to look lighter and more brittle. Therefore, it's better to wear hair extensions as close as possible to your scalp and your roots so they will look more natural.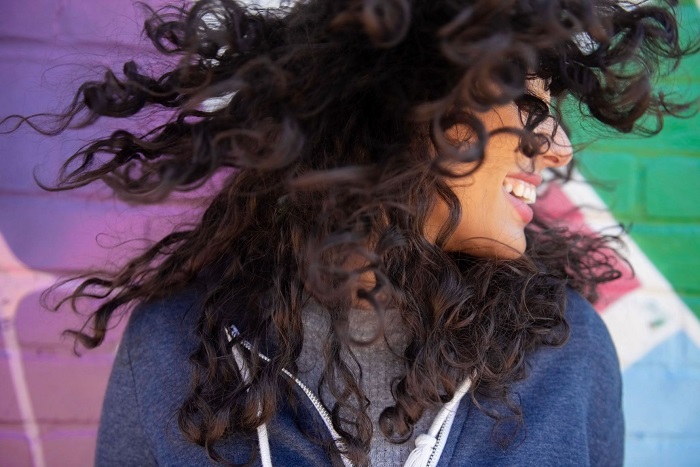 Find the right color for your skin tone
Matching your hair color to the tone of your skin is a great hair extension styling tip. It's a matter of fact that not any hue will look good on every skin tone. For example, dramatic hair colors like platinum can go well with lighter skin tones, while darker skin tones tend to look better with warmer, richer colors, ombre styles, and lighter highlights.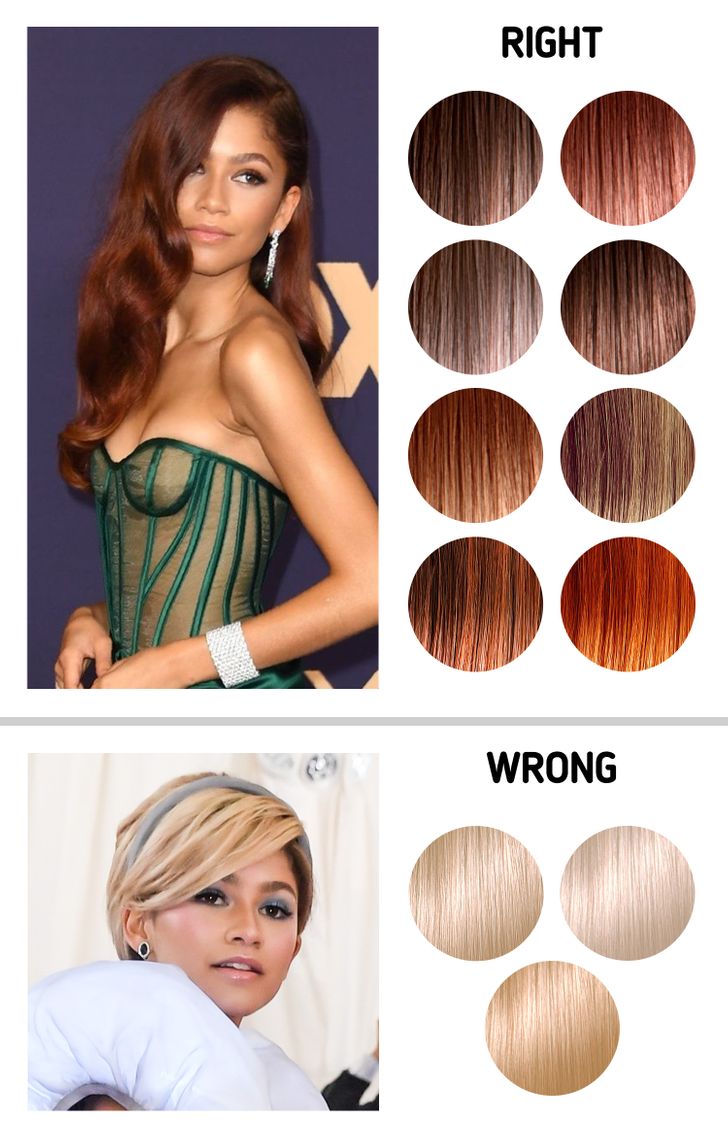 Read more: What is the best hair color for dark skin?
Know your undertones
If you are not sure what your undertone is, let's use your jewelry to identify it. If you suit silver, you have a cool undertone. If you look good on gold, your undertone is warm. And if you suit both, your undertone is neutral.
With naturally warm hair color and skin tone, you are likely to look good in a variety of colors. However, this doesn't mean that those with paler skin tones shouldn't try bold colors. But going for very dark hair could make light skin appear even whiter. Dark reds and browns are typically appealing choices for people with yellowish undertones to their skin.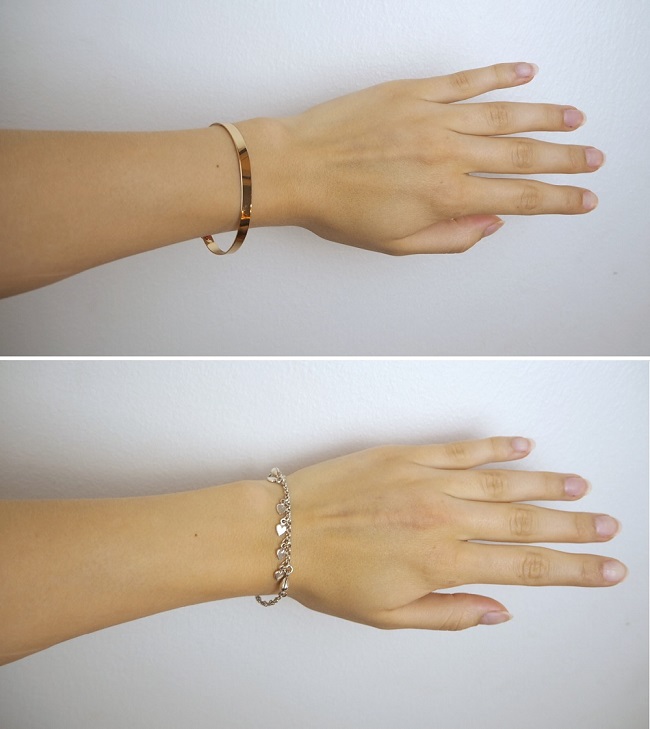 Consider your clothes
The color of your clothes is another thing you should consider when choosing hair extensions colors. If you prefer colors like reds, oranges, golden yellow, olive green, or rusty shades, you'll look best with warm hair hues like golden blonde, golden brown, ginger blonde, or auburn hair colors. If you prefer colors like red, bright pink, royal blue, or green, you'll look best with cooler tones like platinum, ash blonde, ash brown, or jet black.
And if you like outfits with reds, purples, charcoal greys, and turquoise colors, you'll suit more neutral tones like sandy blonde, beige blonde, chocolate brown, and mahogany.
While there are so many hair extensions colors out there, not every color can go with your look and style. Therefore, it's important to know which colors suit you best. Follow the tips above and you will surely find the right one!