Girls fall for short hairstyles since they are easy to care for and manage. But there will be the time when short-haired girls want to transform their look with long locks. And hair extensions are indeed what can do the thing. Although customizing short hair can be a challenge, it's not difficult to blend hair extensions with short hair as you may think. Below are our tips on how to hide extensions in very short hair. Let's check it out!
Common misconception
Many people think that they can't wear hair extensions if they have short hair. But in fact, the majority of people who wear extensions actually have relatively short hair, thus this is far from the truth.
If your hair is really short, you will need the right installation method that can help your hair extensions blend well with your natural hair. Your choice of hairstyle and the texture of the hair extensions you use can both significantly impact the way they blend into each other. So, the key thing is making a good blending for your hair.
How to hide extensions in very short hair?
Choose the right hair extensions
Tape and clip-in hair extensions are the best choices for short hair. Tape-in hair extensions are virtually unnoticeable, blend in flawlessly with your natural hair, and provide a faultless finish. They don't put a lot of stress on the scalp and are also very light.
Short hair also looks amazing with clip-in extensions. They are easy and super quick to install.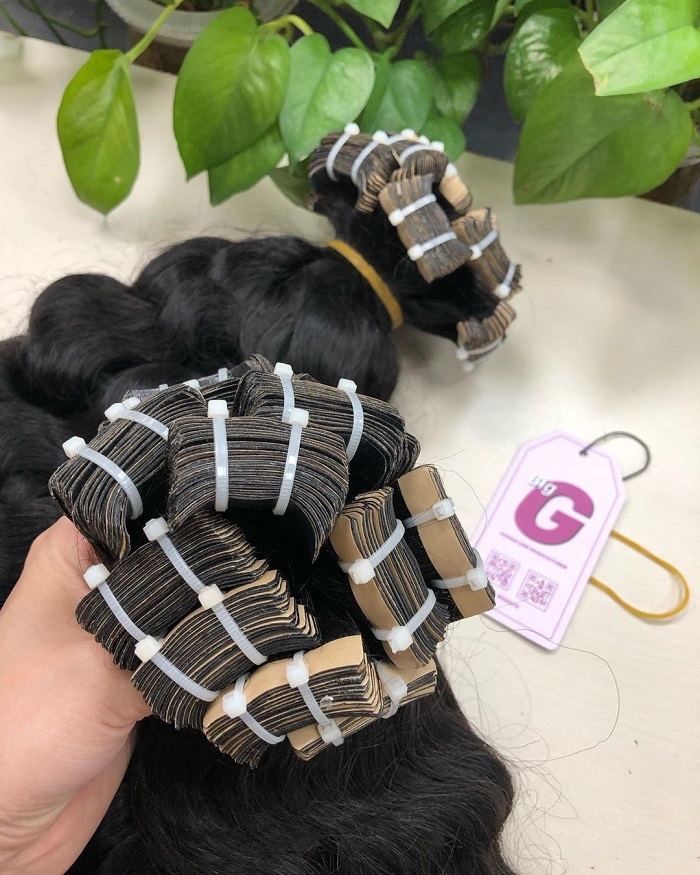 Trim your hair extensions
One of the simplest ways to conceal your hair extensions is to trim them shorter. It's best to create the layers, so the hair extensions will look more natural. Yet, if layers aren't your thing, you can also so try many other hairstyles. If you are not sure you can make a nice cut for your hair, it's better to go to the salon and get your extensions trimmed by an expert there. Your natural hair will look lovely and well blended.
Take the right shade
The color of the hair extensions is among the most crucial characteristics to check for. You should make sure that it matches your real hair as closely as possible. If you can, purchase the hair bundles directly from a hair extension retailer to avoid misleading photoshopped photos.
In case you make an online order, make sure to ask the sellers to send you real images or videos of the hair.
If your favorite shade is not available, you can dye the extensions to match your hair's ends. However, it's better to just dye your extensions a little bit darker rather than go for a bright color.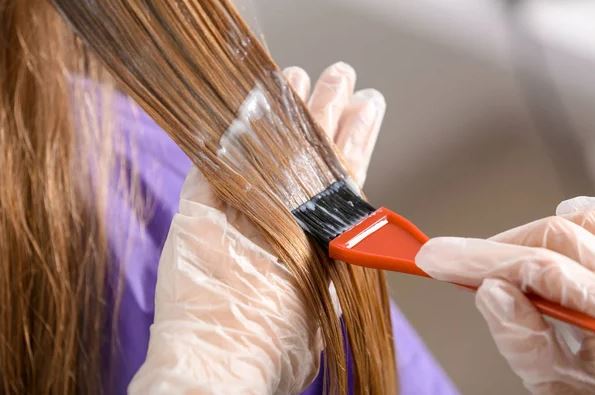 Use a heavier weight set
The hardest part of getting extensions for very short hair is finding the set with the proper weight. This is because you will need more wefts to hide extensions in very short hair, you must choose bundles with 220-gram weight sets if you want them to hold well.
Add more volume
Using volume is a great idea to avoid making your hair extensions obvious. You can try to add more volume through the texture of the hair or use other methods like teasing or curling the hair.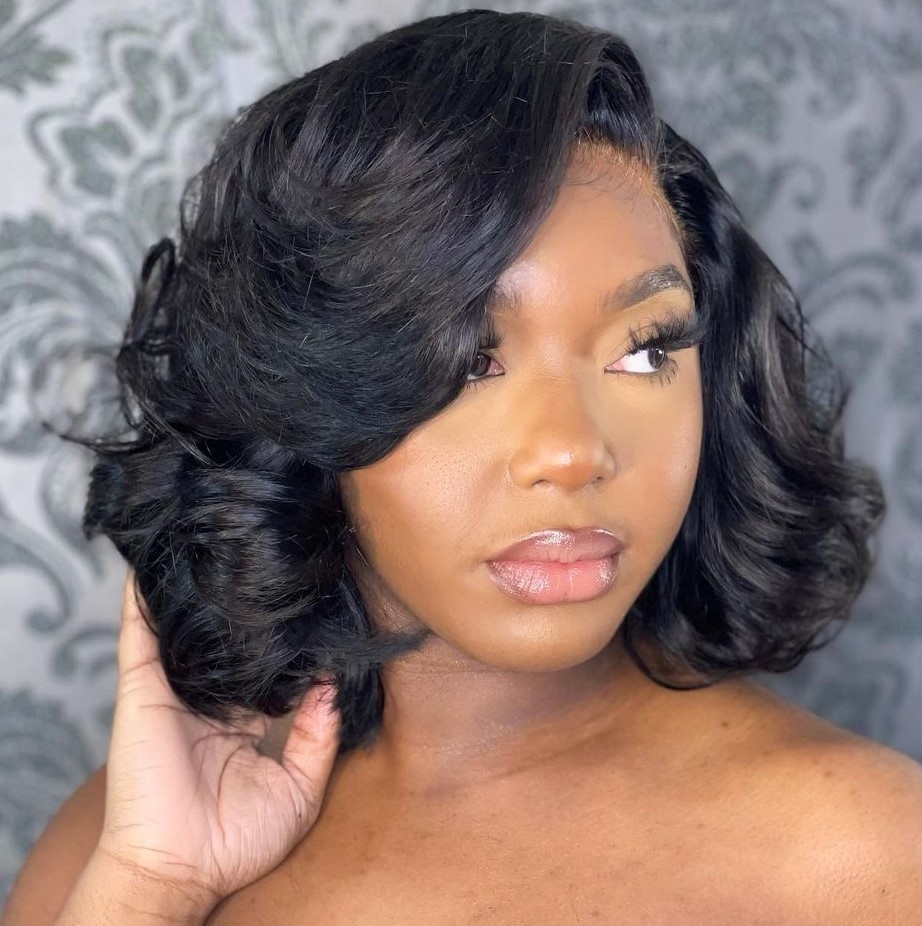 Use buns, braids, or ponytail styles
Wearing your hair straight and covering it with a bun or ponytail at the back of your head is the easiest way to hide extensions.
Braids are another way to hide extensions if you have very short hair. French braids are the simplest and most popular style for wearing hair extensions. There are also many different braid styles, but you can choose any style that you like.
Hide the hair extensions' roots
The most crucial step in hiding hair extensions with short hair is possibly this one. Your entire look will be ruined if the root of the hair extensions shows through your natural short hair.
When you use the extensions, some of the tiny margins will peek through. This issue can be resolved by clipping the base of your hair into your scalp. Alternatively, you can try to fast-braid the lower sections to hide the roots.
It is completely possible to install hair extensions on very short hair. Just make sure you master the right techniques.
Try out our 7 tips on how to hide extensions in very short hair and enjoy your look now!