Choosing the right texture will make a huge impact on your look. If wavy hairstyles are to your tastes, it's better to know all the wavy textures. Among them, loose waves and body waves are the most common choices. So, how to differentiate these two textures? Let's take a closer look at loose wave vs body wave to see which one suits you best.
What is loose wave hair?
As its name states, a loose wave hairstyle is featured with loose and large curls. Many people mistake this style for body wave hair. However, you should be aware that compared to body wave hairs, loose waves have a little tighter curl.
Though the curls of the loose wave are smaller and tighter than the body wave, they are actually not too tight.
The greatest thing about loose wave hair is that it has defined curls, so you don't need to do any further styling.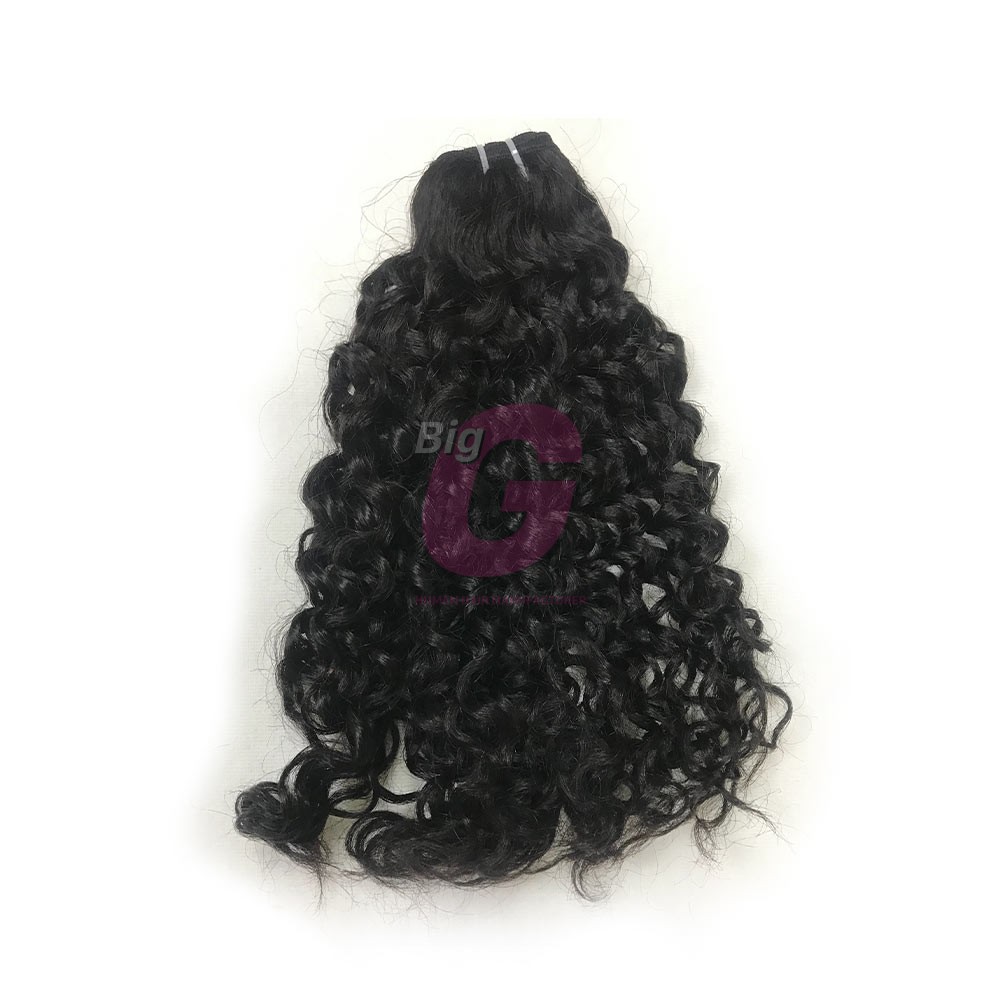 What is body wave hair?
Body wave hair is a type of hair extension that often has large waves that form an S shape. It usually appears natural and is glossy and blends in with all types of hair.
Body wave hair can be described as slightly wavy because it is not entirely straight and not quite curly.
To create the texture, the manufacturer works with wet hair and styles it at a high temperature. The result of the work is a consistent deep "S" pattern throughout the hair.
And since the curls are light and not too tight, it's easily loosened and become straight hair.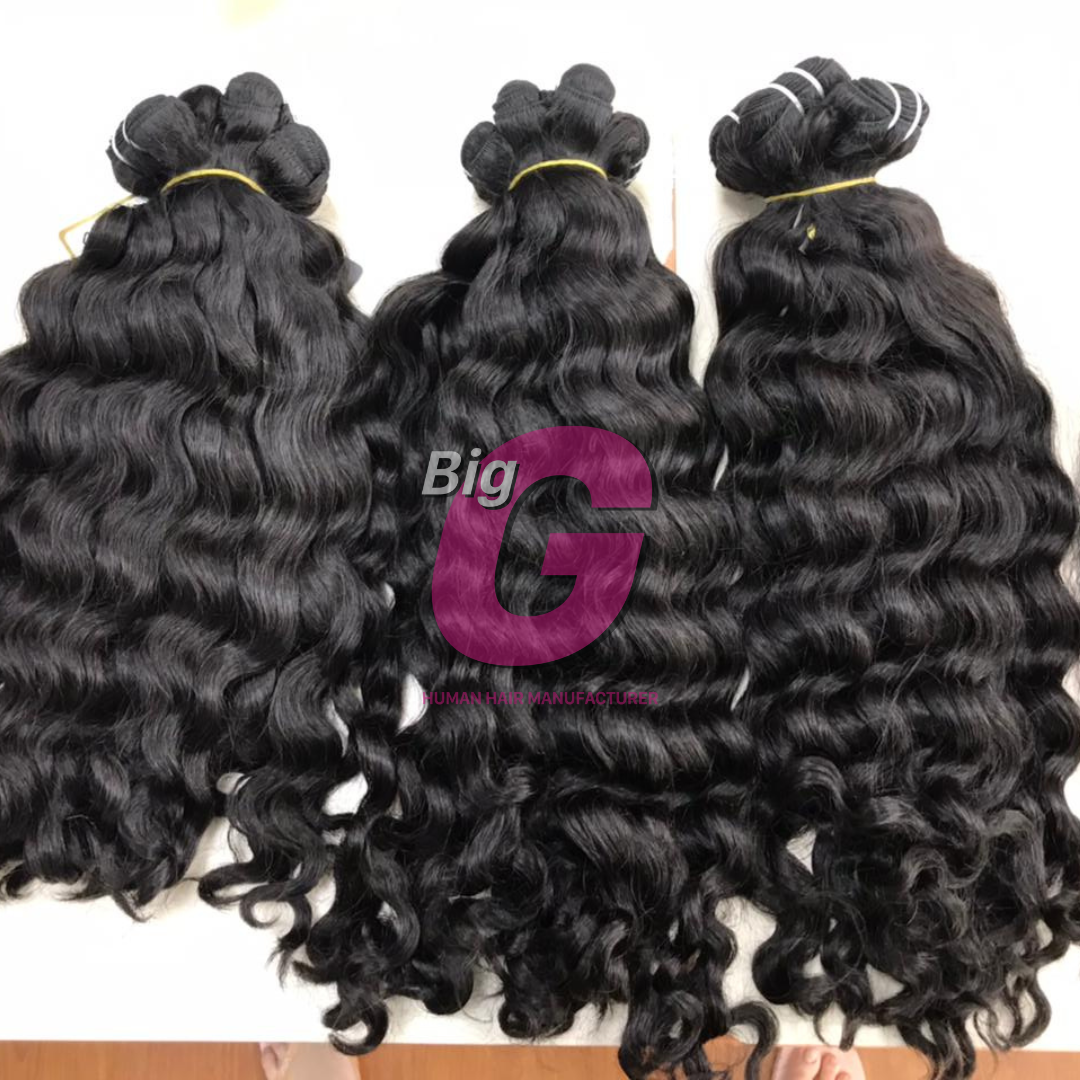 Loose wave vs body wave?
As you can see, the main difference between loose waves and body waves comes from the shape of the curls. Yet, it's important to know each type clearly, so we list down the differences between these two wavy textures for a better comparison:
Body wave hair lacks the volume that loose wave hair bundles do. Body wave weaves have strains that closely sit to one another and are somewhat less bouncy. If you want to look fuller and bouncier, a loose wave would be perfect.

Body waves are much straighter than loose wave weaves. Choosing between the two would depend on whether you prefer straight hair or hair that is more on the curlier side.

Loose wave extensions can appear better in a variety of looks and will hold the curl much better.

Body waves will get straighter over time and after frequent washing. Whereas, loose wave weaves last longer since they have tighter curls.
Which one to choose?
At the end of the day, which style to use depends on your personal taste. If you are a fan of voluminous hairstyles, loose wave hair is an ideal choice. Yet, if you like straight hair rather than stick to the wavy look, body wave hair should be on your list.
Whichever you choose, the target is to tone up your look. So, just pick one that looks good on you.
Where to buy loose wave and body wave weaves?
Vietnamese hair with the finest texture is a good option for creating loose wave and body wave bundles. And here at BigG Hair, we apply advanced technology for creating different wavy textures while remaining the stunning nature of Vietnamese hair.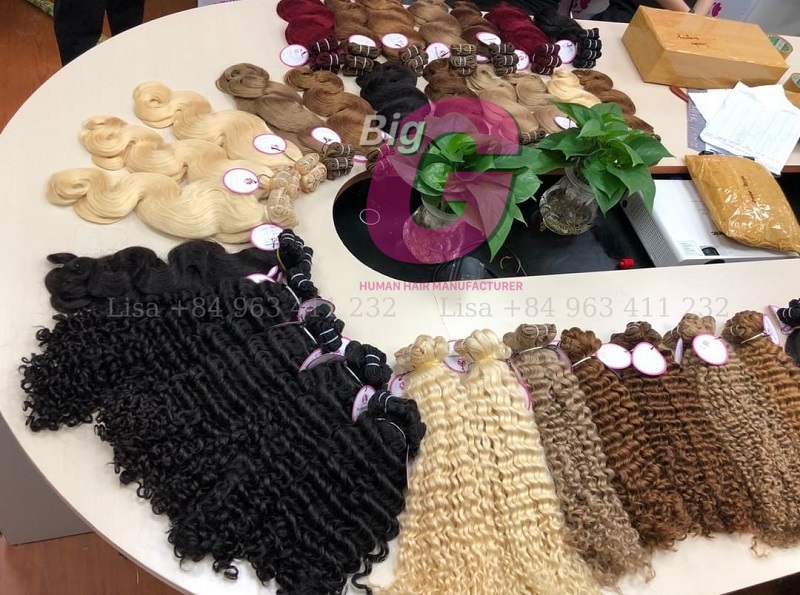 WhatsApp us now or visit our store in Lagos to get the best deal with wavy hair items! Thanks for reading.