A bouncy look can be a dream of many girls with straight hair. It can be very difficult to achieve natural, long-lasting curls at home. Yet, there are still many ways to nail it. And in this blog post, we will be sharing with you the tricks and tips on how to get curly hair naturally permanently without visiting a hair salon. Let's check it out!
Should we use a curling iron to get curly hair?
Getting curls with naturally straight hair often involves heat styling since it's easy to do. You can save a lot of time to get the curls if you choose to use heat tools. However, in the long run, your hair will be severely damaged. If you use a curling iron, make sure to use heat protectant spray on your hair first. And don't forget to give your hair a break and special care after each styling.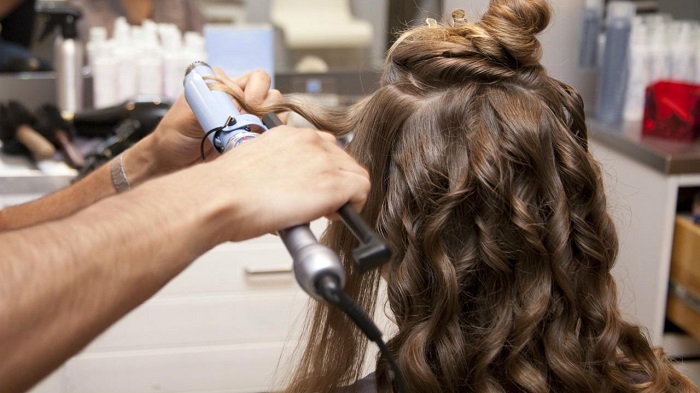 It's also better to prep your hair by washing and conditioning it with a hydrating shampoo and conditioner. This will prime and protect your locks.
You can make use of a leave-in conditioner to encourage smoother, thicker hair while defending your tresses from heat damage.
In this post, we are sharing some tips and tricks for creating curly hairstyles with heatless methods.
How to get curly hair naturally permanently – 5 ways to do
Use hair rollers
Hair rollers can help you get curly hair faster if you're looking for a quick fix. This method is not too complicated to do and involves no heat. All we need is a wide-tooth comb and a set of hair rollers. This is how to get curly hair with curl rollers:
– Wash and condition your hair with high-quality shampoo and conditioner.
– Comb your hair through to remove any tangles
– Apply a little hair gel to hold the curls
– Take one section of your hair and roll it over the hair roller. Make sure the hair rollers are positioned horizontally against your head and that the hair is kept against the roller. Do the same thing with the remaining hair sections.
– Wait for about several hours until your hair is completely dry and remove the rollers. You can curl the hair with rollers before going to bed, so your hair will dry overnight.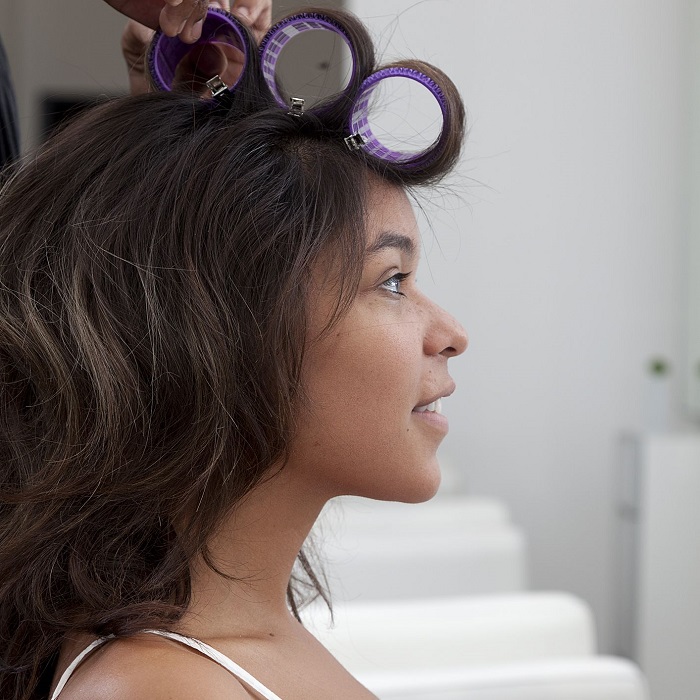 Create curls with your fingers or a brush
Using your fingers to manually coil your hair into the desired curl pattern or using a brush to make those waves is another way to make beautiful curls.
– Wrap a few hair strands around your finger while your hair is still damp from water or a styling product. Before taking your finger out from below, hold it for a moment. Repeat the procedure for the remaining sections, then let it air dry.
– If you prefer using a brush to form your curls, just simply brush a tiny piece of hair away from you, flipping it over when you reach the edge to create a tiny curl.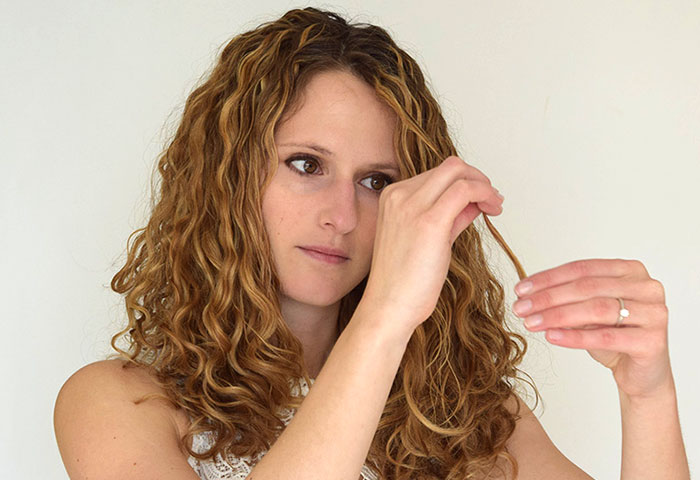 Twist your hair with a towel
Simply take a soft towel, press it against the hair, and wind it. Instead of rubbing your hair vigorously forward and backward, give it moderate pats. Always keep in mind that harsh rubbing will cause your hair's fingernail skin to lift, which creates frizz.
Scrunch your hair upwards
The best approach to drying wet hair and applying curl-enhancing stylers is to scrunch your hair. It gives you some natural curls by creating lumps and waves in your hair.
After getting out of the shower, turn your head over and scrunch your hair with a microfiber towel. To remove all of the extra moisture, gather the hair in the towel and scrunch it upward.
Do the same thing when applying your gels, mousses, and creams. Applying them in a scrunching motion will help you create waves and ringlets in your hair.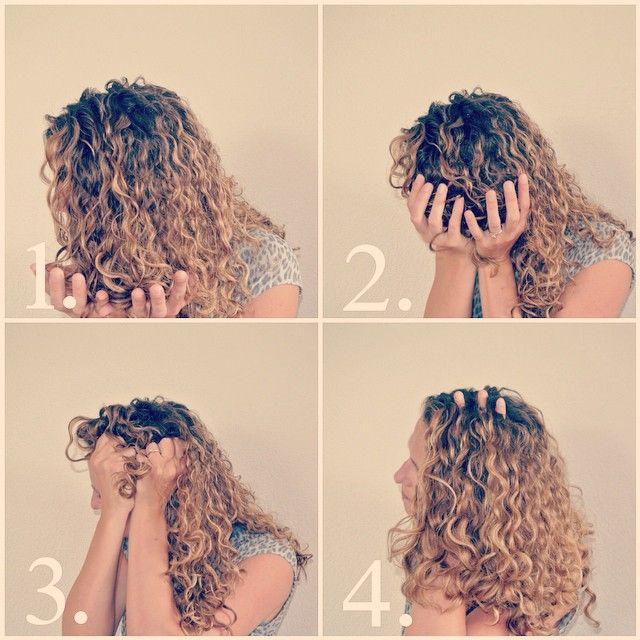 Braid your hair
Braiding is the greatest method for achieving the ideal curl shapes in your hair. It's easy to do at home without much effort and technique.
Co-wash your hair and wait until it is 70% dry
Divide your hair into smaller sections and interlace it on either side.
If you just want the curls towards your hair ends, you can make two standard braids of your head. Yet if you want the curls that start near the top of your head, make two French plaits or twists on either side of your head.
Make tight braids so that your hair won't frizz.
After finishing all the braids, wait until your hair is totally dry. It's better to braid your hair before you go to bed and sleep with it overnight.
Remove the elastic bands of the braids
Comb through your hair with your fingers and apply some hairspray to hold the curls longer.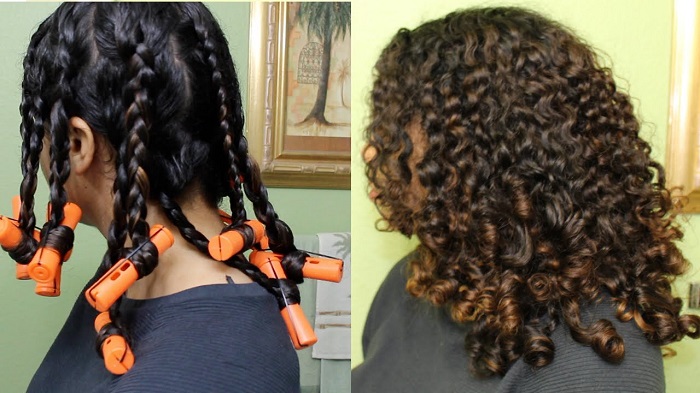 Some tips for a perfect bouncy look
Avoid using silicones and sulfates
Using sulfated shampoos can dry out your hair and deplete it of moisture. Too little moisture in your hair will cause it to become frizzy and prevent your curls from taking shape.
If you want curly hair, you should think about avoiding silicones as well. They weigh down your locks and stretch out any semblance of a ponytail since they are heavy on the hair.
Use curl-enhancing products
There are mousses, lotions, and gels made specifically for enhancing your hair's curl. It gives you a better chance of obtaining dreamy, seductive waves and ringlets when used on damp hair that has just come out of the shower.
Just be careful not to use too many of these items at once because they can weigh down your hair. Use just one styler for your hair, switching it up based on how you're feeling that day.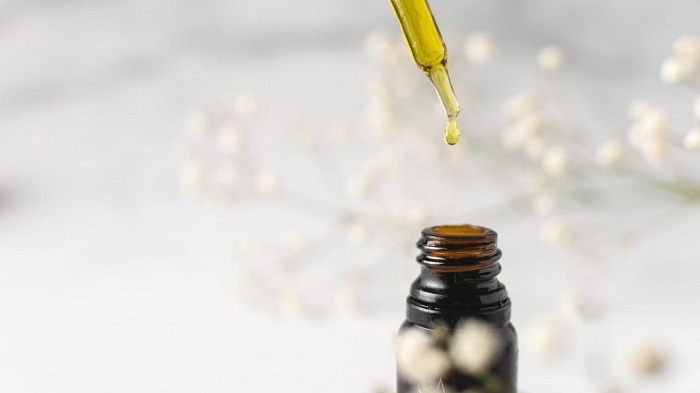 Try a volumizing layered haircut
The waves and curls in your hair can be defined if you keep your hair at a short to medium hair length. As your hair becomes longer, it becomes heavier and can stretch out your curl pattern.
Additionally fantastic for boosting your waves are layers. Any waves you have will be weighed down by straight hair that is all one length and looks lifeless. On the other hand, layering your hair gives it more body and volume, which is ideal for highlighting your curly hair.
Following our guides and tips on how to get curly hair naturally permanently, you can surely get a marvelous hairstyle to show off your look. And don't forget that instead of curling your own hair, you can always wear wigs and hair extensions to get that dreamy bouncy look. BigG Hair is here to supply you with stunning curly human hair extensions at the best price on the market. Check it out now and get the best deal!