Nowadays, beauty is one of the most concerns wit women. Therefore, if your hair is short or thin and you don't want to use color-safe products, as well as high-temperature styling irons, hair extension is the best choice and the fastest way for you. And weave hair extensions are designed to make your hair look thicker. We can say that how to braid hair with weave is one of the most important key elements if you want to have a charming look with braided hairstyles.
I. What is the weave hair extension? Advantages and disadvantages of weave hair 
What is the weave hair extensions?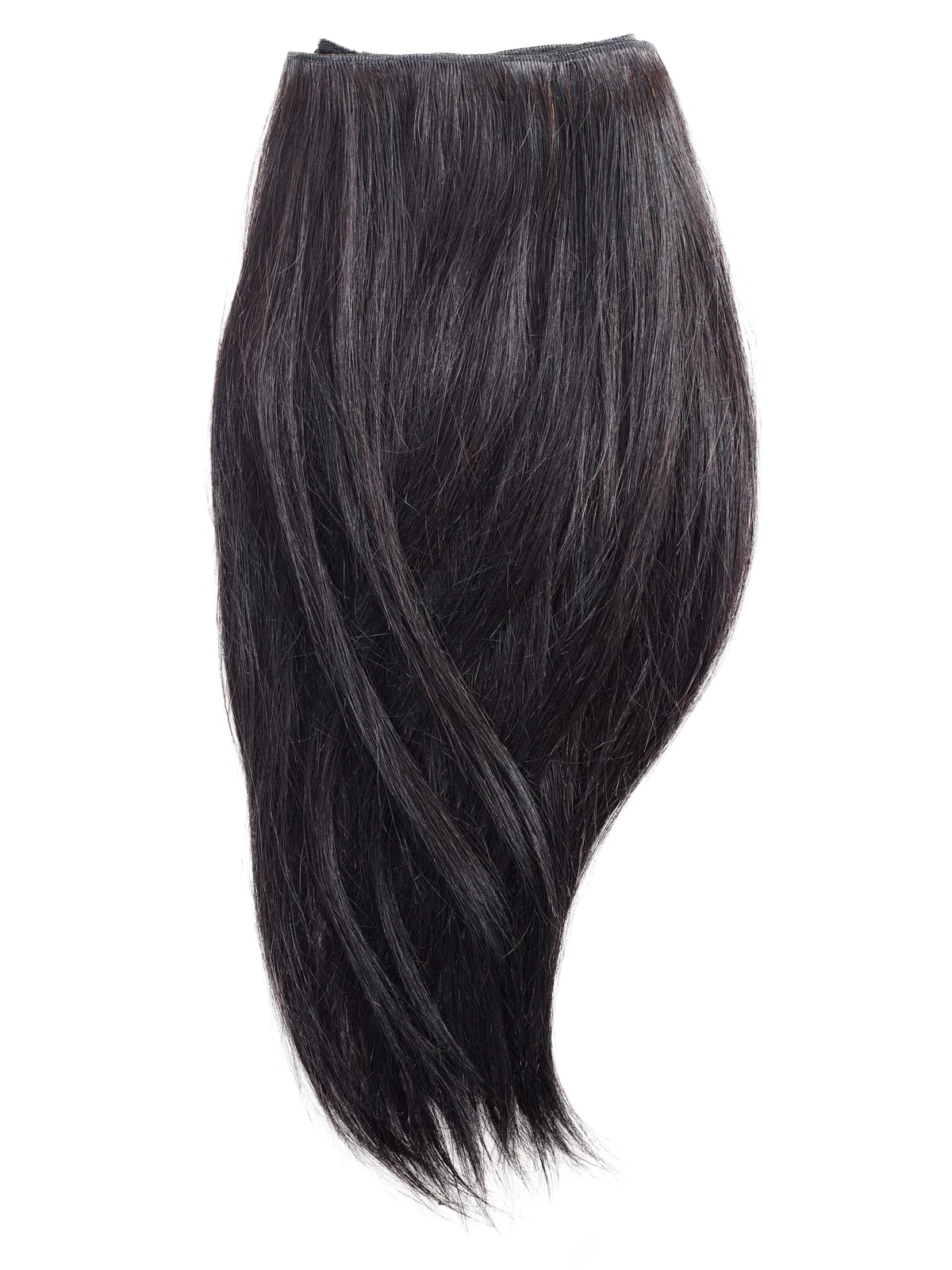 As you know, weave hair extensions are the hairstyle in which the hair is sewn all together in one long line by hands or machines. Because of the way of application, machine weft hair can sometimes be called sew-in hair extensions.
2. Advantages of weave hair extensions
+ One of the safest methods for growing out your hair is this. a horizontal braid (created across your head holds all the attached hair). Only the hair that is linked to is affected by the entire device.
Since they are durable, you can wear sew-in hair extensions when exercising, sleeping, and swimming. Even very long ponytails are doable (just like your natural hair)
+ Average cost
+ Giving you total freedom to wear any hairstyle.
+ Hair extensions sewed in don't slide off (unless the braids get loose somehow). These kinds of hair extensions are compatible with silicone or oil-based hair care products.
+ Sew-in extensions require little upkeep and can last for up to six months.
+ While they work with all hair types, thick and coarse hair benefit from them the most.
+ To install these kinds of hair extensions, neither adhesive nor heat are required.
+ Sew ins provide your hair a rest from daily abuse like flat irons and daily brushing, allowing your hair to grow at the same time.
+ You can use weave hair to make wig, or braid hairstyles
3, Disadvantages of weave hair extensions
Application of sew-in hair extensions takes a lengthy time (up to several hours).
+ When you braid your hair for the sew-in, if it's silky straight. It might not last long. it is bad in that scenario.
+ In some circumstances, sew-in hair extensions may give you a headache and discomfort.
+ In rare instances, tension or traction alopecia can be caused by tight braids.
II. How to Braid Hair with Weave?
It is claimed that using weaves to braid your hair is the best option whenever you want to change your hairstyle. Here are some instructions for beginning a box braid with weave. Hopefully, this knowledge will enable you to sport stunning braids for Christmas and the upcoming new year.
Washing hair: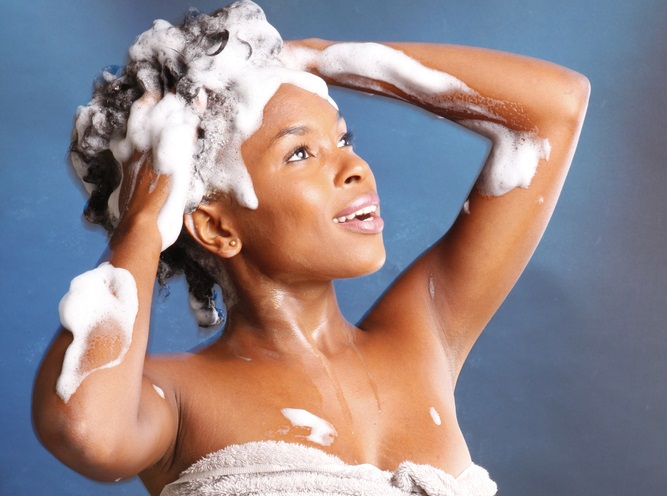 You might be wondering why the first step is washing your hair. And the solution is this! You need to wash your hair first because little braid extensions, as we can see, typically stay in place for a long period. To clean and moisturize your hair, use oil, a good shampoo, and a conditioner. Before braiding your hair, don't forget to dry it.
Determining and separating hair: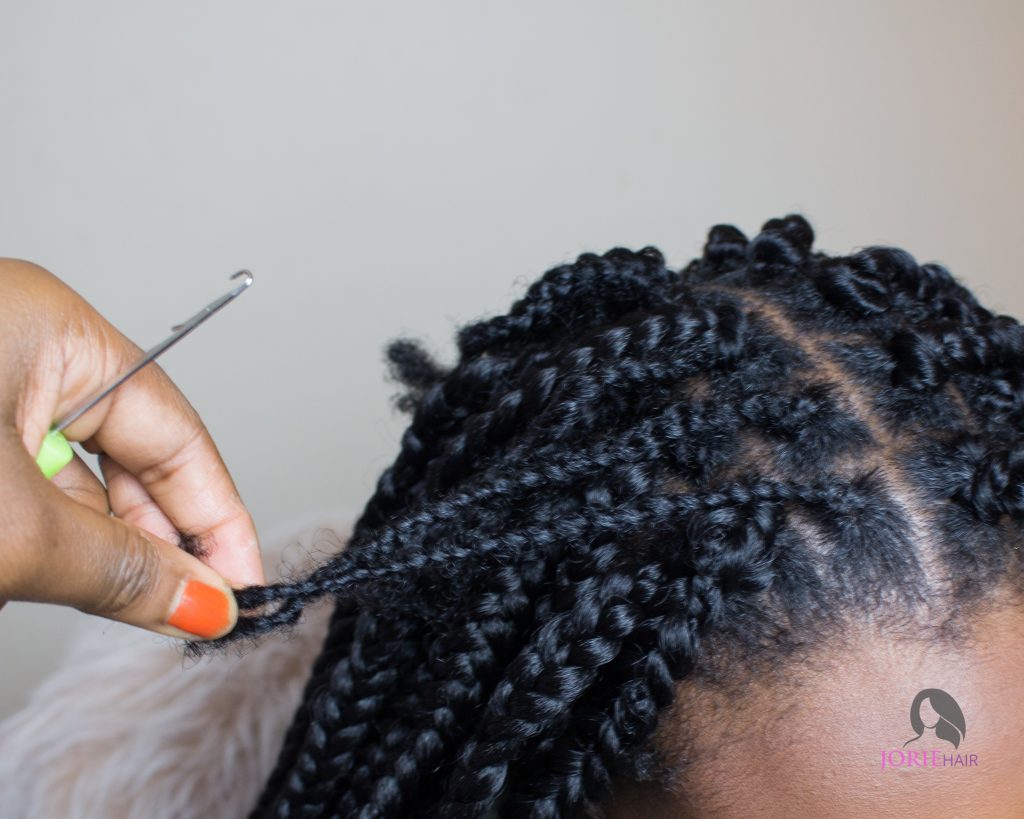 Regularly, you must decide how much hair to braid. Afterward, divide your hair into little, even portions.
Wrapping the extensions:
Holding the natural hair in place, you can take the hair extension and wrap it around the natural hair. The next step is to evenly divide the extensions and wrap them around the original hair strand.
Separating the extensions: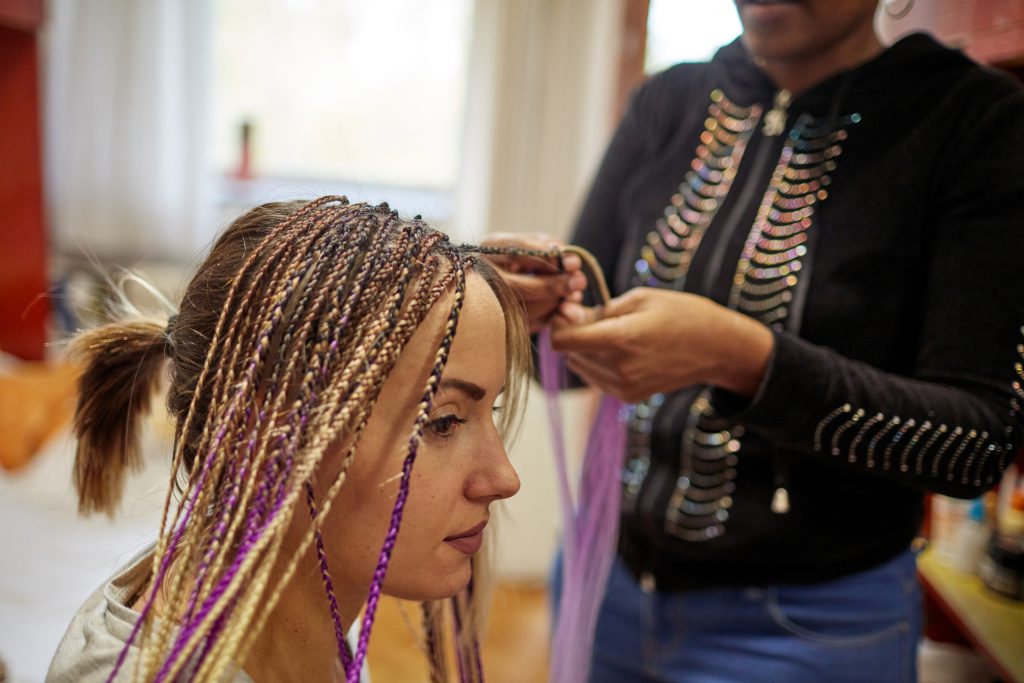 In the next step, you must divide the extensions into two strands, taking the natural hair and weaving it through the centre. We have three strands to braid and two inner extensions.
Completing your braid:
In the end, the three strands are braided to the ends. You must fasten them with a tiny hair tie or a transparent elastic.
III. Where to Buy the Good Weave Hair Extensions?
To have beautiful braid hairstyles with weave, apart from the braiding skill, you have to choose the good weave hair extensions. There are many hair extensions companies or shops in the world such as Global Best Beauty Trading in Canada, UCHE HAIR in America, TedHair factory in China… You can choose weave hair extension in the nearest addresses to save ship fees by some click in Google. However, nowadays, there are many companies that provide hair extensions with bad quality. Therefore choosing a reputable hair extensions company to limit the risks of damaging your real hair is not an easy problem. And BIGG is one of the biggest hair suppliers in Vietnam which you can trust.
We are proud to be the leading company in the field of producing and exporting human hair extensions to big markets such as America, Russia, etc. So as long as you have a little hair, our company can provide for you the suitable hair extensions. Our products are famous because they are not only just beautiful but also very affordable. We commit to use 100% Remy hair with no chemical, no tangle, and no shedding, so you will not find any problem with our products.
We also offer virgin hair which has never experienced any hair processing before. Besides, our products are cheap and easy to use. There is a lot of weaves hair extensions with various textures, colors, and lengths for you to choose. Our products, especially weave hair extensions will surely satisfy you. We are now having the promotion