As you know, the beautiful wigs and hair extensions have become an indispensable part of black women. Therefore, many people have taken advantage of the trust of customers to commit fraud and steal their money. 
If this is the first time you find a wig or hair extension, it can be especially easy to fall victim to one of these scams. Here are tips to help you know how to avoid hair scammers!
What is a business hair scammer?
The more new hair companies, the more threats from hair business scammers. You should know that a business hair scammer is a common scam in the wig market in which the buyer will be asked to prepay for the order. Nevertheless, after a while, instead of making the delivery as committed, the seller intentionally blocks messages and calls from the buyer. Although many customers were extremely frustrated because of losing money when buying human hair bulk but could not sue this violation. The reason why is that the police thought they did not have enough evidence to charge the scammer. Moreover, they are in a faraway country so it's extremely difficult to judge and reimburse those who have been scammed.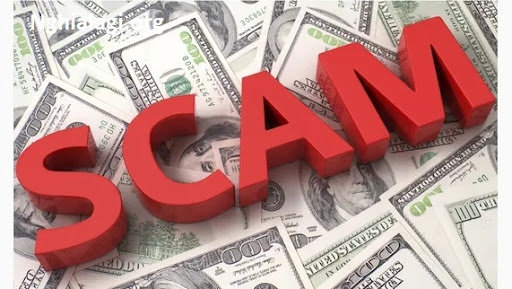 One thing you need to know is that business hair scammers will only care about their profits, that is, they want high profits and very low costs. To promote the image of hot-trend hair models, they take advantage of social networks and the media. Factually, because it's all about selling virtual goods online, they don't have hair factories and workers, they just put them up for sale. As mentioned earlier, when customers pay money, they disappear.
What is the impact of the business hair scammers?
2.1. Having effects on hair buyers
There's no denying the fact that business hair scammers is always the top concern of hair buyers. If they encounter a business hair scammer, they will lose money. Of course, you cannot claim a refund from the hair scammer. 
2.2. Having effects on reputable hair sellers
No doubt when there are many bad things about hair scammers, customers will gradually lose trust, they are always suspicious of the hair vendors. In this instance, this will affect reputable hair suppliers, and their sales will also decrease. 
Another thing you need to know is that the business hair scammer and delaying the goods are two completely unrelated things. On holidays or festivals such as New Year, Halloween, Valentine's, and Christmas, most hair factories will be overloaded. As a result, all orders are delayed. For this reason, African customers will assume that hair vendors are engaged in fraudulent behavior. However, when the factories finish their orders and ship them to Africa, they can be assured. 
How to avoid hair scammers?
3.1 Read the store policies 
First of all, you need to make sure to look into an online wig shop's return and refund policies. You should choose a hair company that has a simple return policy in order to easily get your money refunded. Regularly, the best online wig shops aim to make your shopping experience hassle-free, even when it comes to returns.
3.2 Read the reviews
 As you know, customer reviews are a great way to learn about the real-life experiences people have with any product or company. It is important to visit customer review websites or even do a quick Google search for the website name and "reviews" or "scam." The trick here is to look for reviews detailing the customer's experience with the actual website as well as the hair they purchased. In case there is a very low number of total reviews or the reviews are negative, you need to be careful. On the other hand, reputable companies will have a higher number of total reviews, and most of them should be positive.
3.3 Ask questions: 
Do you think that having a list of questions prepared for each vendor you are looking to purchase from is so important? If they are not hair scammers, the vendor will have knowledge about the textures, lengths, colors, shipment, packaging, and sales. 
3.4 Make a video call: 
It is recommended to make a video call to see the hair and hair factory. We can say that this is the best way to help you avoid business hair scammers. When calling you can see directly the image of the hair and their hair companies or factories.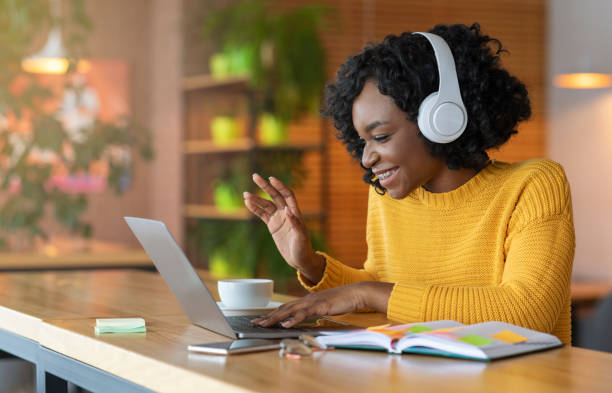 3.5 Order sample
After you decide to order from them, you should order samples first to test customer service and the quality of hair. In some cases, they don't ship hair for you, or the hair is so bad, that you also don't get too much damage. 
3.6 Buy from a reputable brand
Making sure the brand of the wig or hair extensions you are buying is a reputable one is one of the important ways to avoid hair scammers. These famous brands have been tested by many buyers around the world. Therefore, you can rest assured of their quality and service. 
Some reputable brands you can trust are Unice Hair, K-Hair, and BigG Hair!
Why BIGG Hair factory is NOT a BUSINESS HAIR SCAMMER?
We have representatives in Nigeria, who can bring hair to show the customer
We have an office in Ha Noi City, Vietnam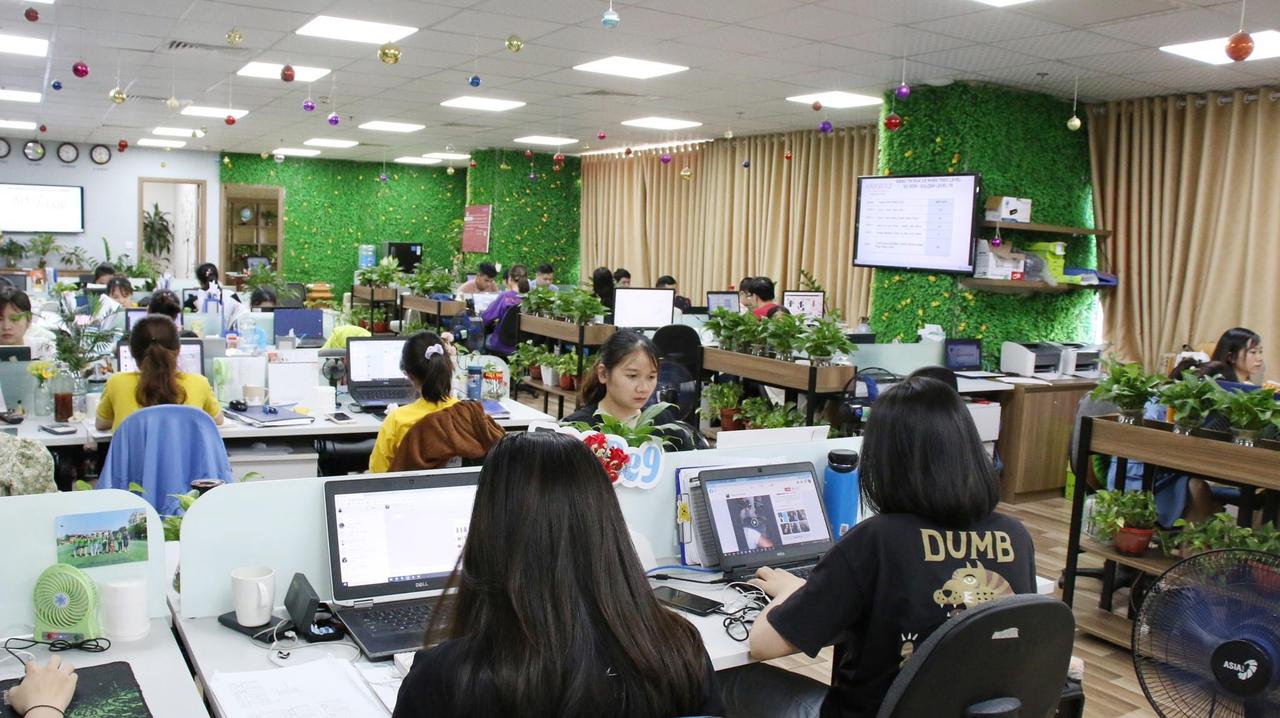 We have our own factory. We control hair from material to final product with Quality Control system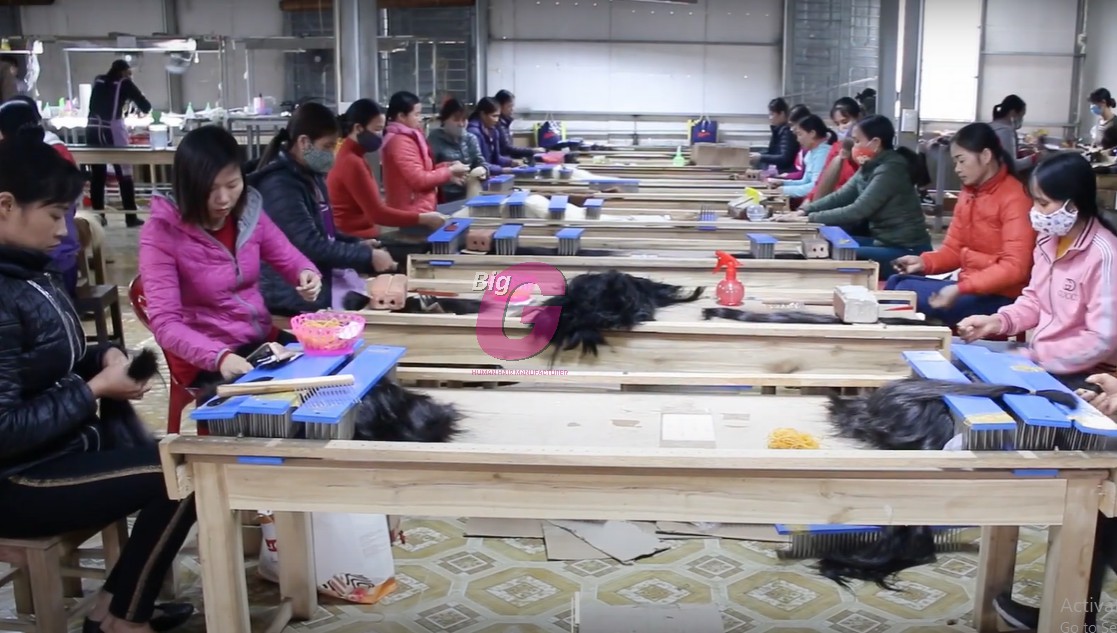 There are many positive responses in the comments section on the website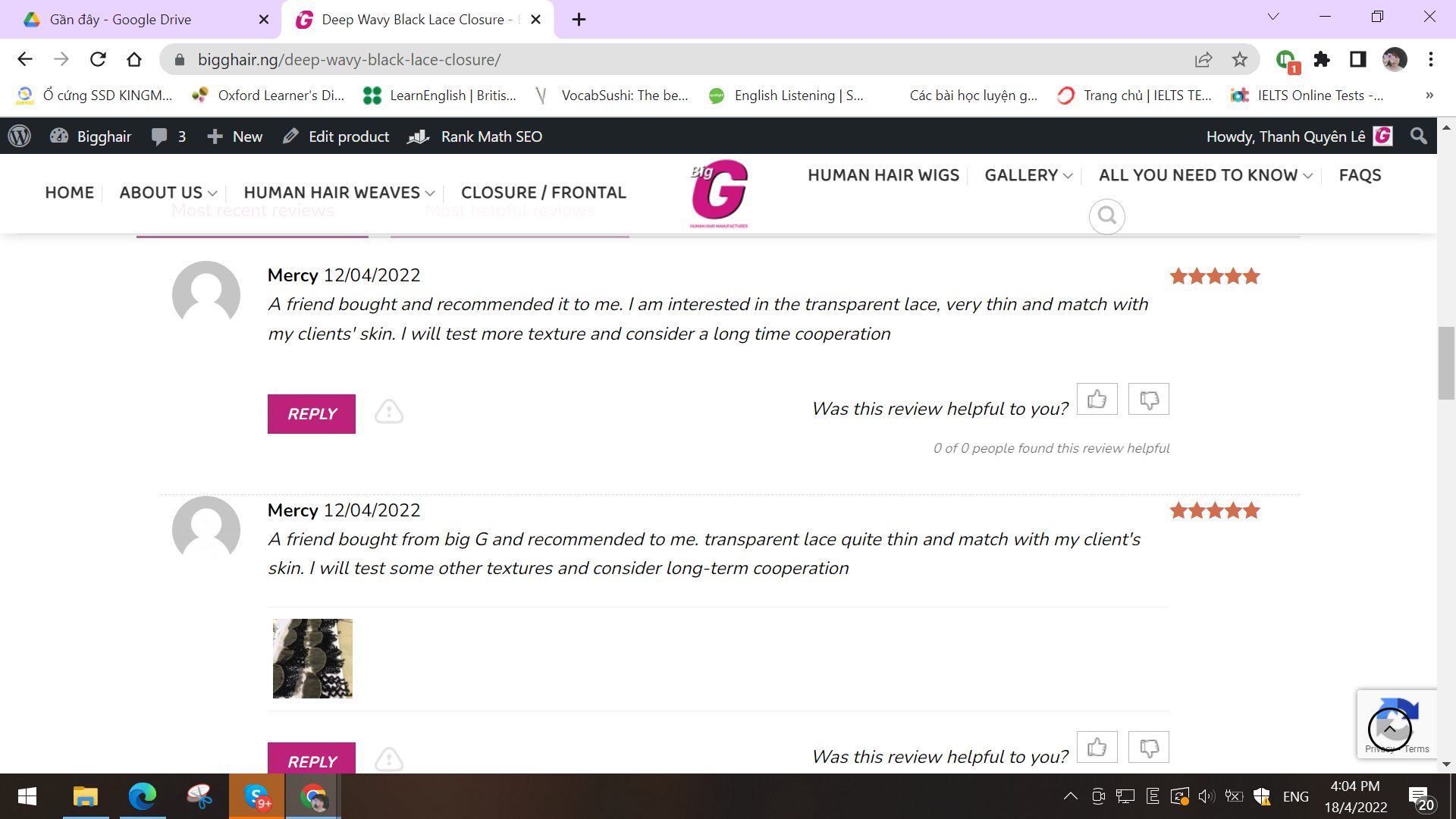 You can make questions, make a video call with our sales staff, or order sample hair.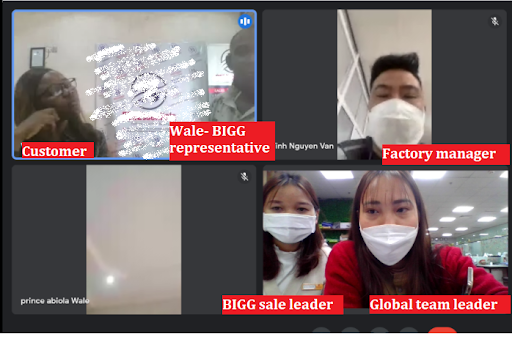 Reliable feedback from customers
With 100% Vietnamese Human Hair, our maint products which are wigs, weave bundles, and closures/frontals will make you satisfied. We are so proud of being the biggest hair factory in Vietnam, we have sold out 1000kg of hair per month. Our main customers are from Nigeria and you can consult our 26-inch bone straight blonde weave hair and visit our product list for more preferences!