It's an awesome choice to start a business that sells hair extensions. And to open your very first business, thing first thing to do is to find a reputable wholesale hair vendor. You need to consider everything that may affect your business's future before you make any final decision. So, below is the list of important questions to ask hair vendors that help you sort out the best one for your business.
What is the origin of your hair?
It's important to know where the hair you are going to sell comes from. Not only because you need it to answer your clients later, but it also determines the quality of the hair. Besides, the origin of the hair like Vietnamese hair, Cambodian hair, or Russian hair will affect the wholesale price of the hair you intend to import. Moreover, asking this question will help you find out if that hair vendor is trustworthy or not. If they can give you the information clearly, it seems to be reliable.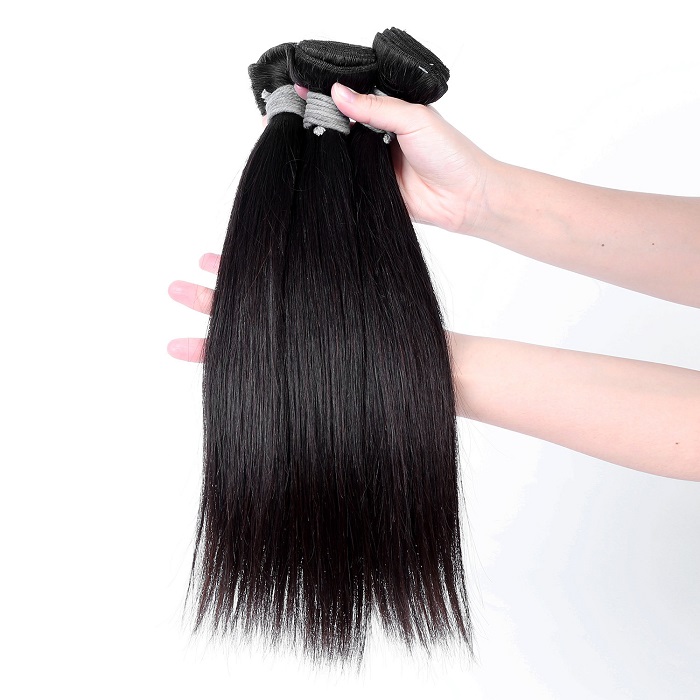 Which country/region do you supply?
Ask them this question to decide whether you can work with them. If they don't support your country or region or have no experience in importing hair to your country, you can consider another supplier.
Can you send me some real photos/videos of your hair items?
This question helps you to make sure the images that the hair vendor post on their sites or e-commerce marketplaces are not over-photoshopped. It's normal that they use photos with silky and glossy hair to attract customers. But that's the reason why you cannot know if the hair is of good or poor quality. Many hair vendors even do not post real photos of their products. Instead, they copy the nice-looking images from other brands and make them their own. Hence, seeing the real photos will help you have an initial evaluation of their hair products. A reliable vendor will not hesitate to do this since they are always confident with the hair quality. And this is also a way for them to gain customers' trust.
Xem bài viết này trên Instagram
Can you tour me around your office or facility via a video call?
In this way, you can know how they operate and if their business scale is big or not. By viewing their facility, you can also guest their hair quality and have more trust in them.
Do you offer sample orders?
It will be great if your potential wholesale hair vendors are willing to send you samples. These samples are what you need to examine the real quality of the hair. It can also make the foundation for your cooperation with them.
What is your minimum order requirement?
If you just run a small-scale hair retailing business, it will be hard to work with a hair supplier that requires large orders. Besides, by asking them this question, you can make a trial order to test the hair quality if the minimum request is on your budget.
What price point do you set for buying hair wholesale?
The price that the hair vendors offer will decide whether you can work with them. You can summarize the price quote from different vendors in a price table after contacting different hair vendors to make a comparison. After that, choose the one with the most suitable price for your business. However, be careful with those that offer too low prices. It may be a warning.
Do you have any stores in our country?
Making a large order online means you may risk losing your money because of business scrams. Moreover, before you start working with a hair vendor, you will want to check their products and services. That's why it's important not to know if the hair vendor has any store or office in your country. You can come to their premises, verify their brand and pick up the items at ease.
If they don't have any stores in your country, you have other ways to check their credibility. So, don't worry.
What are your shipping channel and payment method?
You should ask the distributors this question to see if the shipping and payment methods they use are available in your country. A weave hair distributor with multiple channels will be easier to work with. Some popular expresses are FedEx, DHL, UPS, EMS. The common payment method in the hair industry is transferring via Mastercard, Paypal, Moneygram, etc.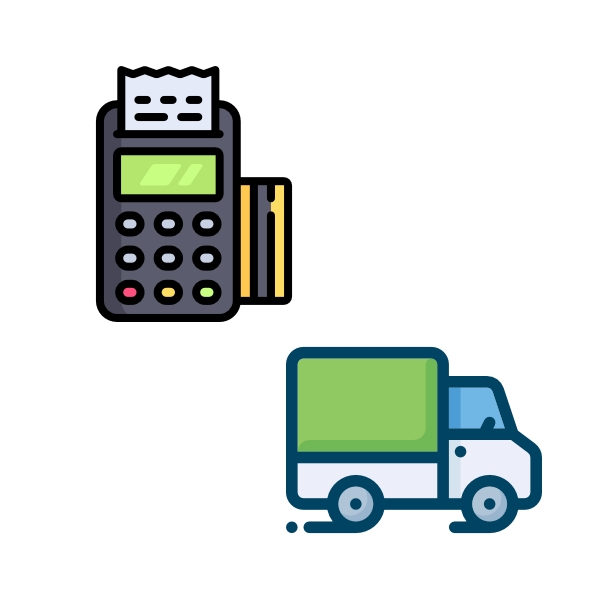 Do you offer any discount for large orders?
It's great to make a deal. If the distributor is willing to set a special discount for your bulk order, that will be a good start for your cooperation.
In conclusion, choosing a hair vendor for your business is not an easy task. Yet, if you know the best questions to ask hair vendors and how to collect information from them, you will find the right one soon. And don't forget that BigG Hair is where you can put your trust in quality human hair hair extensions. Thank you for reading.