The craze for hair extensions all over the world has opened great chances for people to enter the hair extensions business. If you are already in a hair business or intend to start one, knowing how to promote your hair business is important. Setting up the right marketing strategy is an essential part of selling hair. So, let's check the following tips to draw more customers to your hair salon and boost your sales.
Always active on social media
Social media is so important for marketing and brand awareness. Realizing that your page serves as a representative of your business can help you build a strong social media profile more quickly. There are many networks to work with, so don't just stop at just one channel.
Among many social media, Instagram is the most popular network among hair businesses. This is because the number of online customers on Instagram is more than on other social networks. A report has shown that:
Retailers have been using IG Live, Stories, and News Feed to engage and attract followers.
80% of Instagram users follow businesses because it makes them feel more connected. They imagine themselves as special club members who are the first to learn about deals, changes, discounts, etc.
Users spend 85% of the week looking into new goods or services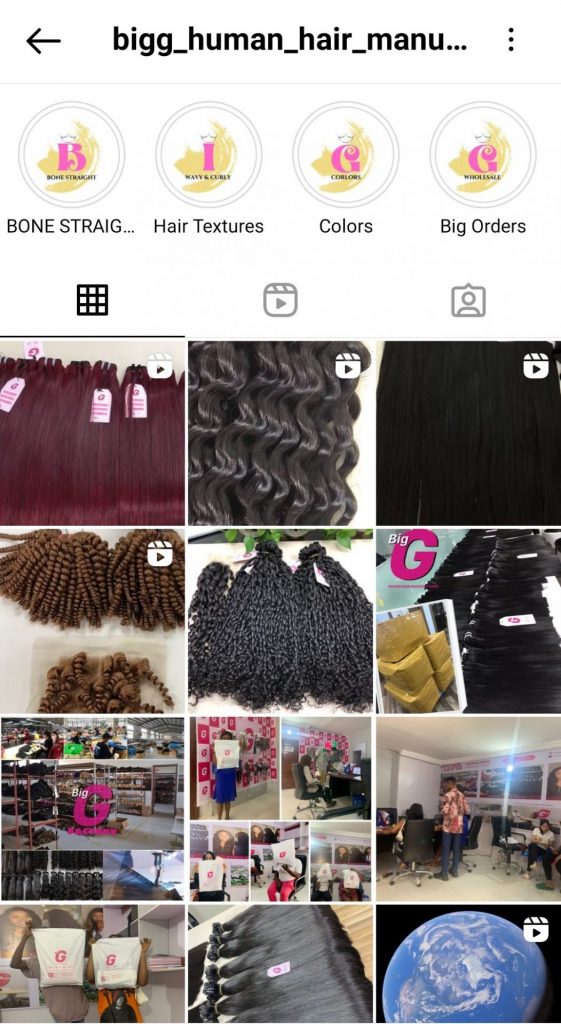 However, depending on which country you are living, you should put focus on the most-used social network of your country.
After you've created a page, make sure to post photos and videos of your hair frequently to keep interactions and attract followers. Consistent content will help you grow the number of followers. And please don't pay to get followers since they might not be your target customers.
Apart from your hair photos and videos, it's a great idea to frequently post feedback pictures of your customers. This will increase your credibility with new customers.
Have professional photoshoots
The photos and videos that you share on your social media should look professional enough to draw the attention of the viewers. Therefore, if you can afford it, let's set up a photoshoot rather than using random images and videos that you take of your hair products.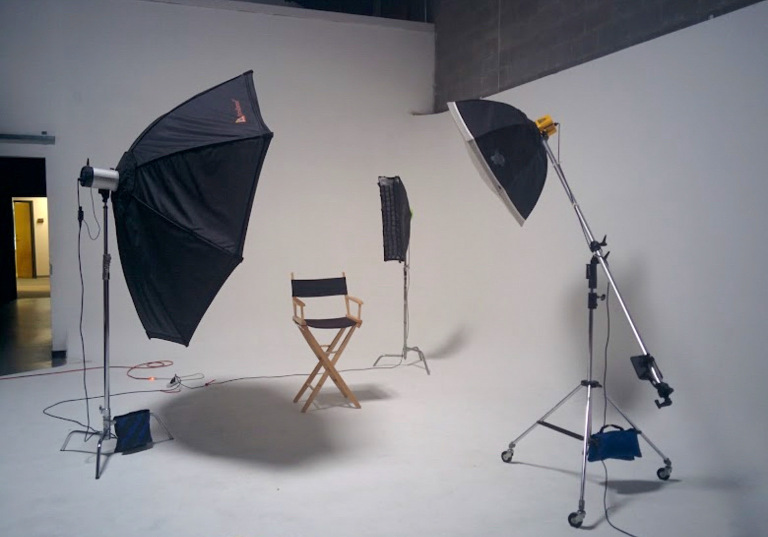 Running ads
Setting up different ad campaigns on Instagram, Facebook, Youtube or Google is another step to carry out for your online marketing strategy. This is a fantastic method to increase the number of people viewing your content, raise your brand awareness, and highlight all the incredible things that your styling team can do.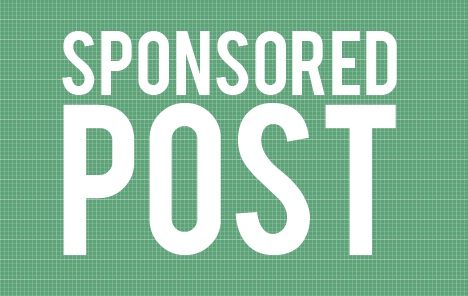 Working with influencers
Working with influencers is popular right now, and many salons are collaborating with qualified influencers to produce video content. As a single influencer can have tens of thousands (or even more) followers on their Instagram or TikTok account, for example, it's a fantastic approach to reach a large audience. They can spread your brand image instantly.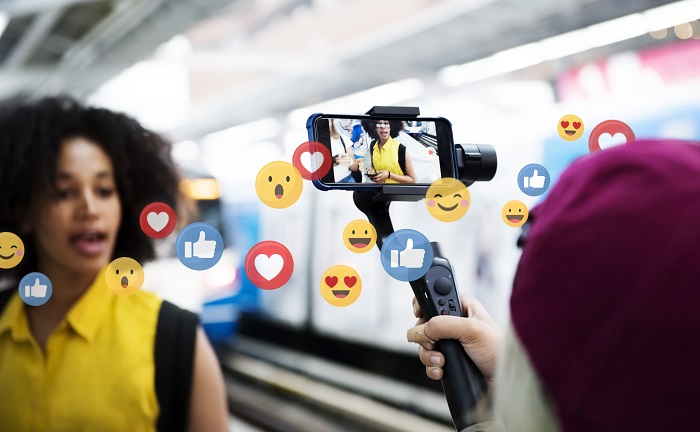 Hold social media contests
Setting up some competitions on your social media like Facebook, Twitter, and Instagram is another fun way to increase the sales of hair extensions at your business. You can ask your fans to promote your content on social media in exchange for the chance to win a gift, such as a free set of hair extensions or a voucher, etc.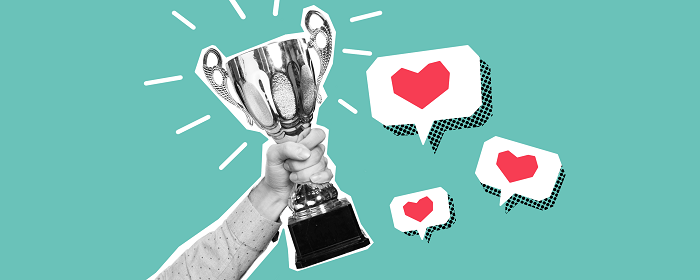 Use local advertising
Using local advertising such as shop signs, billboards, newspapers, radio stations, and magazines in your area can be one of the finest ways to attract customers while also connecting your hair salon with the neighborhood's businesses and organizations.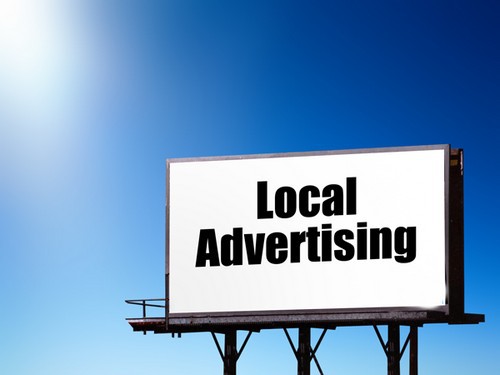 Cross-promotion
Working together with local companies and brands with similar target markets to your own is another effective strategy for growing sales and enhancing your brand. You can team up with them to create joint promotions, events, marketing initiatives, etc.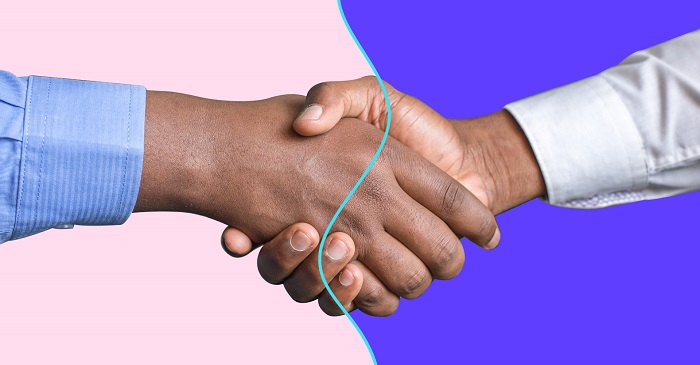 Run a loyalty program
A high-quality loyalty program can also be a great part of your marketing plan for hair extensions. Shoppers typically value this kind of service because they enjoy receiving points and incentives. As a result, people will continue to come back to you for high-quality hair extensions.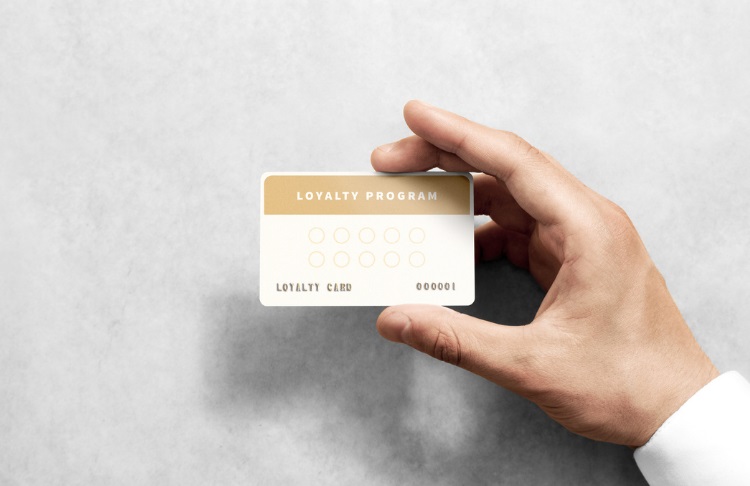 Ask for customers' reviews
Reviews are an excellent marketing tool that you can get from your customers. On Facebook, Yelp, and other websites that appear in Google search results, customers can provide free reviews of your hair extensions and customer services. So, ask for reviews from your most devoted visitors and make use of them to receive free advertising.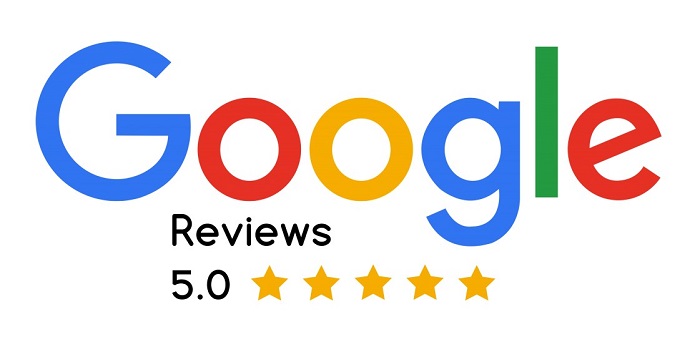 Vendor booth at events
Attending trade promotion events or other vendor events in the hair extensions industry and setting up a booth is an effective way to promote your hair business. You can locate more people and get new business relationships.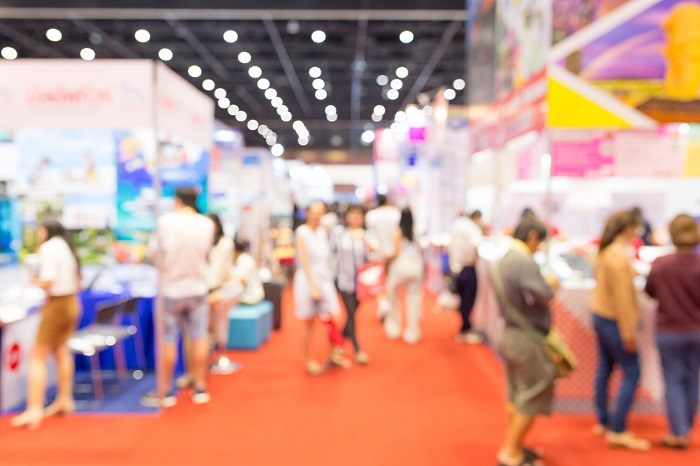 Offer excellent customer service
The best way to increase sales, resolve problems, keep customers, and attract new ones is through excellent customer service. There are numerous examples of people leaving businesses they were formerly very loyal to due to bad or delayed responses, delayed deliveries, and other problems when contacting businesses.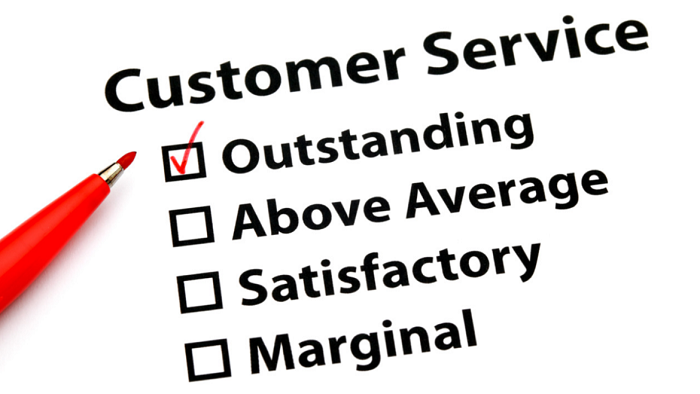 If you run a hair salon, this factor is especially important since you will deal with customers directly. Hence, pay attention to improving your customer service to bring the best experience to customers each time they visit your salon.
Getting more sales and revenue is eventually the target of any business. So, to successfully run a hair business, it's essential to know how to promote your hair business. Let's follow the tips and prepare to take your business to the next level!