Long hair comes with a lot of benefits. It brings a great chance for women who want to try different hairstyles. Although it takes some hard work to get a healthy and beautiful look with long hair, many women still fall for it. Yet, it can be a pain to grow your hair long enough for your desired styles. That's why these days, more and more people wear long wigs without having to grow their own hair. And below are the top 7 hottest long wigs recommended by BigG's hairstylists that will surely complement your look.
 How long is a long wig?
First of all, a wig is considered long when its hair length is 18 inches and above. Normally, long wigs are from 18 inches to 24 inches long. Those that come above 26 inches are extra or super-long wigs.
At BigG Hair, we offer long human hair wigs with lengths from 18 inches to 34 inches. So you can style the hair with mid-back length to mid-thigh length hairstyles that suit you best.
Top 7 hottest long wigs from BigG Hair
Long silky straight human hair wig
Silky straight wig is one of our key items since the style has never been out of trend. BigG's silky straight wig does not get tangled easily and brings you a sleek and smooth look.
Xem bài viết này trên Instagram
Deep curly wig
Are you crazy about curly hairstyles? If yes, this deep curly wig should be on your list. This wig does not just add volume to your hair, but it also brings you a classy look.
Don't worry that taking care of curly wigs is challenging. Just follow our tips on how to maintain curly wigs. You can keep your deep curly wig always moisturized and stunning.
Romantic curly wig
If you are on the go to try different curly hairstyles, our romantic curly wig is another option. The best thing about romantic curls is that the tresses are free-flowing and carefree while giving your hair a ton of volume.
Xem bài viết này trên Instagram
Trendy long bone straight hair
BigG Hair always follows the latest hair trend to meet the demand of beauty lovers. And of course, we cannot miss the recent trend: bone straight hair.
Bone straight hair looks even better when it's long. And that's why this wig has quickly become one of our best-selling items this year.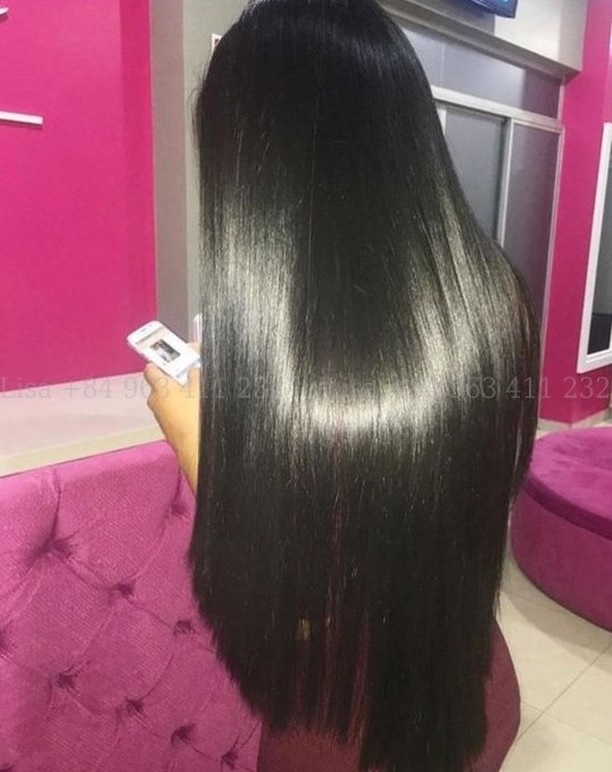 Light chestnut brown
Chestnut wigs are a popular choice among many wig users since it's flattering on all skin tones. It virtually looks good on everyone, any hair length, texture, and style.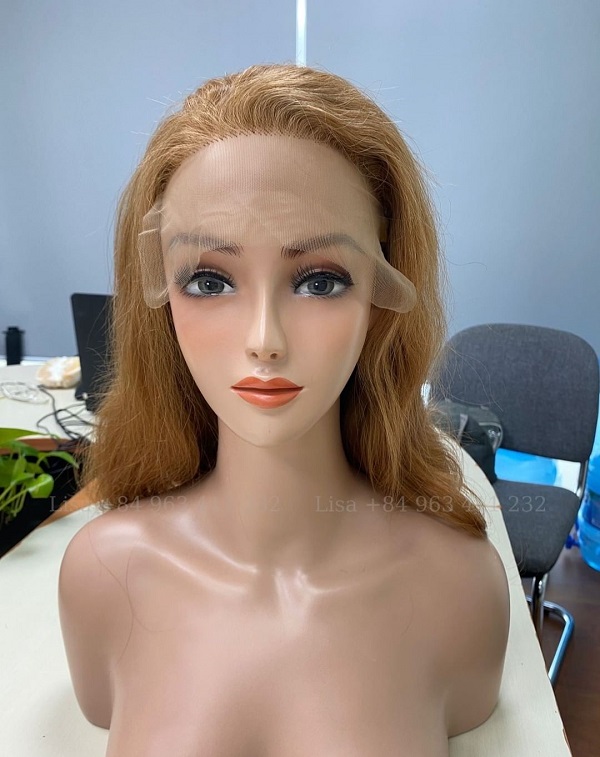 Go bold with BigG special colors
These bold color wigs are our hottest items in the Halloween season. Yet, you can still wear them at other times when you want to outstand in the crowd.
So, if you want something special, just try BigG Hair's bold color wigs with orange or red wine shades.
Blonde and waves
Blonde wigs give you a younger and sexier look that you always want. Add some waves for a bouncy look that attracts anyone's attention.
Xem bài viết này trên Instagram
As a huge hair manufacturer, BigG Hair offers a wide range of wigs and hair extensions in great quality and quantity. If you want to get long tresses, these long wigs will be excellent options. So, add them to your cart now and enjoy the look.
For wholesale price, please DM BigG Hair via Instagram or WhatsApp!