It is usually believed that ladies who have their hair styled or organized seem more attractive. When a woman's hair is in good shape, she gains confidence and attracts more attention. That's why more and more women search for human hair weave these days. Gone were the days when only wealthy and famous persons could buy extensions. Women nowadays can choose and wear any appearance they want, regardless of their hair's length, color, texture, curl, or straightness. So today, let's go through the list of the best weavon styles and weavon styles to fix to keep you in trend.
Short weavon styles to fix
Crochet with Streaks
When you want to give your natural hair a break, the crochet style is a fun and pretty protective style to wear. Make a statement with a crochet style with a variety of streaks.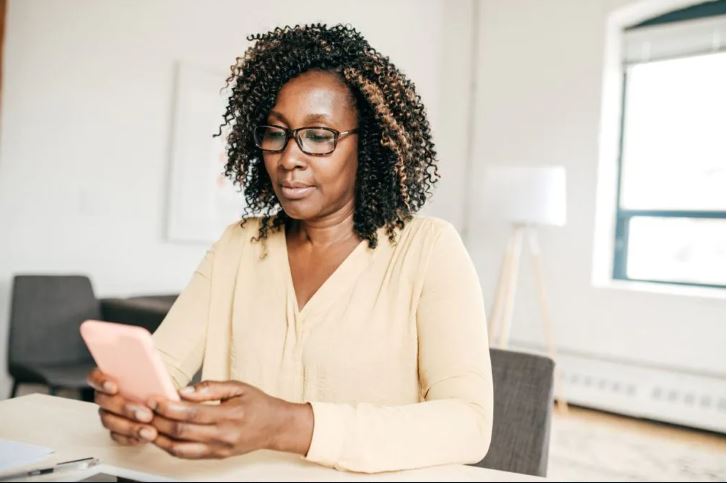 Full Sew-In Weave
A full weave is one in which your natural hair is braided and then a weave is sewn into the braids to completely cover the head. This is the method utilized to make this stylish lob. For a professional look, try to make a deep side part and a sleek blow-dry.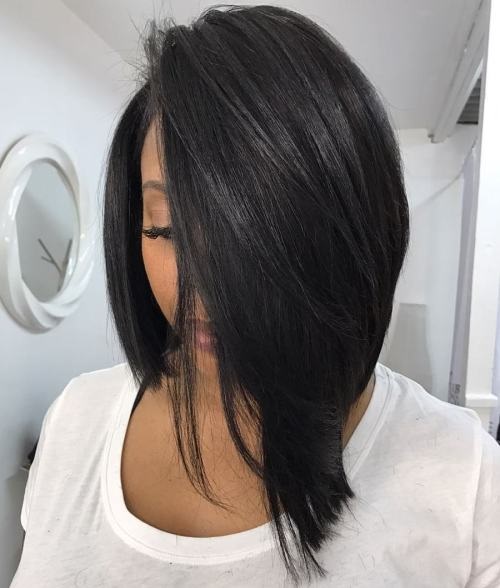 Short Curls
It's not always necessary to acquire a weave that extends past your shoulders. With short curls, you can keep a short and sweet look.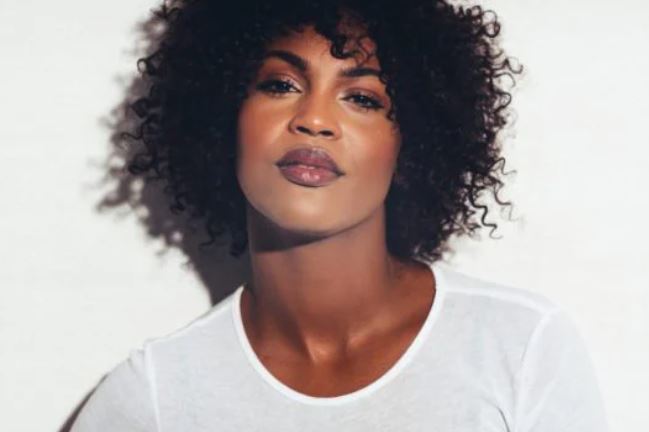 Sunny Blonde Vibes
Do you have any sunshine in your pocket? Make a statement with your hair! Thanks to the warmth and welcoming vibe, blonde is always a wonderful hair color option. If yellowish tones aren't your taste, icy or platinum blonde shades are also great choices.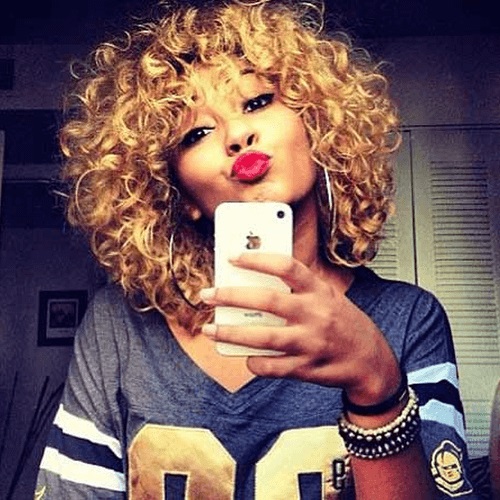 Pixie Haircut Weavon Style To Fix
The beautiful pixie is another option for short weavon styles to fix. Pixie haircuts, like bobs, can be either short or extremely long, as shown here with long side bangs. Whatever length you choose, remember to wear this type of weave with attitude.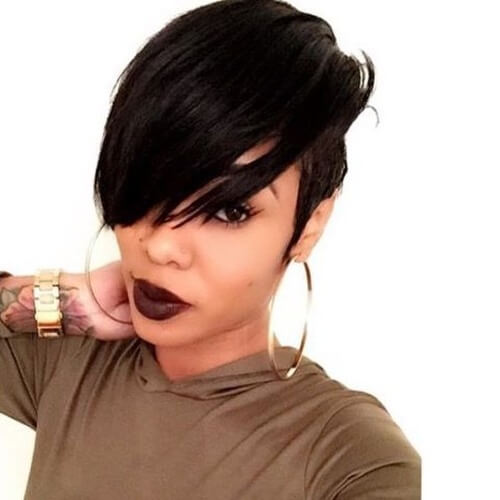 Medium weavon styles
Brown Curls
With your curly weave, you can play around with different hair colors. This golden brown curly weave hairstyle is a fascinating way to lighten up curly weave hairstyles. You don't have to color your natural hair, so this is a fantastic chance to experiment with different hues.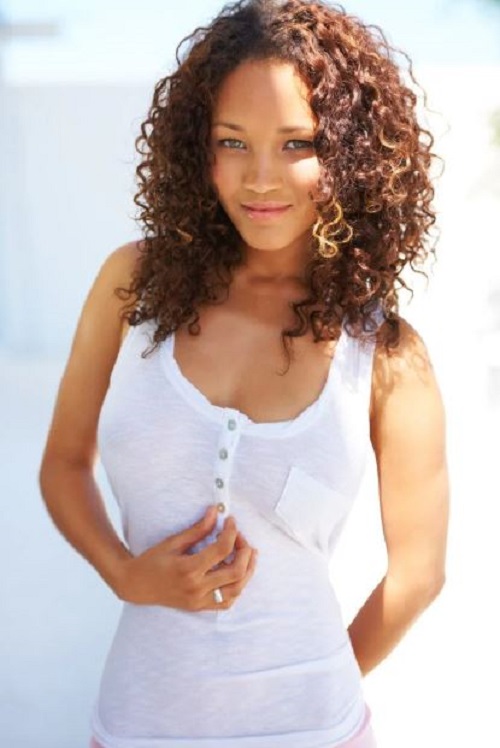 Curly Auburn Tips
Why not give your hair extensions a pop of color? The subtle color accents on this lovely curly weave make it stand out. This sample displays how auburn would look as a color, but feel free to experiment with your own colors.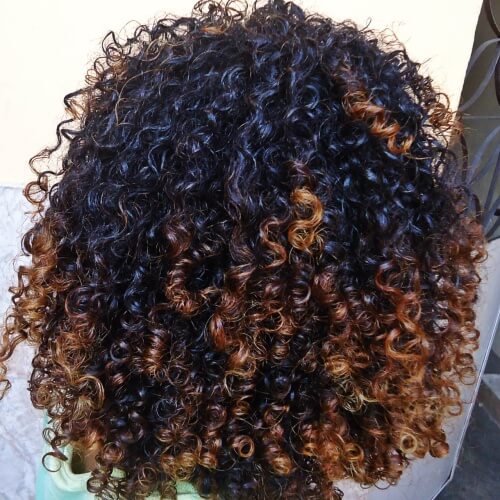 Lob weavon styles
A long Bob is called the LOB. It bends inwards towards the neck, just like its shorter version, and it's a stylish style to wear. A lob, which may be as long as shoulder length, is ideal for women who desire the bob style but don't want their hair to be too short.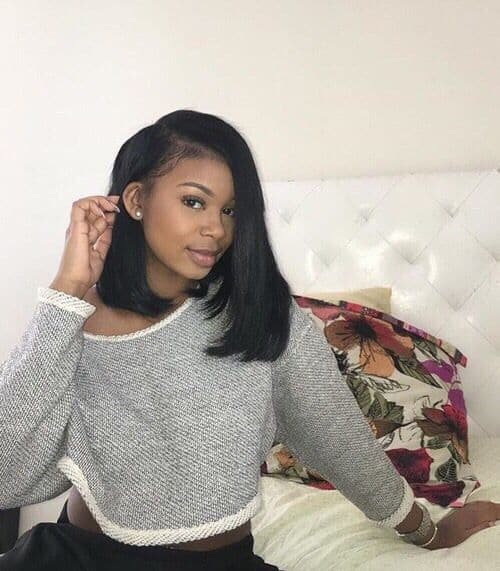 Natural Straight Human Hair Weave for Lob Hairstyle
Half-shaven
This weavon hairstyle is designed for ladies who have shaved portions of their hair. Even if you have short hair, you can wear lengthier styles. You may also have some fun with it by experimenting with different colors, lengths, and textures to achieve the desired aesthetic.
Side Swept Bangs
Side swept bangs are a lovely addition to your weave. When you pair them with shoulder-length extensions and big curls, you've got a look that's to die for. Take a look at this stunning volume here!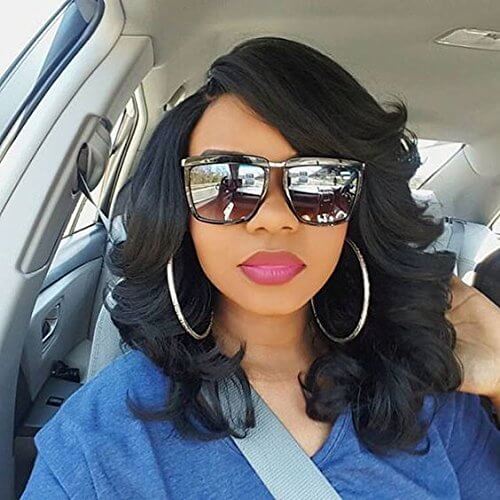 Long weavon styles
Sleek straight weavon hairstyle
A bone-straight center-parted weave that lays flat with no strands out of place exudes sophistication and beauty. Rather than leaving your hair out, use a lace closure to obtain this Nigerian weavon appearance. Use a decent flat iron to keep the weave flat or a bone straight weave for the straightest look.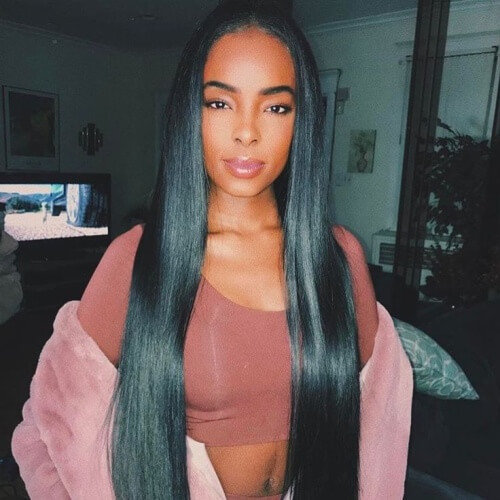 Sleek Bone Straight Human Hair Weave 
Curly Centre Part – weavon styles to fix in Nigeria
The curly center part is a no-fail style that suits all Nigerian women's faces. It's best to use human hair weaves to obtain this curly look. To create a full sew-in, you can utilize a closure, frontal or an invisible portion style.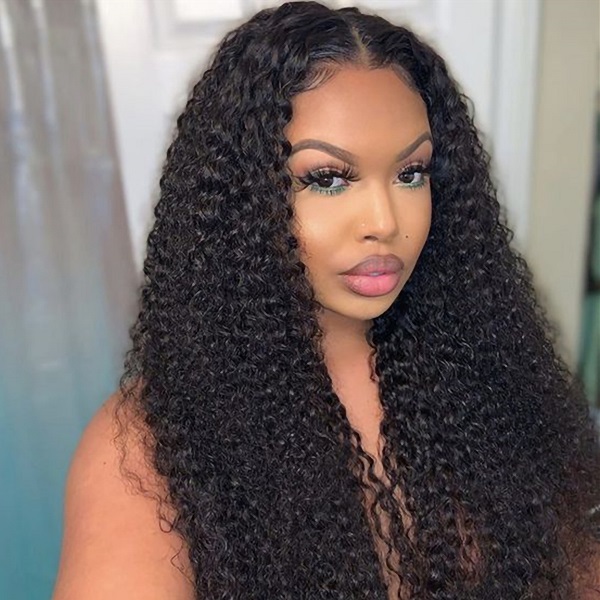 Hairstyles with Weave Braids
Braids are another great way to use hair extensions. You can experiment with a variety of braid styles, including box braids, Senegalese twists, Ghana braids, and cornrows with extensions.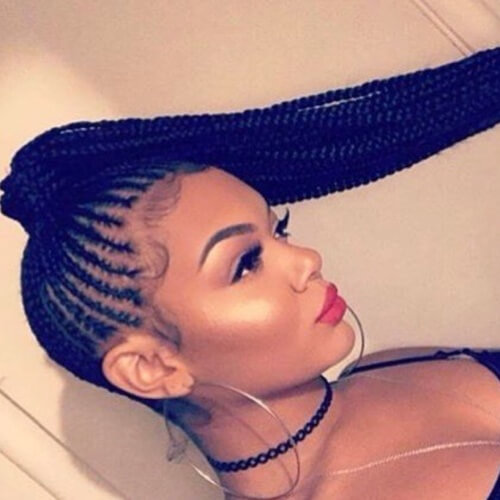 Full Afro
Natural hair is now a trending hairstyle. If you're still on the fence about going natural, a huge afro weave like this can help you get the look without having to ditch your relaxer.
Bright Hues
Bold ladies deserve an outward appearance that matches their personality. And purple is the right choice. This is how a vibrant purple color can look on your weave hair.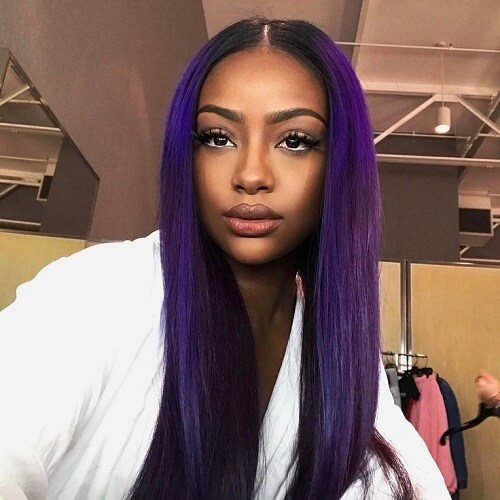 Where to buy the best weave for weavon styles to fix?
With the strong development of the hair extensions industry, there have now been thousands of hair vendors in the market. But which one supplies the best weavon?
BigG Hair – the very first Vietnamese hair manufacturer that has a network of official stores and representative offices across continents, is where you can buy high-quality weave hair and other types of hair extensions at the BEST price.
We completely say NO to chemicals during hair processing. That's why the hair remains smooth and silky long after being used. If possible, come see us at of store and representative offices to experience the best hair quality.
But don't worry if you can make a personal visit to our store, our sales staff are available 24/7 to support you in choosing the finest hair items.
And above are the top 15 weavon styles and weavon styles to fix that always in style. We hope that you can get the best look with these styles and enjoy your day. Thanks!