Ponytails are always in style. This haircut can be worn in a variety of incredible ways to achieve a gorgeous appearance. Black ponytail hairstyles with weave are perfect for events like parties. You too can pull off a gorgeous, high ponytail just like Ariana Grande. Ponytails are our favorite hairstyle because they are both stylish and practical because they keep the hair out of the way. You have many options to pick from if you want to create this hairstyle because it comes in a variety of styles and lengths but the main goal is to get a ponytail. And below are some weave ponytail hairstyles for black hair you can try now.
Drawstring weave ponytail hairstyles for black hair
You can start with a leave-in conditioner when preparing the hair for this amazing ponytail hairdo. Applying more products may be necessary if your hair is hard to manage.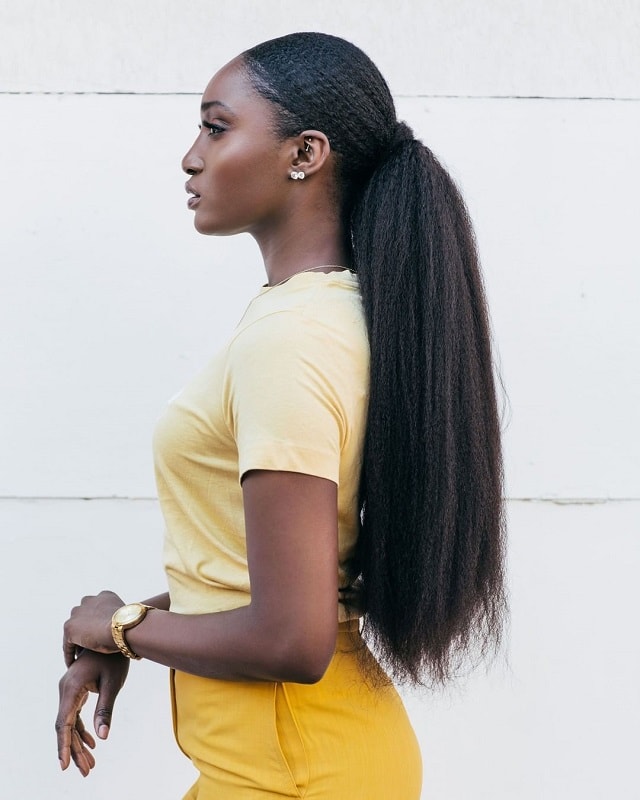 Bubble ponytail weave ponytail hairstyles for black hair
The hair is divided into sections and pulled back into a bubble ponytail. Use hair ties in a contrasting color (like gold) to make your "bubbles" in a black ponytail to stand out on a night out.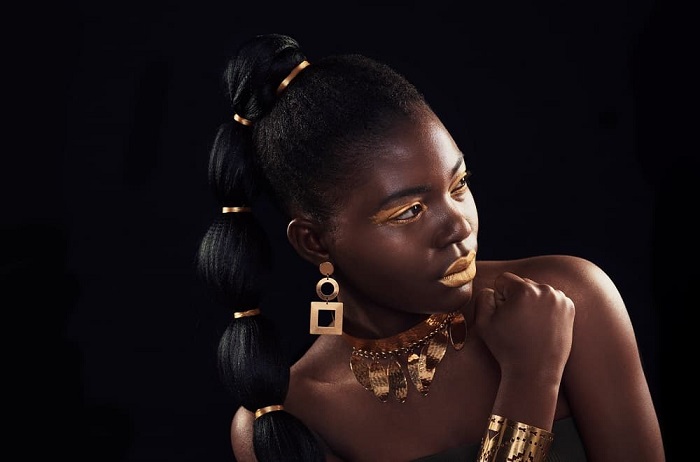 Afro ponytail hairstyles
We adore a good, fashionable ponytail! We also adore short Afro hair. By looking up the most recent braided afro ponytail hairstyles, you can achieve a look that is identical to your natural afro kinky hair.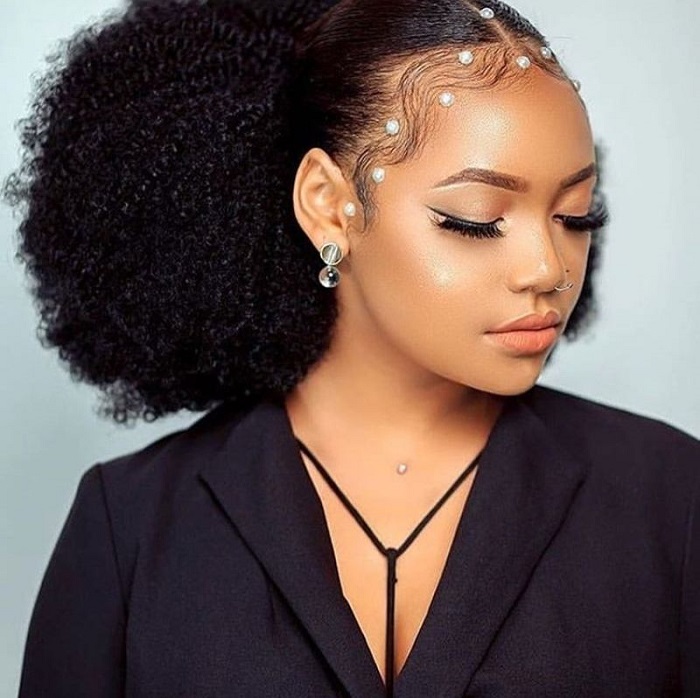 Curly high ponytail with weave
Here is a stunning curly weave look. This sleek, lustrous hair is arranged into thick curls and put up into a high ponytail that is half up and half down.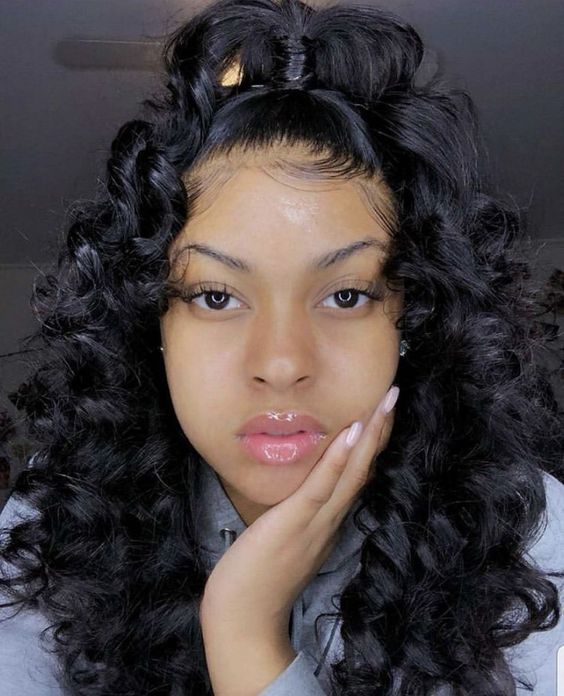 Sleek Straight Ponytails
One of the most popular ponytail designs is this one. It is elegant and incredibly simple to wear. Perfectly straightened, the hair is pulled back into a ponytail and wrapped around the base. It's the ideal ponytail for classy events, lunch dates, or dinner.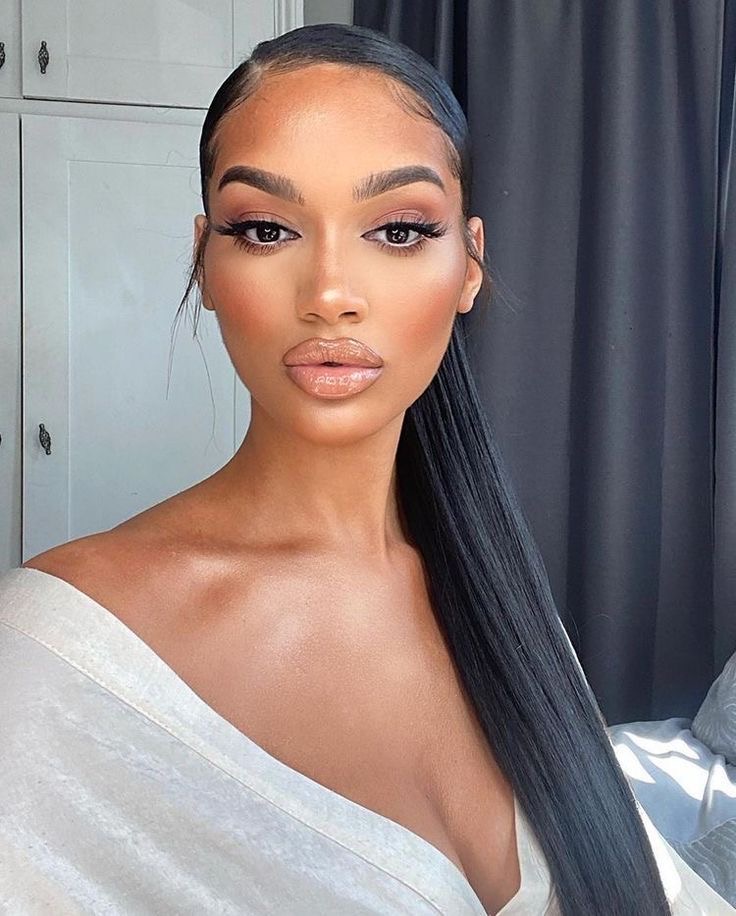 Black ponytail with bangs
You'll see how stunning the ponytail and soft bangs look together. Ponytails can occasionally be a little harsh when they are very tight, so the bangs perfectly lighten the pattern. You can either go for this look or side-swept bangs.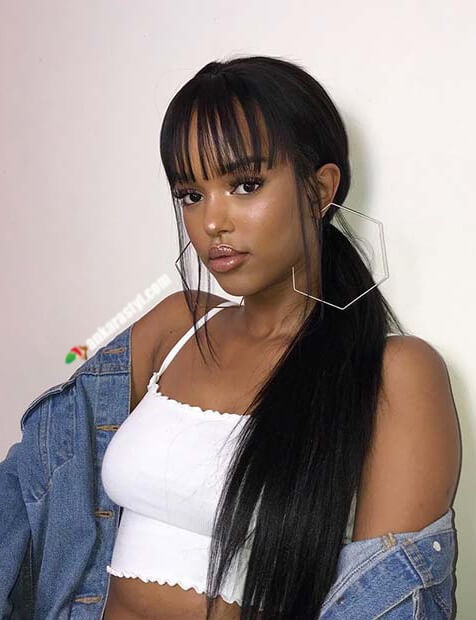 Braided Ponytail African Style
It can be braided in Ghanaian, Fulani, or a variety of Tribal styles and fed into a ponytail. You can choose from a wide variety of styles within African culture.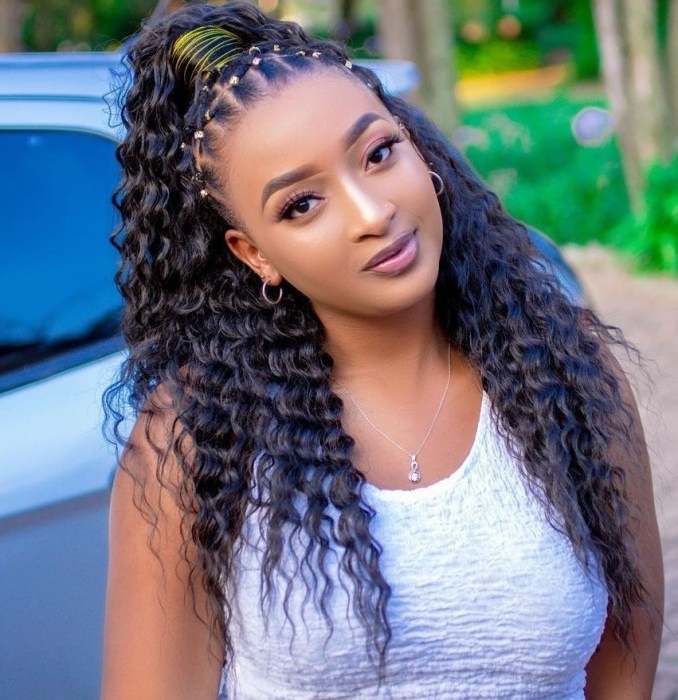 Braided ponytail with black weave
The hairdo is renowned for its elegance and simplicity. It consists of a ponytail that is braided into a basic, fluffy braid and then drops down.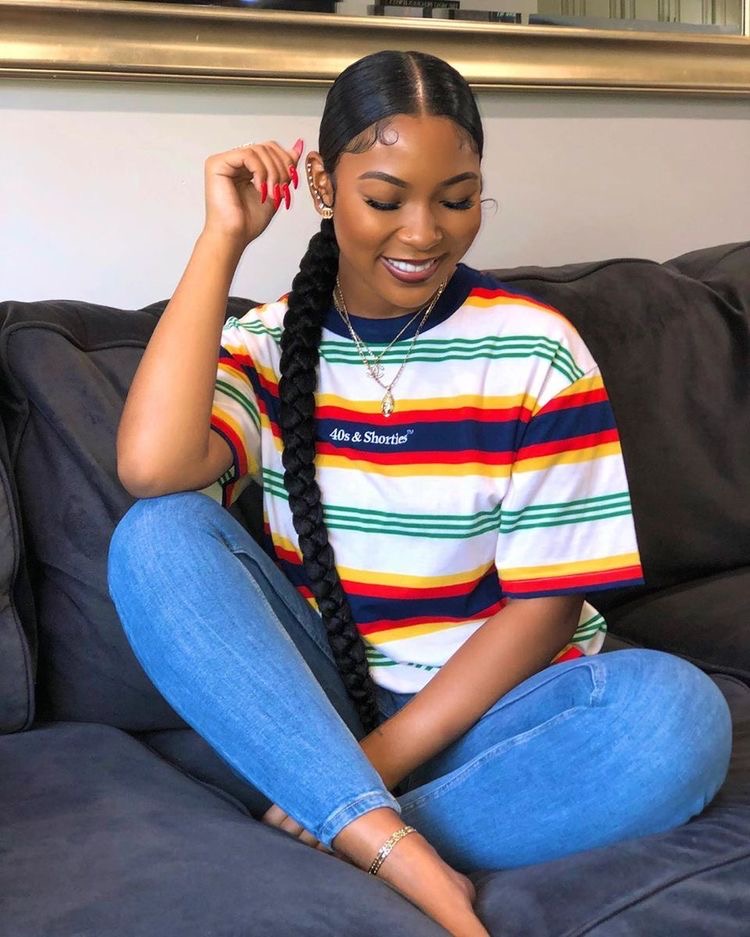 Box braid ponytail
Ponytails and braids go together perfectly. You can either braid your hair first and then style it into a normal high ponytail, or you can braid your ponytail. Picking up your braided hair into a lovely style is yet another look you can try.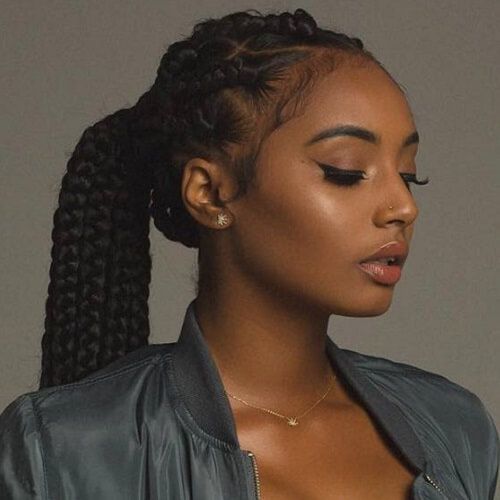 Wavy weave ponytail hairstyles for black hair
Unquestionably, a thick, wide, long, wavy ponytail will significantly improve your appearance. Place the luxurious pony on top of the head for an Ariana Grande-inspired appearance.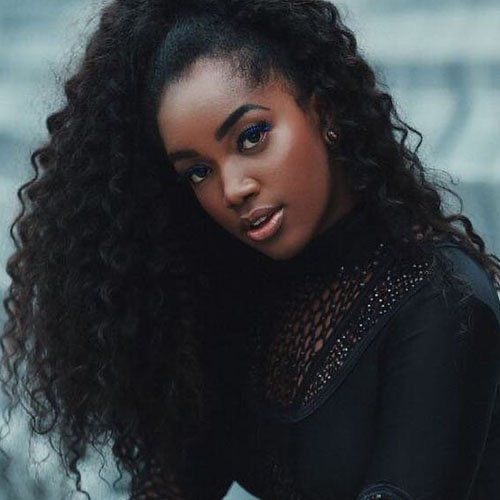 Ponytail half up half down black hairstyles
The long tresses can really enhance your look. To achieve this look, straighten your hair, add some texturizing spray for added shine, and opt for a half ponytail.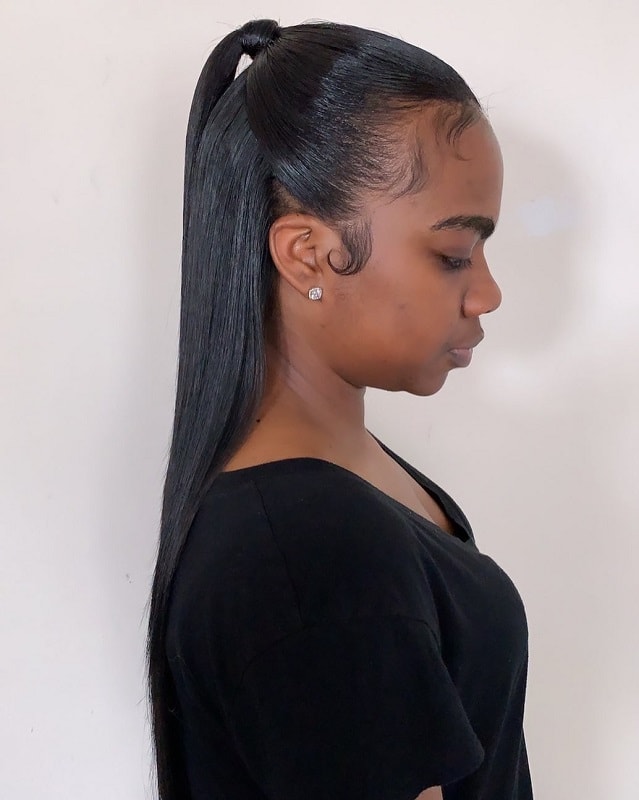 Curly ponytail with a scarf
The beautiful thing about scarves is that they go well with short hair ponytails. For additional volume and dimension, try to curl your hair!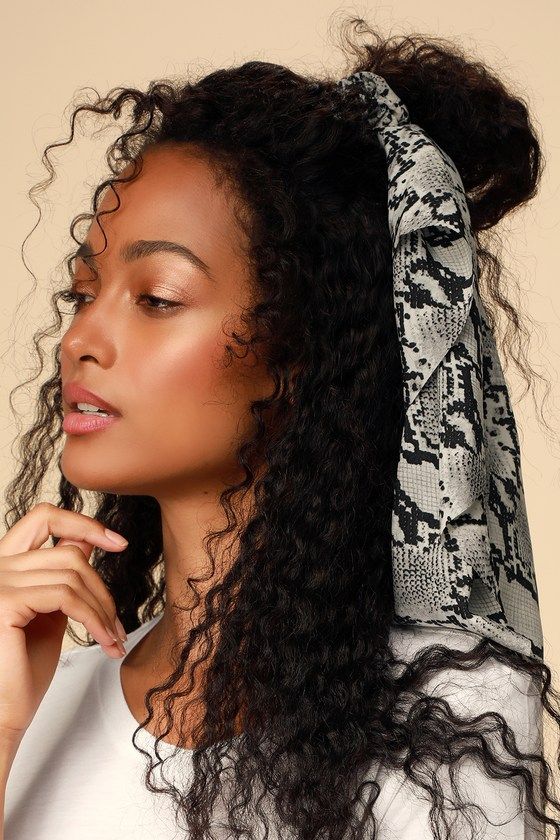 French braids ponytail
A down ponytail with two French braids in it makes all the difference to your look.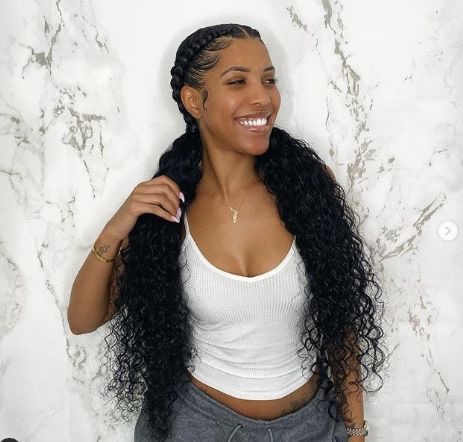 Crochet weave ponytail hairstyles for black hair
Ponytails can be styled and worn with confidence with a crochet hairstyle.
Formal low ponytail
Simple ponytail hairstyles like this one are popular and simple to copy. For added flair, you can add some accessories.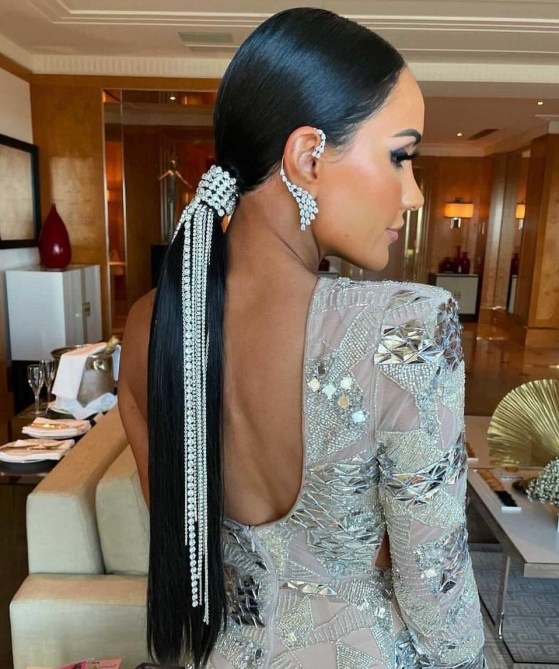 Above are 15 weave ponytail hairstyles for black hair. If you are finding a place to buy weave hair for creating these styles, don't forget to visit BigG Hair's website or BigG Hair Lagos store to choose the items you want. Thanks for reading!