No one can deny the attractiveness of having super long hair. With such a length like 28 inches hair, you will have numerous options for styling your hair, from braiding to an updo or a sleek straight style. So, today, let's run through the top 10 hairstyle ideas with 28-inch hair and see how marvelous long hairstyles can be. Let's scroll down.
How long is 28 inches hair?
28 inches hair is equal to 70 cm. At this hair length, your straight and bone straight hair goes over your hip. If you are of average height and body, this hair reaches your butt. Wavy and curly 28 inches hair looks a bit shorter, falling at waist length.
In fact, not many girls can have this long hair. Most of the shiny long tresses of 28-inch hair you see on the street are wigs and hair extensions. It does not mean that you can't grow your hair this long, but you will need to wait for years, not to mention the haircare process for such a long hair. That's why hair extensions are widely used these days. It may not be purse-friendly, but you can get the exact look right away and reuse it many times.
And below are some eye-catching long hairstyles you can create with 28 inches hair using hair extensions.
Top 10 impressive hairstyles for 28 inches hair
Long Braided Hairstyles
Janelle Monae is known as the "Queen of R&B." She is also the queen of black women's braided hairstyles. This haircut, which she debuted at the Stella McCartney fashion show in 2015, was one of our favorites. The braided mohawk and long thick black braids are a head-turner.
Beach Wave High Pony
Let's elevate your ponytail with lovely waves that cascade down your back. You should start by blow-drying hair in the direction of the ponytail first, then slicking it back with a gel.
Then, secure with a hair tie and wrap a human hair ponytail around the ponytail you just made with your own hair. To give that effortless texture, use a curling iron or a deep waver.
Smooth & Straight Long Locks
Who doesn't adore the beauty of extremely long straight hair? The problem is that you must keep the hair in control so that it does not get in your way at work and play.
With a good bone straight weave, you may easily achieve this style. For long-lasting effects, we recommend you use authentic Remy human hair. Smooth straight hair allows you to accomplish a lot, so you'll have a lot of alternatives following your weave.
28 Inches Bone Straight Natural Black (1B) Weave Hair
Ombre dreadlocks
If done naturally, dreadlocks are a significant commitment, but they are stunning. Longer hairstyles can be a lot of fun. If you don't have the length, hair extensions are a lot easier way to get the look.
Multi-Texture Ponytail
This long ponytail is super-sleek at the base, with a variety of textures ranging from straight to wavy to curly — all of which can be achieved with a single flat iron — for an edgy yet elegant effect.
Long Waves
Wavy hair provides you the look of curls without sacrificing length or becoming excessively voluminous. When humidity is a concern, a curl-defining style lotion or spray can help waves look more defined and minimize frizzies.
For this hairstyle, you can start with a smooth blowout and part your hair down the middle for this look. Then, with a flatiron, build waves from root to tip, section by section, changing tool directions to create a more natural-looking wave.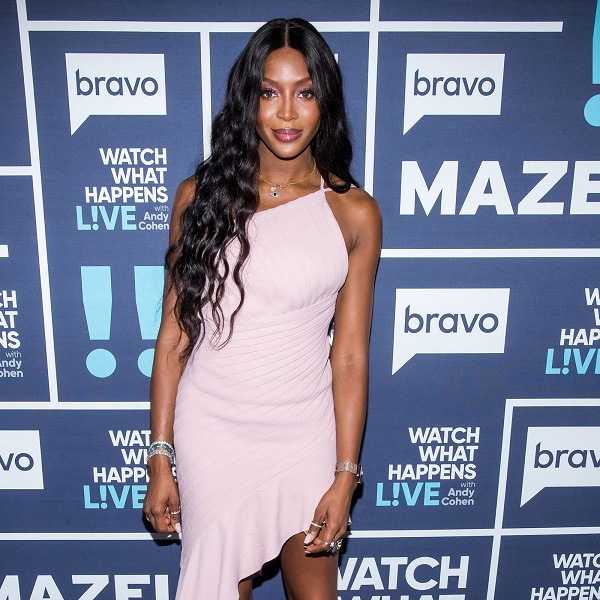 Puffy Ponytail Hairstyles
This is one of the most fashionable hairstyles for African women that is also protective. We call it the fluffy ponytail, and it look exactly what it sounds like. And thanks to its sophisticated and glam status, this haircut has been extremely popular recently.
French Braids
French braids are not just an ideal hairstyle to keep your hair in control while exercising or working, and they're also very attractive. Wear these double French braids like Leona Lewis is an excellent way for an effortlessly great appearance.
To get this look, simply begin braiding at the top of each side and work your way down, adding a little more hair per section as you go. Then, use a braid pomade to keep your braids in place. To make this style even more eye-catching, you can add hair jewels or other accessories.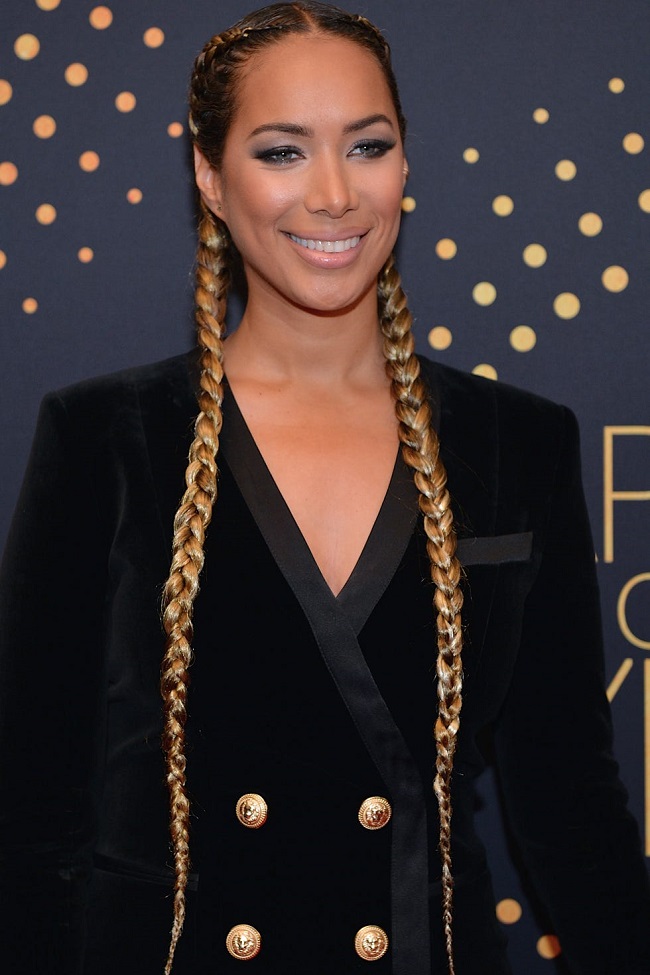 Big Buns
This hairstyle is similar to the sloppy bun but more polished and, well, bigger! This is the updo you need if you have a lot of voluminous hair, and of course, long hair like 28 inches hair. It's a great choice for girls who have a lot of lovely curls and want an updo for an evening date or for work.
Braided Bun With Golden Thread
This one is another braided hairstyle that starts with a braid and ends with an attractive bun. To add a regal touch to the hair updo, you can braid a golden thread through it. This haircut is ideal for formal occasions such as weddings and anniversaries.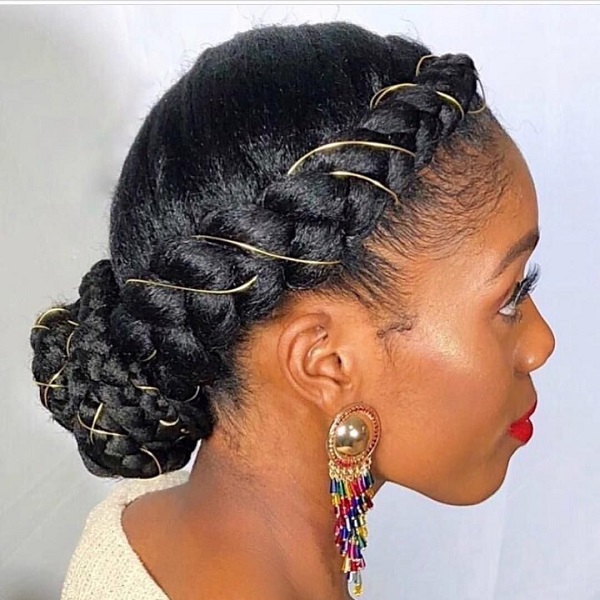 And above are the top 10 alluring hairstyles you can create with 28 inches hair. With such long hair length, there are many many more styles you can try. So, don't hesitate to try your creativeness.
If you need the perfect length for long hairstyles, don't forget that BigG Hair is here to supply you with the finest hair extensions at the BEST price. Just Whatsapp us now or visit or official store at No. 6 Ome close, Canal view layout, off Osolo way, Ajao Estate, Isolo via Airport Rd, Lagos.