The best thing about having afro weavon is that you can style it to your desired look whenever you want. Whatever hairstyle you are looking for, having afro weavon allows you to switch it up instantly. And if you need some inspiration for afro weavon styles, let scroll down this post and find your favorite one!
Cute rockabilly afro
Rocking metal beads in your hair can keep it up in an exciting way. Gather your hair up and off of your neck rather than using it to remove it from your face. A hot summer day is an ideal time to wear your afro weavon in this style. Leave the front of the band thick and curly and tie it just over the crown of your head. This will draw attention to your eyes and give a round face more height.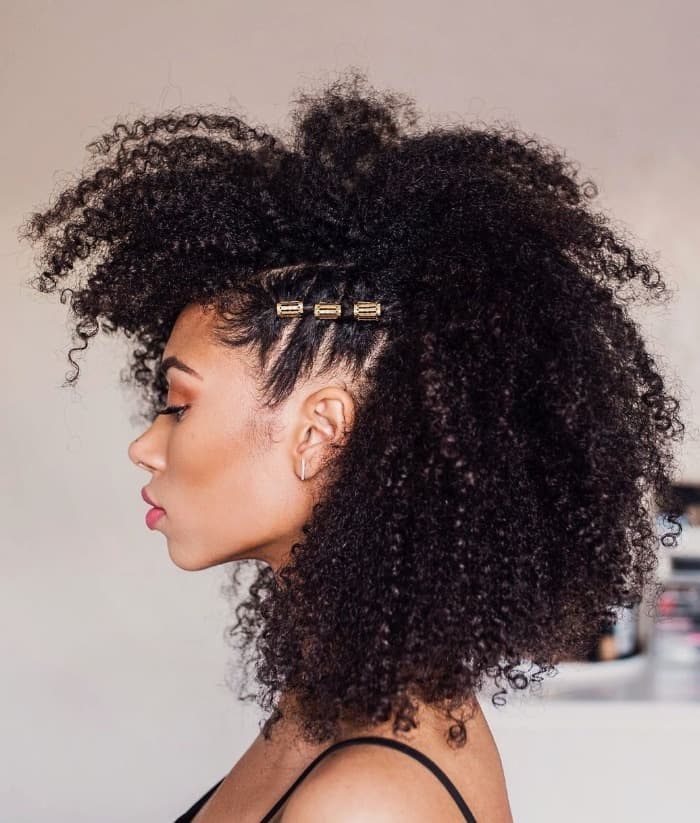 Half-up afro hairstyle
The half-updo is one of our favorite styles for all hair types. By wearing your hair in this style, you may show off a really fashionable appearance while taking the weight of your hair off your face. You can wear your hair in a complete half-up ponytail or a half-up bun and let some of your natural texture stand out.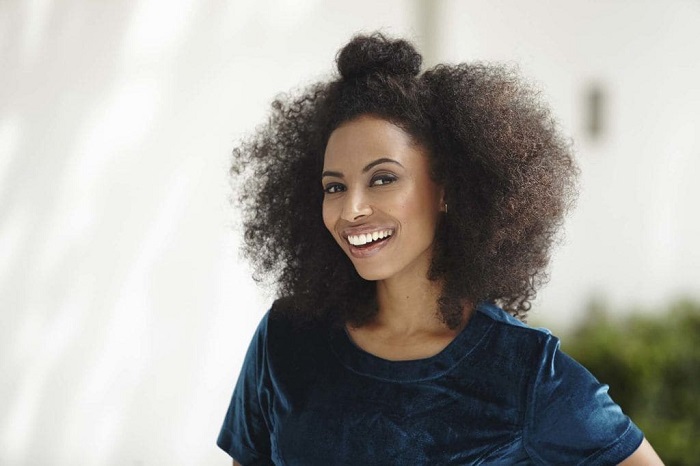 Gather puff
You can add height by bundling your hair on top of your head. Give your curls a little room to fall across your face. This hairdo highlights your locks. Make sure you've given them plenty of moisture. Incredibly effective as a moisturizer is an olive oil. Applying hair butter or oil will help keep the suppleness in.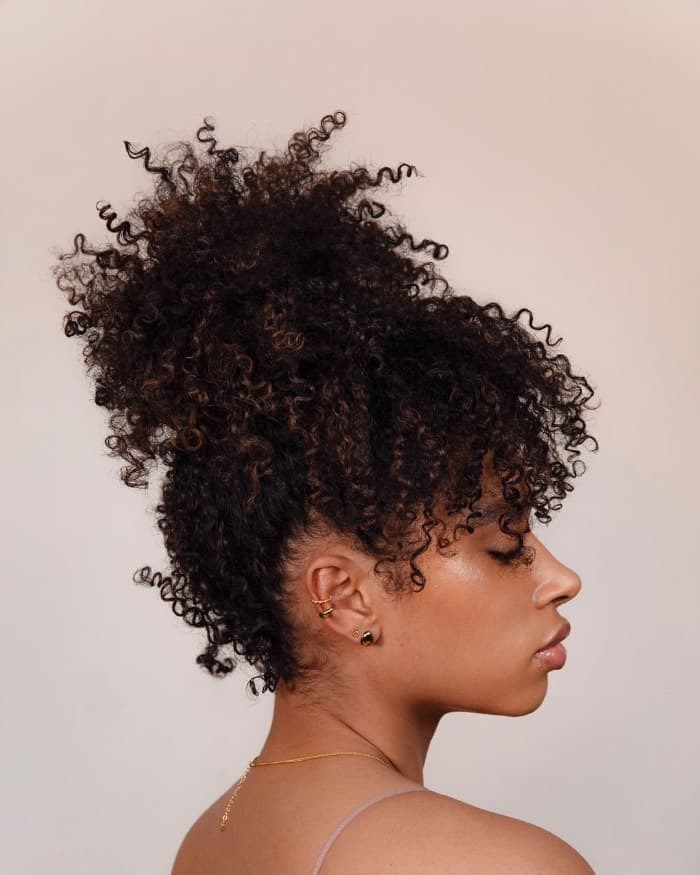 Red afro wash and go
Even though chemically dyeing your hair can harm it, getting a new style once a year or so can help. Semi-permanent hair color may be less harmful to your afro weavon than bleaching. For this multilayered effect, only use a strong magenta shade at the ends of your hair.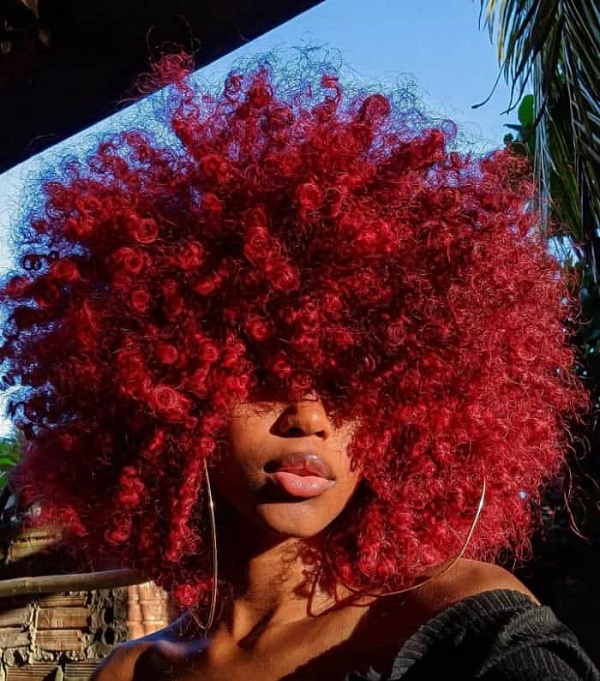 Twist out
African-American ladies with short hair can easily get full curls without using heat by using a twist-out. The look is simple to keep up, and sleeping on it won't mess up the curl pattern. In order to better safeguard the edges, which are the most vulnerable to breakage, this style incorporates a flat twist detail in the front.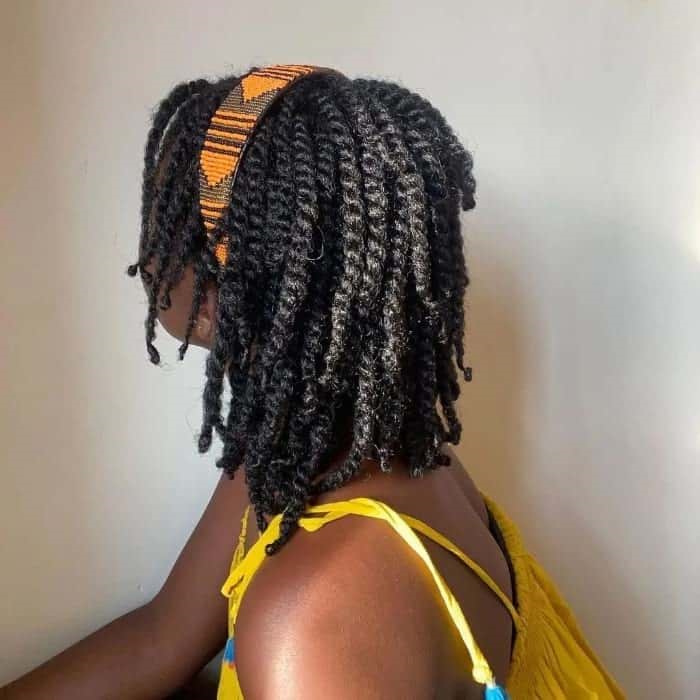 Honey afro weavon styles
Make your black hair stand out by adding numerous lighter highlights if it is all one color. For a more unified appearance, you can have them painted in.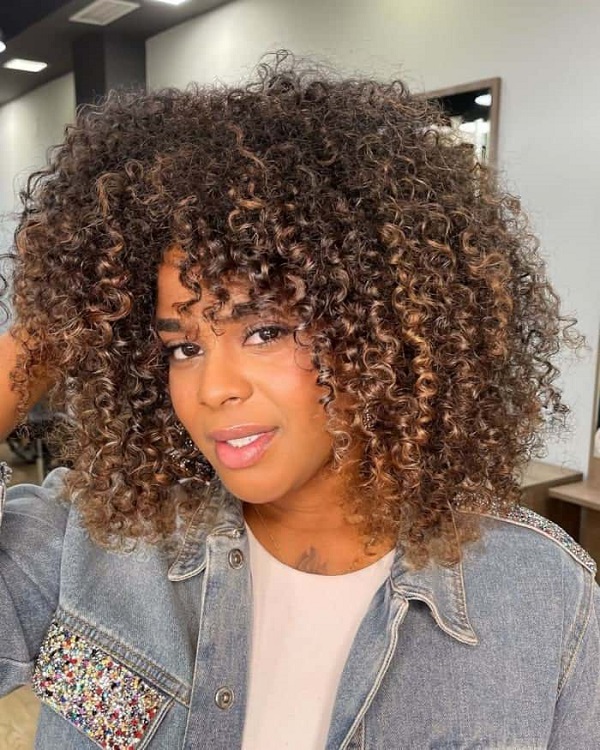 Side Bantu knots
Bantu knots are a quick and simple afro hairstyle that exudes a carefree mood.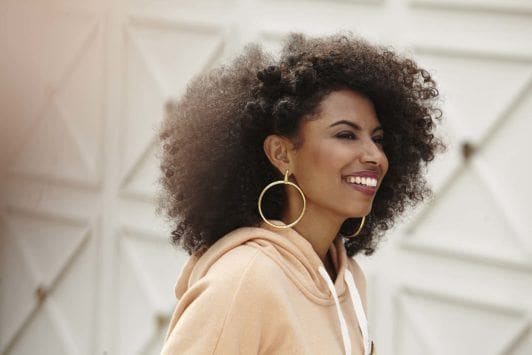 Afro puff
Afro puff is not just a style for little girls. This look is adorable and perfect for the summer.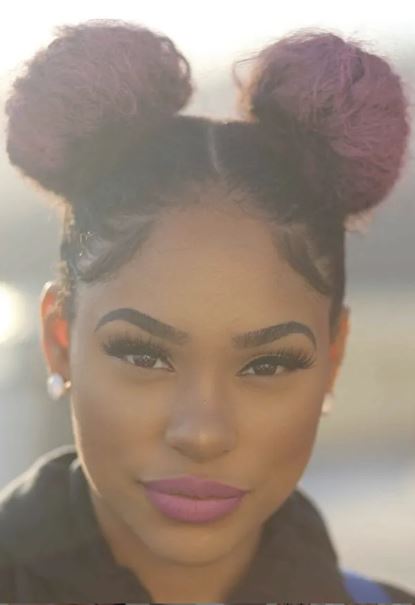 Defined curls and side part
If the center part is not your thing, add side part to your list of parting styles for your curly afro weavon.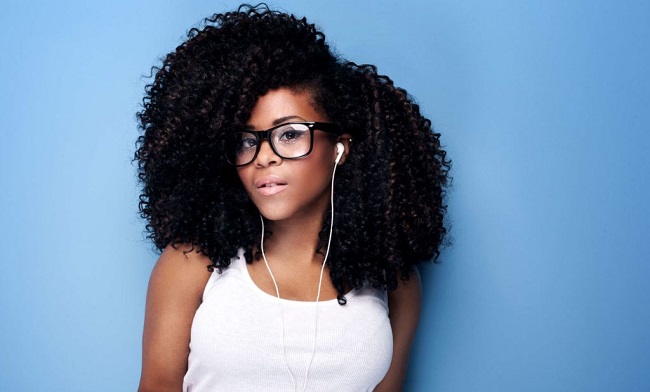 Floral afro weavon styles
Adding some stunning flowers to your afro weavon styles is a way to go for a feminine look.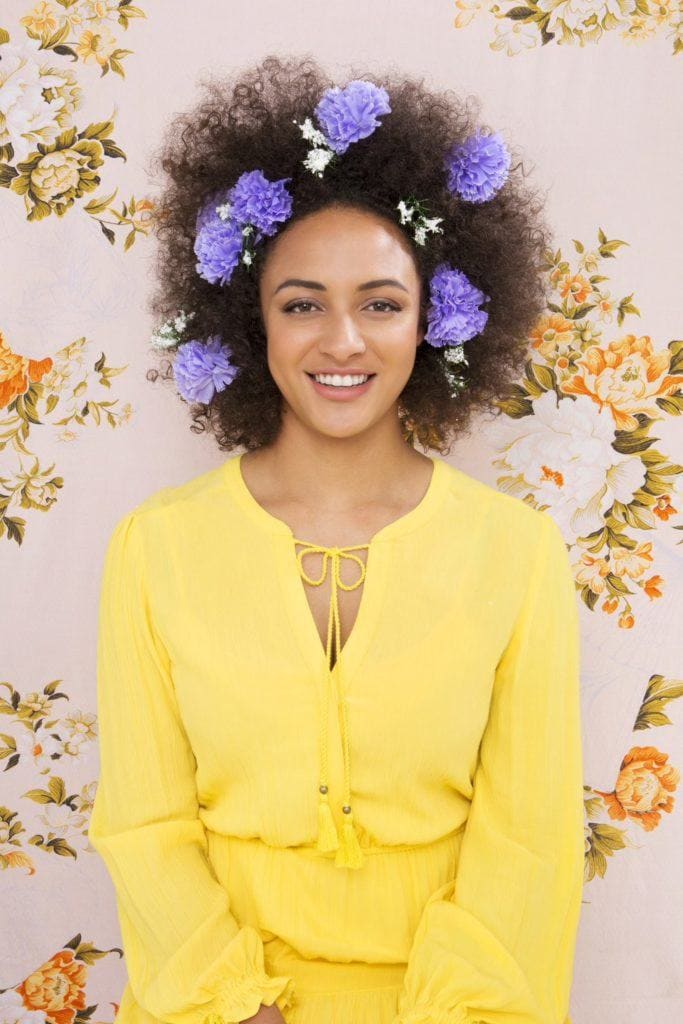 So above are 10 inspiring ideas for afro weavon styles. And don't forget that BigG Hair is here to supply you with the finest afro curly weavon for creating excellent styles. WhatsApp us any time if you need support!