Unlike synthetic hair, human hair can be dyed just like your natural hair. That means not only can your clothes change to suit your mood, but your hair color can do, too. If you're wondering how to dye a wig but do not want to risk ruining it, let us help you!
How to pick your wig color
Before dying your human hair wig and know exactly how to dye a wig, knowing what hair color is right for your skin tone is necessary. When you make the right decision, hair color will blend with your skin perfectly and help you be more confident with your looks. There are 2 types of skin tone:
Cool Skin Tones, ashy or reddish tones, like honey or strawberry blondes, golden copper, cool beige-brown, and rich browns will be the best solution.
Warm Skin Tones will look best in earthy or autumnal colors like yellow, orange, red, olive green, and cream.
Neutral Skin Tones strawberry blonde, copper, amber, rust, russet, true black, espresso, blue-black, licorice are the color that neutral undertone person will match perfectly.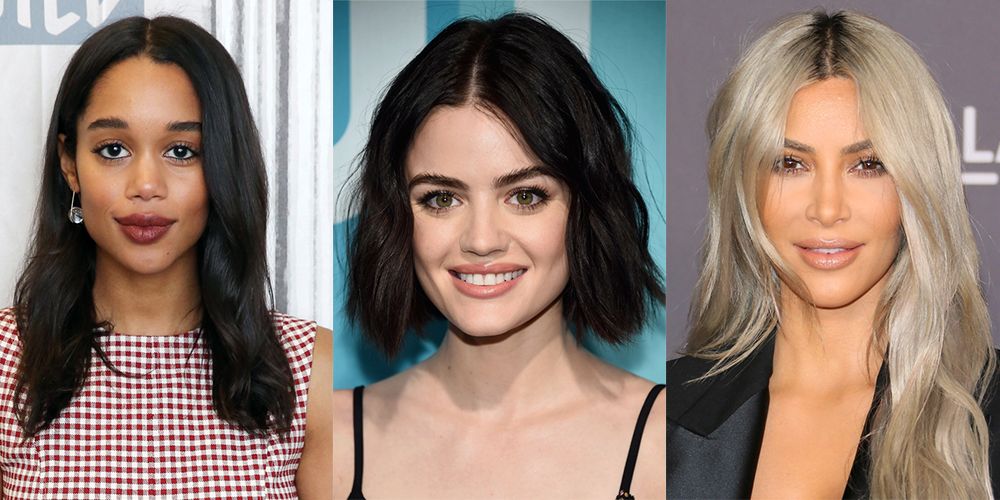 How to dye a wig?
Step 1: Prepare for the dyeing process 
Before dye your wig, make sure that these tools are ready in your hand
A wig stand
Hair dye and 20-volume hair developer
A plastic bowl
A comb
Gloves
Shampoo and conditioner
Hair dryer
Step 2: Mixing The Dye
You can buy hair colour at a drug store and choose the colour suit your hobby. You should only darken human hair wigs and do not try to lighten the hair, as the bleach can weaken the hair on the wig. Find a 20-volume hair developer. A lower volume (5, 10) may be too weak while a volume of 30 or 40 will let you make the hair even darker. In most cases, a 20-volume developer is a great choice. Put on rubber gloves when you do the mixing process. Gloves will protect your skin from irritation by the dye. Put the dye and the developer in a plastic bowl and mix them together. Note that read the instructions on your dye carefully to see how much dye you should combine with the developer. Normally it is 1:1 for the ratio. Mix with a plastic spoon and do not use a metal bowl or spoon to mix your dye. The metal can oxidize the dye and change colors.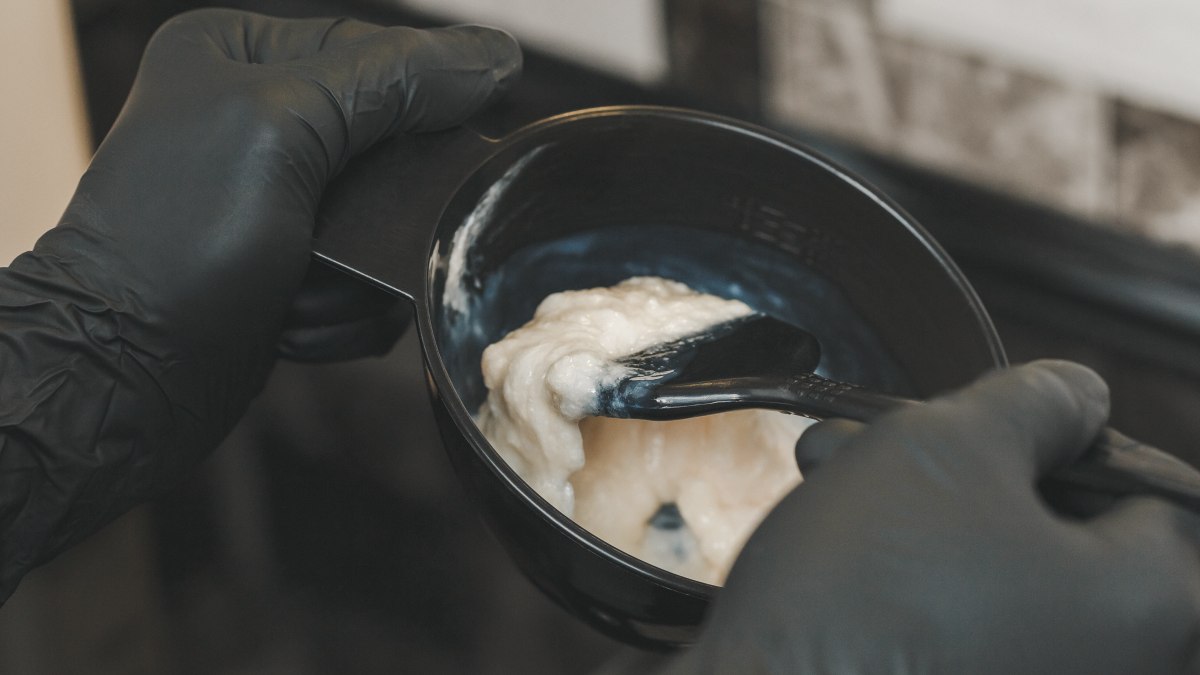 Step 3: Test the dye on the hair
So how to dye a wig? Will you apply the dye into your full hair wig in this step right? The answer is No. Once you feel all the dye and developer that is mixed evenly then you're going to grab a small amount of color and apply it directly to only the small section of hair from roots to ends and wait thirty or forty minutes. If you like the color, apply it to the rest of the wig. If you are not, try a different shade of hair dye.
You should test whenever you use any type of color treatment to see how it turns out. Because wigs don't all carry the same shades, when you deposit color onto the strands, it will reduce risks.
Step 4: Apply the color
After you tested the dye with the small hair section, If you are satisfied with this color, let's dye your hair on the large scope. Put the wig in the bowl with the dye. Gently scoop the dye over the wig with your hands, and spread it through the layers of the wig. Do not to roughly rub the dye into the wig. Set the wig onto a wig stand, it will keep your wig's shape and style intact after you finish the dying wig process. You can put a towel around the wig stand to prevent any stains on your furniture. Use a comb to brush through the hair to distribute the dye throughout the wig and then leave the wig to let the color set in thirty or forty minutes.
Step 5:

Washing the Hair
When the hair has reached the right color, you can wash it and lather the wig with color-safe shampoo. To extra shine to your wig, applying conditioner for the wig is a good idea. Gently squeeze the wig with the towel to remove excess water and place it back on the wig stand to dry. You can let it dry in natural way or you can use a hair dryer with a low heat. Put your wig on the stand wig  until it is completely dry to prevent tangle.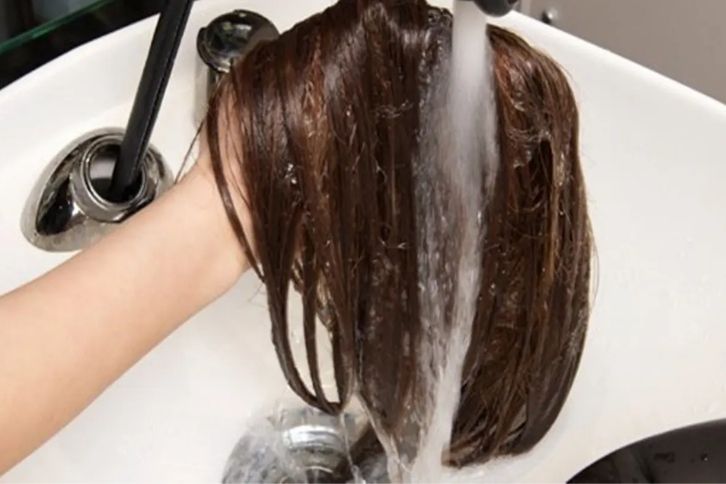 Above is a 5-step guide on how to dye a wig. Learning how to dye a wig can be a daunting task, as there are so many things that can go wrong. But with this guide, you can confidently do it yourself your way to a new, fresh wig color.
Do not forget to contact us via
WhatsApp BigG
to get assistance if you need any information!