In comparison to straight hair, curly weaves demand more maintenance. Nevertheless, they are worth the extra work and styling process. The curly weavon styles are ideal for girls who have always desired a sophisticated curly haircut but have never possessed their own lovely curls. The same is true for ladies who have unmanageable natural curls. Whether you want kinky curls, loose curls, or groomed curls, there are many ways to wear curly weaves. You will surely find some curls you like. Let's take a look at the following ideas.
Full Black Curly Weavon Styles
Use a full curl weave for powerful style and volume. With loads of springy curls and a tousled finish, this gives a sophisticated afro-style appearance that looks more organically textured and soft. If you want a distinctive look, just flaunt this hairstyle in a wild way.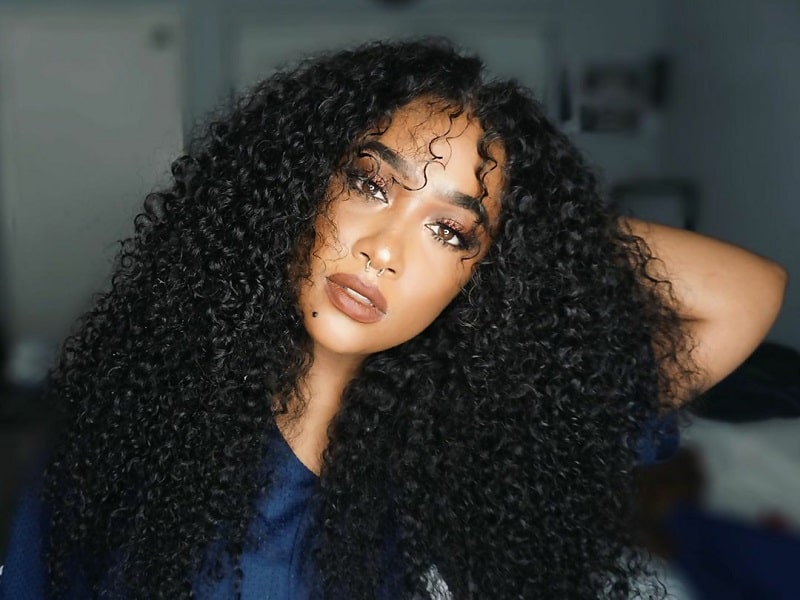 Curly weave with center part
Jet-black hair that is covered in rivulets is mesmerizing. This quick weave with the center part is shockingly attractive on the heart-shaped face. The lovely baby hairs in the front accentuate the hair's heavenly attractiveness.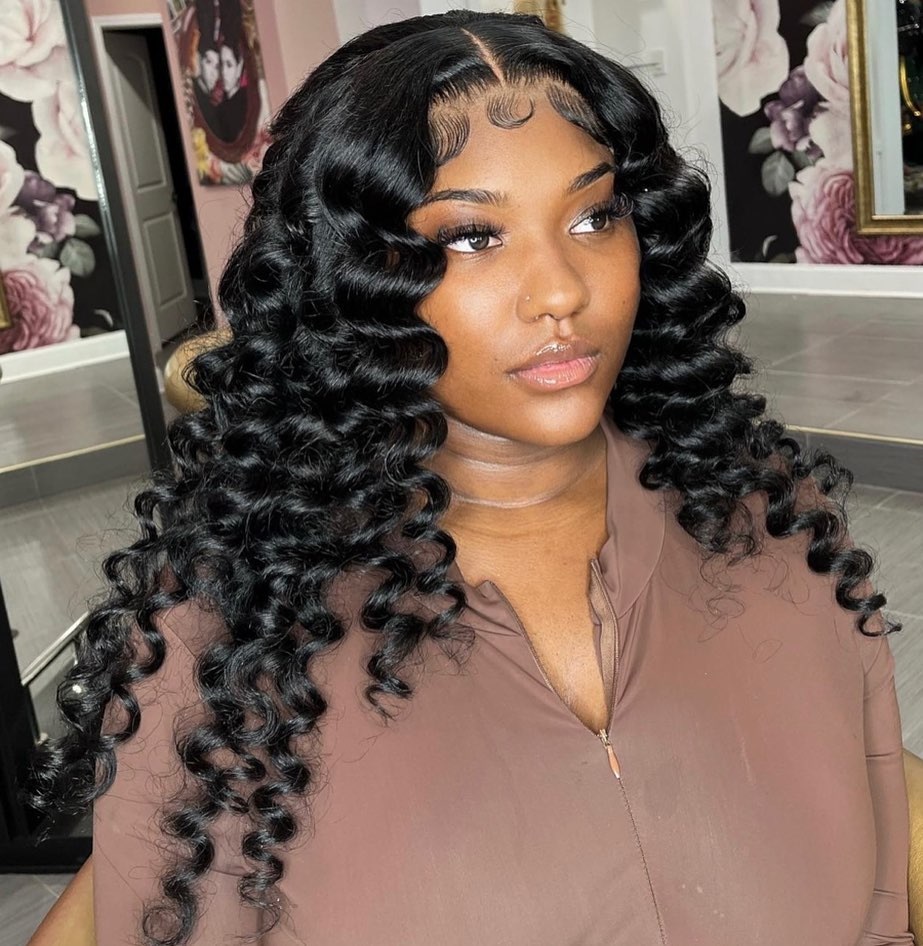 Thick Curly Weave Hairstyle With Side Part
This full texture can give you a more daring look. The asymmetrical curly weave hairstyle has a crochet slant parted weave that is attractively draped over one side of the face.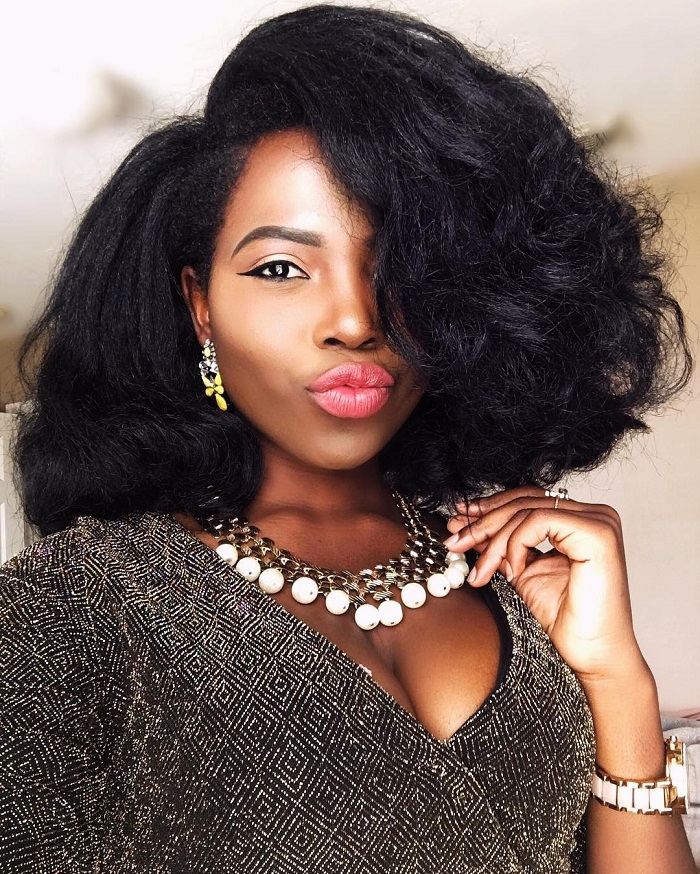 Brown With Blonde
The medium brown tone looks fantastic with the blonde highlights. This gives the style more depth.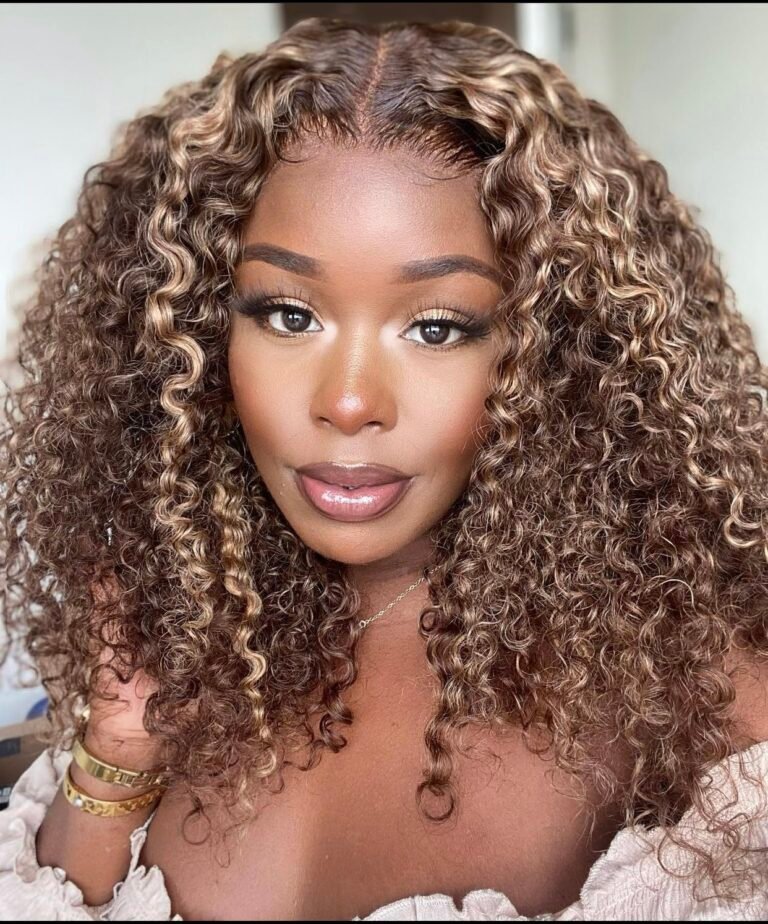 Layered curly weave
Layers are a terrific technique to mold a hairstyle and alter an appearance so that it flatters rather than detracts from you. The burgundy curls in this style appeal to me. These lengthy curls have more movement when they are layered. Additionally, it makes the hair more facially appropriate.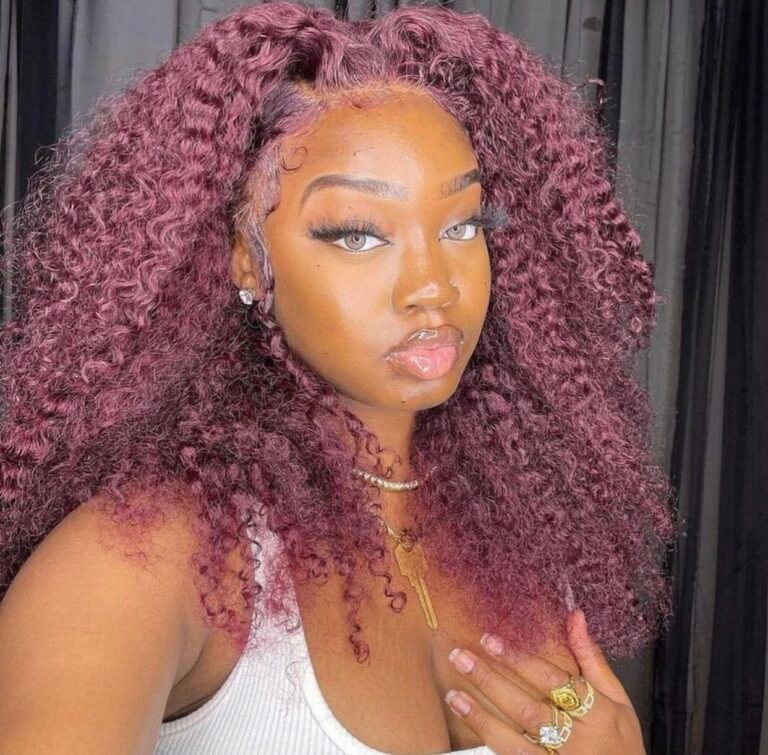 Sleek curly ponytail weave
Half-up, half-down weaves are an option if you don't want to wear your hair up all at once. Consult a hairstylist and try something new!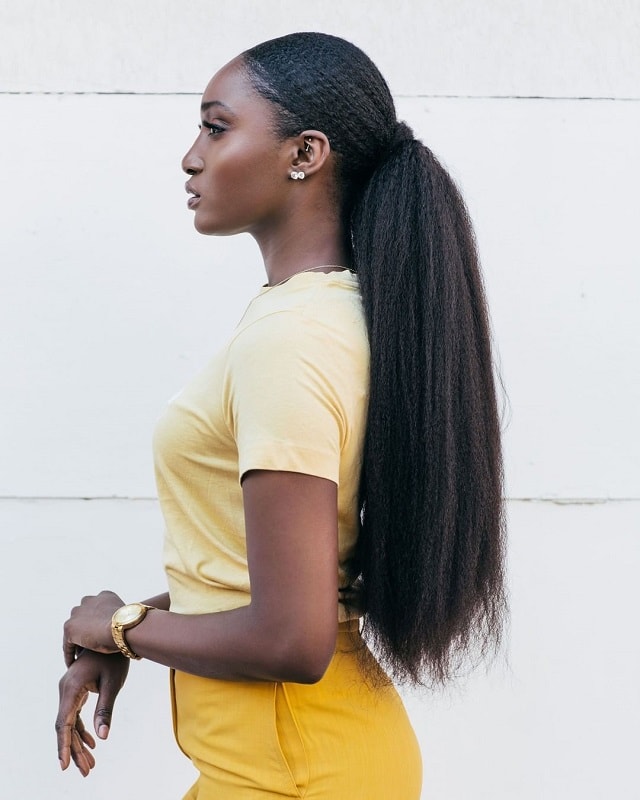 Pastel Pink And Big Curls
Want to try those lovely pastel colors but aren't willing to risk allowing your natural hair to sustain all the chemical damage? You can try this pastel weave hairdo if you're worried. You don't need to harm your hair to achieve that lovely, precise shade. You only need to weave it on to be ready to go!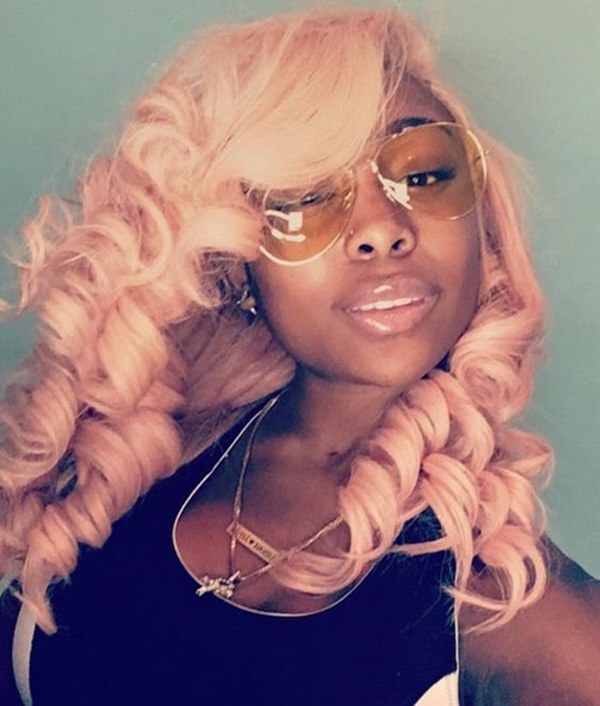 Corkscrew Curls
This weave hairstyle is for people who enjoy the way their hair feels textured and volumized. The corkscrew curls are quite lovely and give you a very graceful and refined appearance.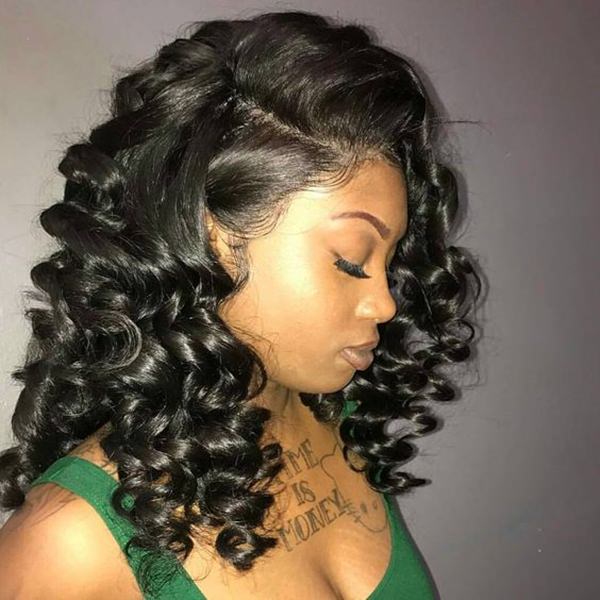 Black bouncy curls
You are free to style your weave however you choose. Take a look at this gorgeous jet-black hair once more. Try out these loose curls if big, well-defined curls aren't your thing. Whatever styling you like, it looks lovely and natural. One of the glitziest methods to dress your long weave hairstyles!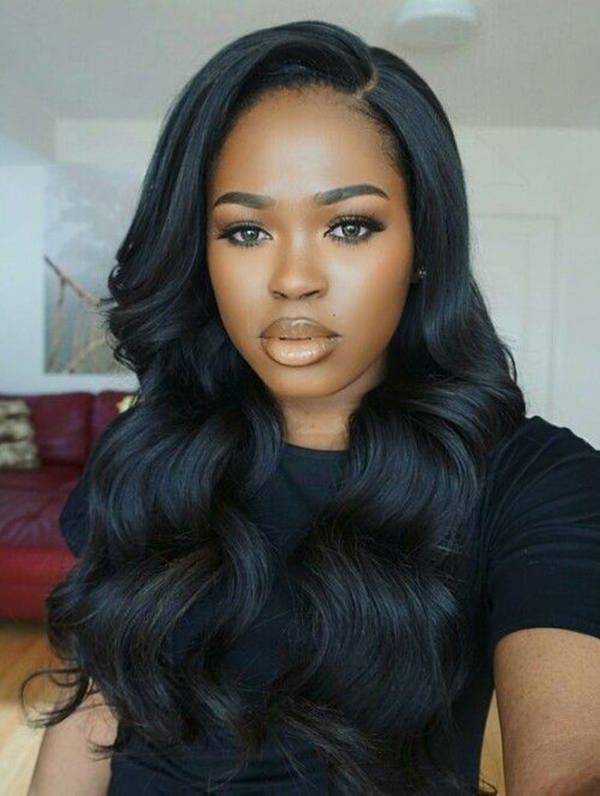 Curly Afro Weave Hairstyles
You have a lot of styling possibilities when you keep it short. The wild, springy curls on this curly afro elevate the traditional afro hairstyle to a new level. The elegant two-toned curls' color complements the skin tone and they look great.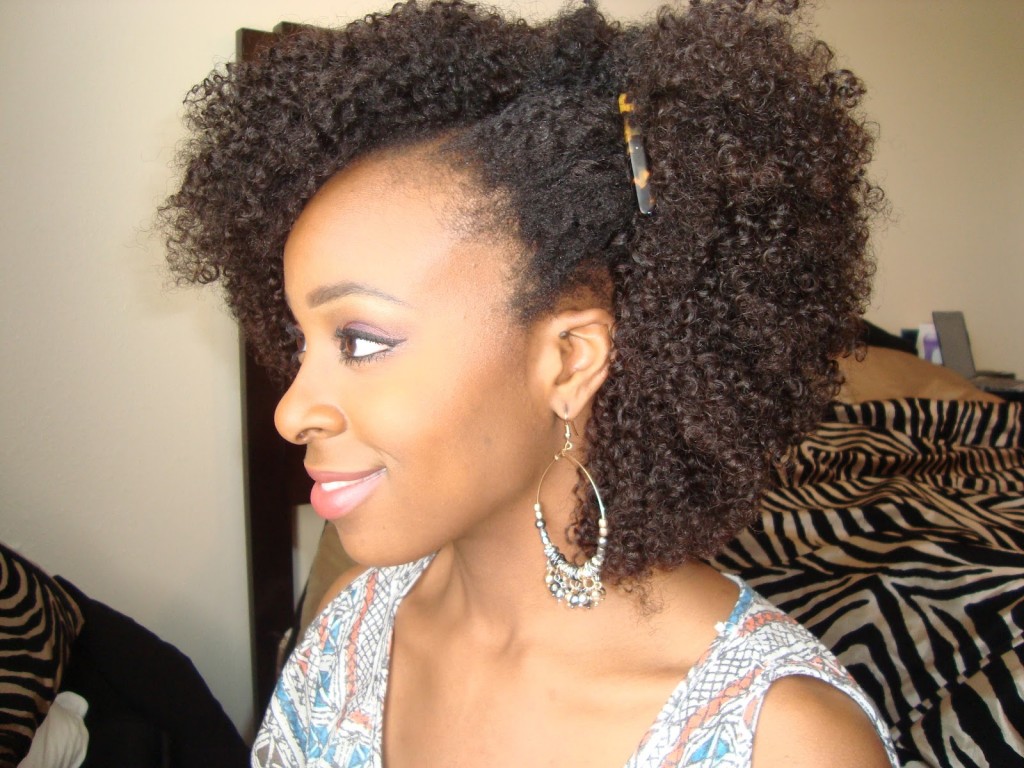 High Curly Weave Hairstyle
When unsure of which colors will work best with your skin tone, black is the safest choice. Short-length curls with a glossy finish and a deliciously bouncy, slightly windswept texture make a stunning statement.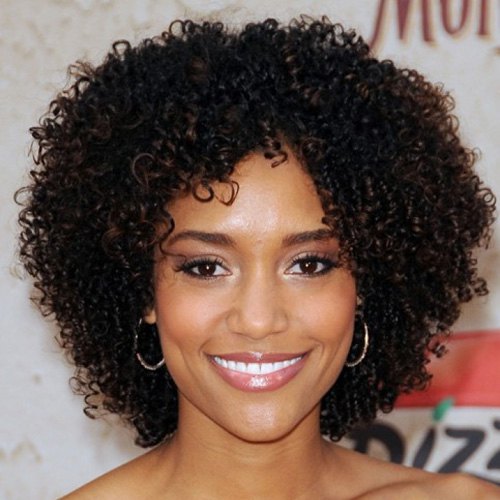 Kinky Curly Hair
Kinky weaves might fulfill your quest for perfection if that is what you seek. Use the top to conceal the sewed weave parts that are connected to your natural hair while revealing the forehead with a middle part.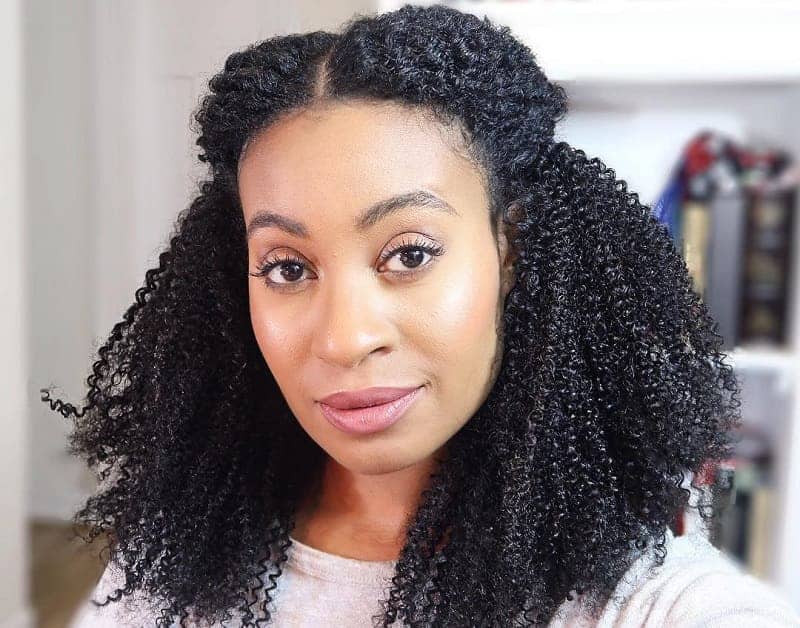 Top Curly Knot
The great hair texture we are all frantically attempting to duplicate can be found in this natural curly weave. With the top section and bangs pinned up, you can define the edges and hide the lace using a toothbrush and hair gel.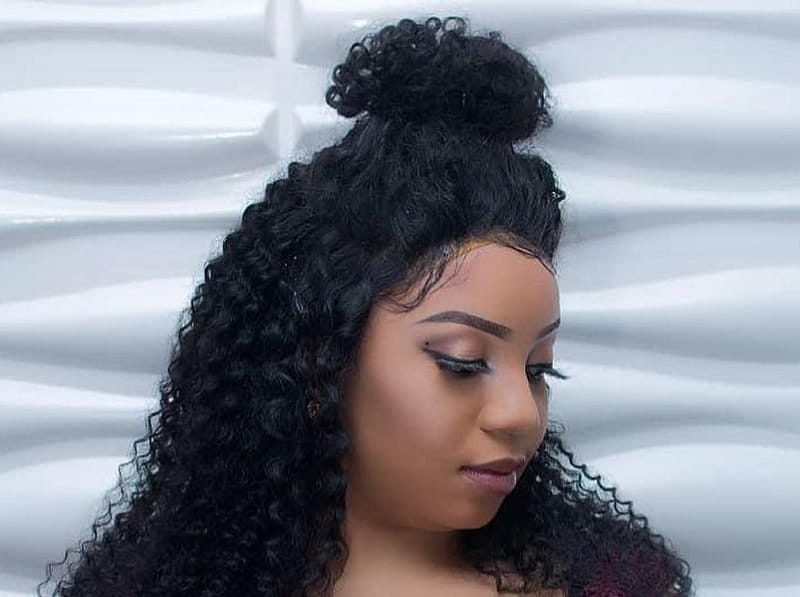 Tight Curls
Thank God for hair weaves and extensions because not all of us have been given the good fortune of lustrous, curly, thick hair. Knit the top, then stitch the curly hair pieces in while revealing your forehead.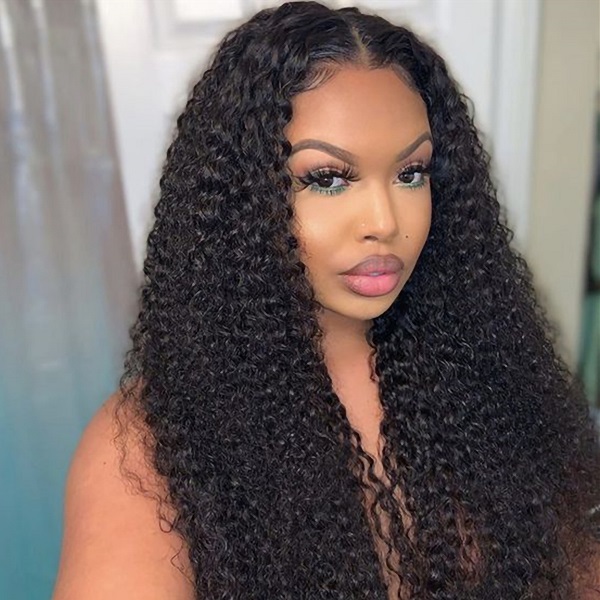 Colored Ends
Curls undoubtedly look wonderful with colorful ends, especially in this blonde shade. However, it's up to you to use any color and the curls would still stand out.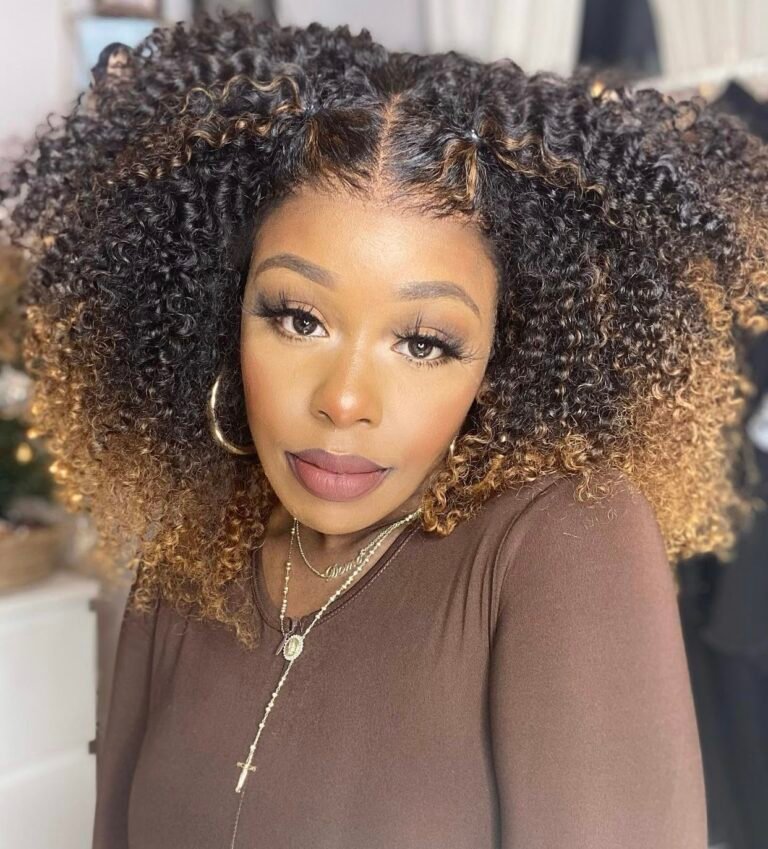 And if you are finding curly weave hair for your curly weavon styles, don't forget to visit BigG Hair website and check out the latest item. Thanks for reading.